Looking back on last year's Inaugural Heritage Classic, I realized that I was part of something special. I was anticipating playing great courses in the Home of Golf with my dad, but that doesn't even come close to the actual experience.  
The tournament brought together family members of all ages – parents & children, husbands & wives, uncles & nephews, siblings — from all over the U.S. and Europe, and created a special club of which we were all the founding members: participants in the first annual Heritage Classic!
An All-Inclusive Event
We were so impressed with the all-inclusive nature and quality of the event. Aside from the world-class golf and 5-star accommodations, the event really has it all.  A great opening dinner & drinks at the Castle Course clubhouse to kick things off, a BBQ at the Kingsbarns clubhouse on a beautiful evening after golf, capped off with an awards dinner at the Fairmont St. Andrews.  
From arrival through departure, chauffeured transfers whisked us from place to place running like clockwork, while Fairways to Heaven Golf reps were there to ensure all our needs were taken care of. Welcome gifts for each guest, prizes for flight winners, on-course competitions and a group lesson on links golf was also provided.  
But this event was not just for golfers as my mother joined us and other non-golfers took part in all of our social activities during the tournament, taking in the local area during the days, and actually joining us on the course for the last round.  These memories are truly special and are core to what the Heritage Classic is all about.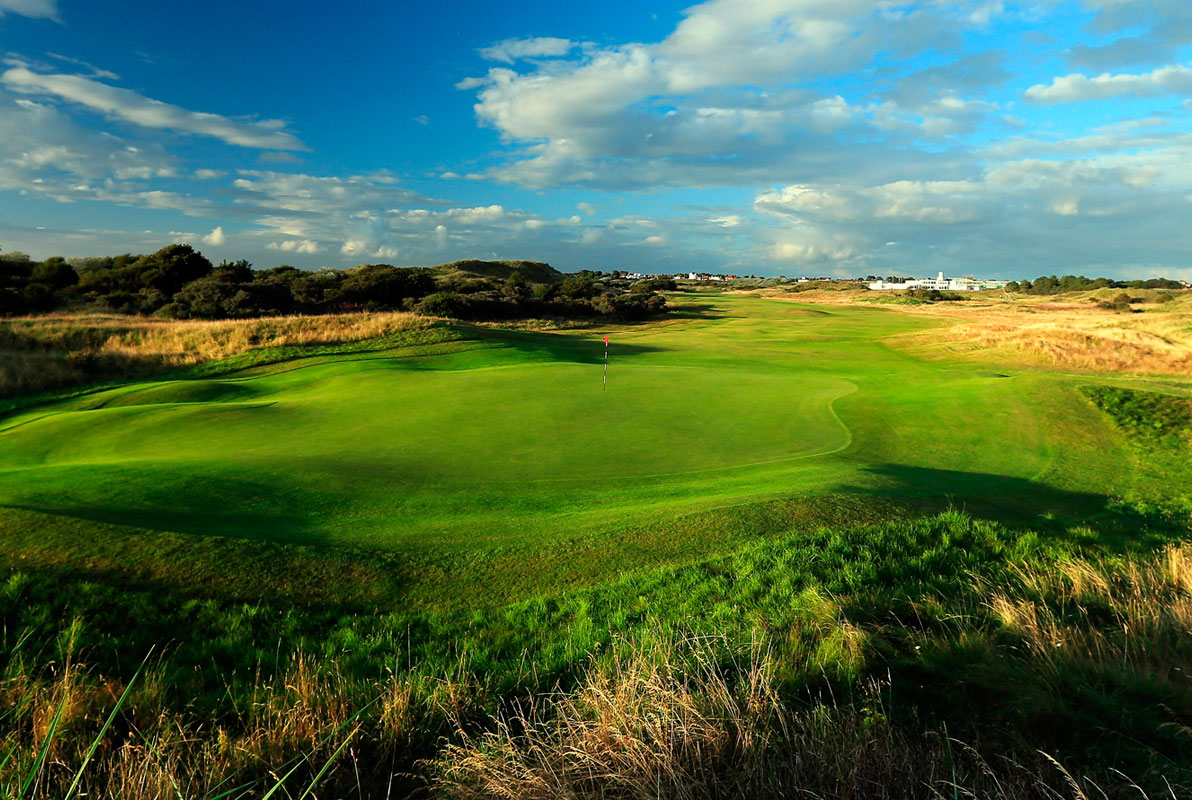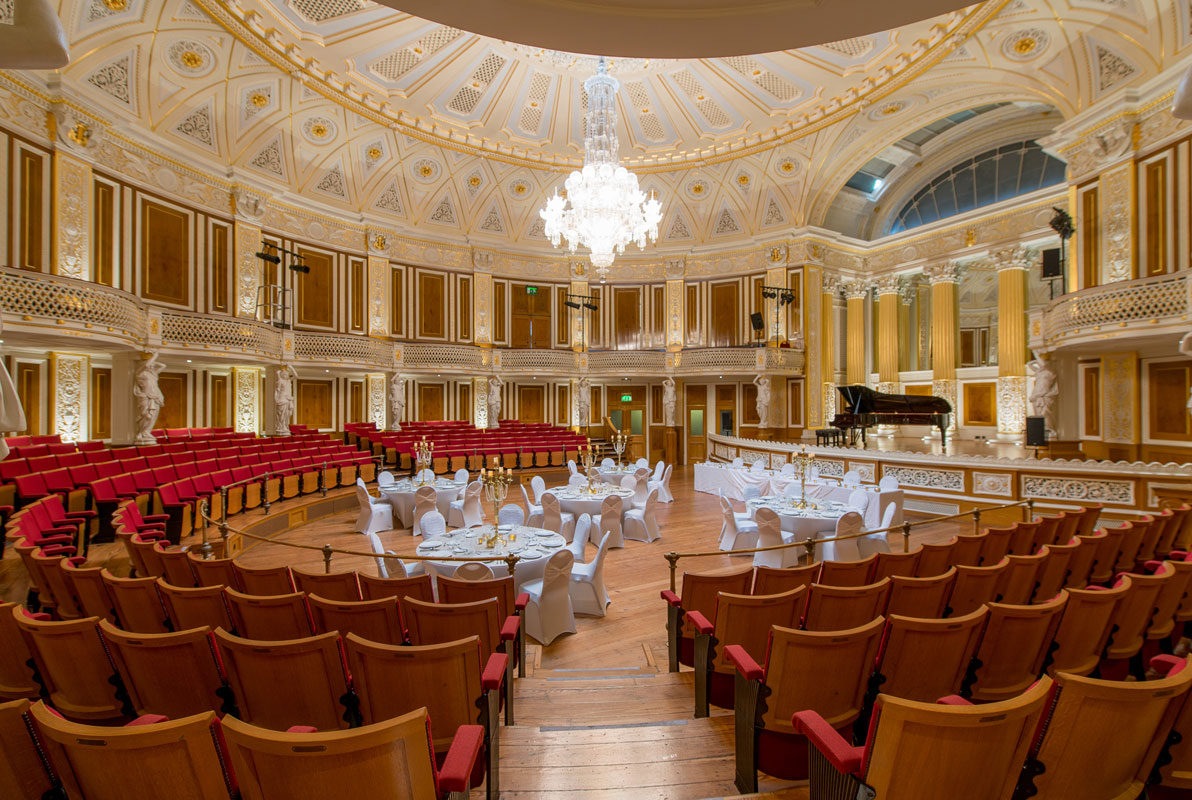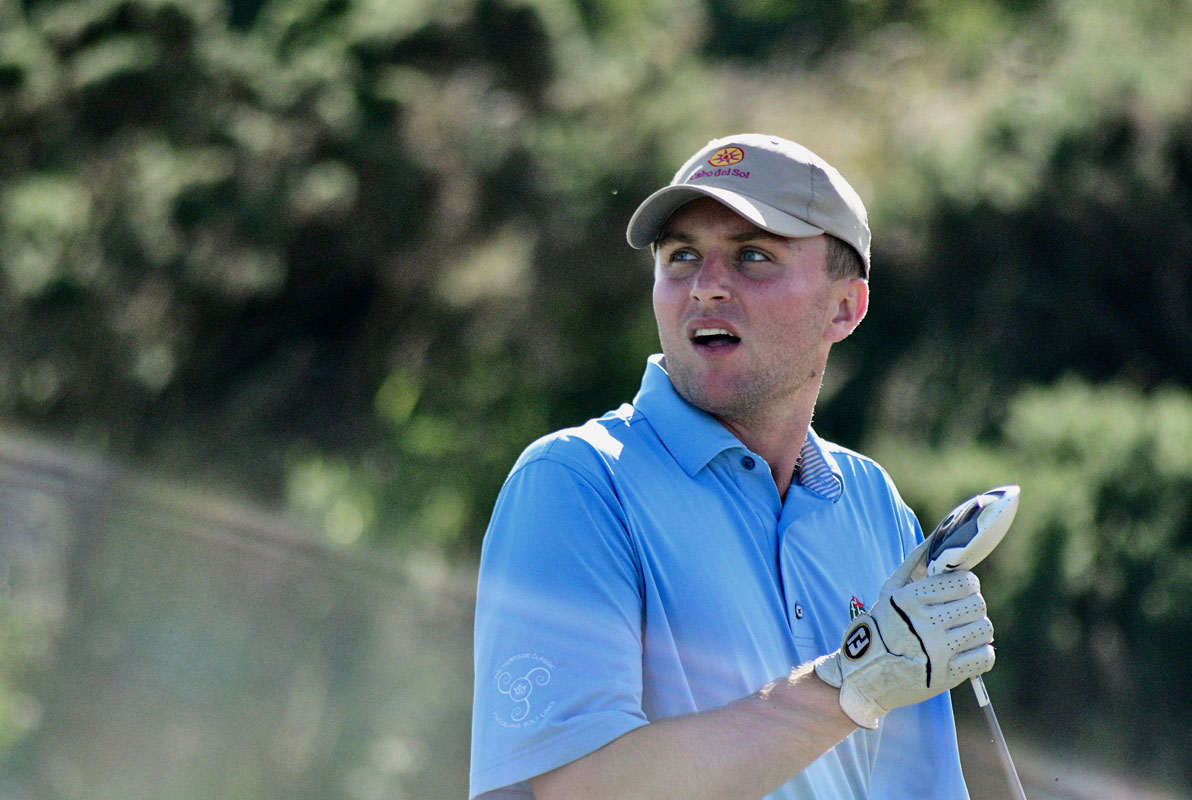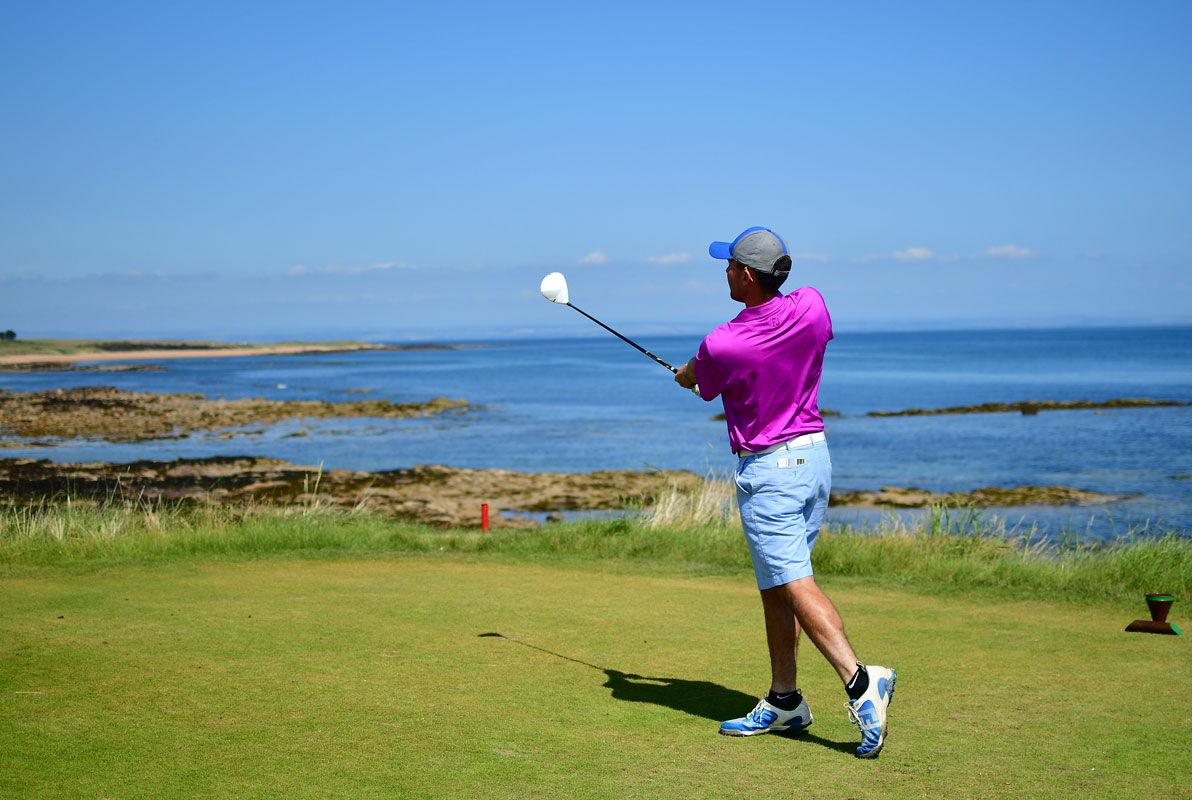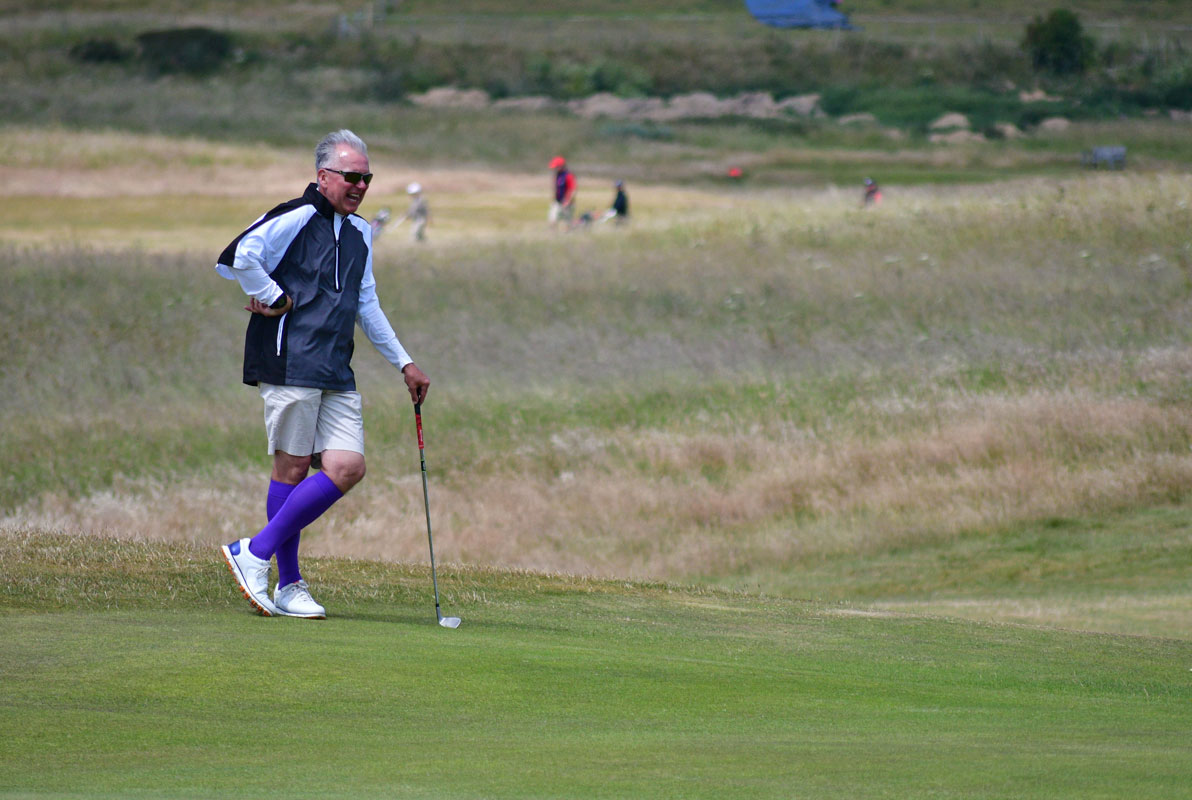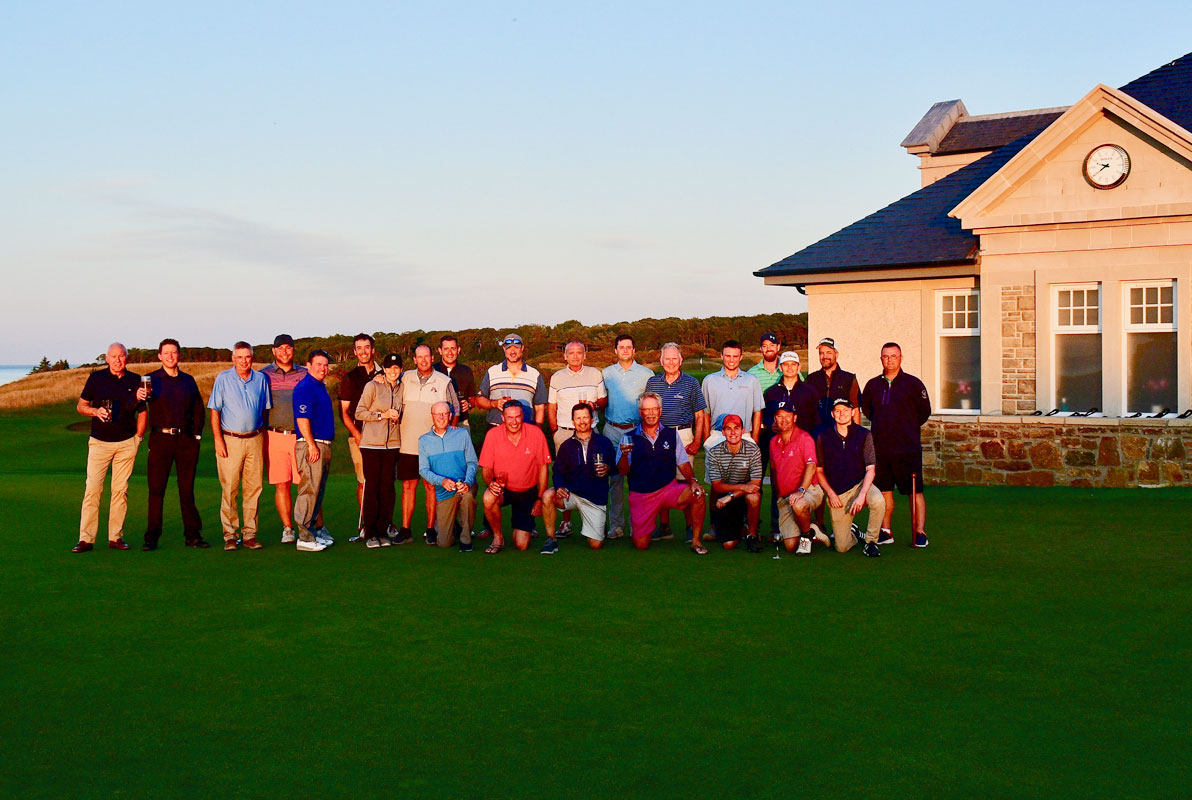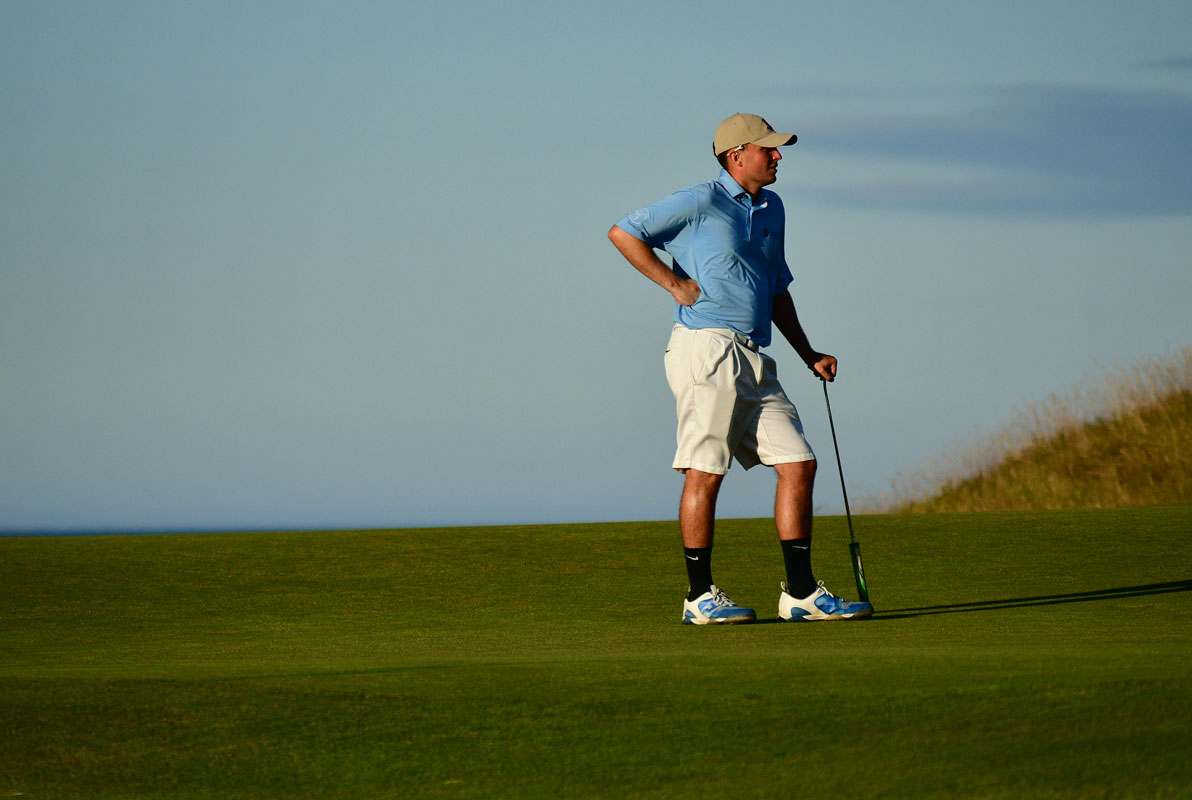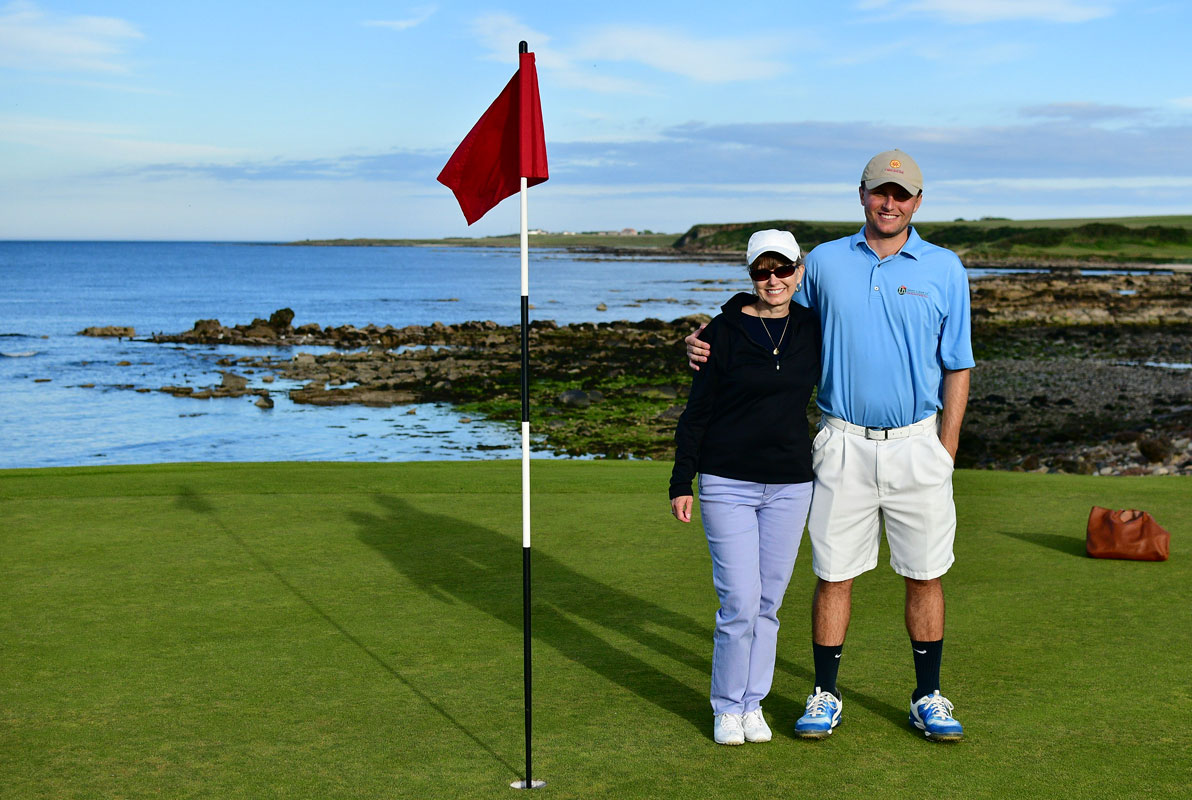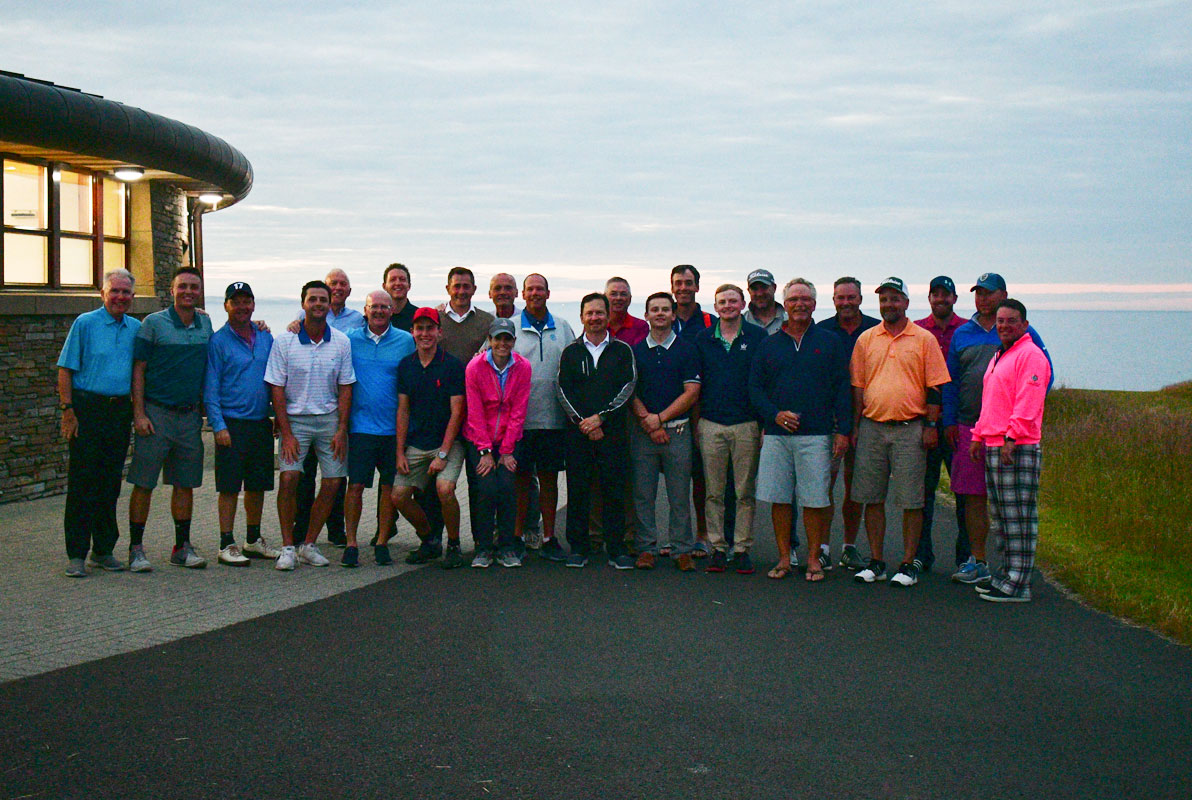 Lifetime Memories and New Bonds
The "icing on the cake" for us, however, are the bonds created with the other participants both on and off the course. We all had a common love of the game and relished the opportunity to play friendly competitive rounds on world-renowned courses. While thrilled with the golf, some of my favorite memories were off the course — late nights in the tavern with my competitors-turned-friends, great group meals and congenial opening & closing ceremonies.
As the 2019 event approaches this May, Fairways to Heaven Golf has once again put together a world-class event that will bring us to "England's Golf Coast." We will compete across three current Open Championship venues: Royal Birkdale, Royal Liverpool, and Royal Lytham & St Anne's. What a lineup!  
Liverpool is home base, and Fairways to Heaven Golf once again has put together an all-inclusive experience for the guests capped off by a final night awards dinner in St. George's Hall Liverpool.
I can't wait to see our newfound friends from last year as well as anticipate new bonds with teams who are attending for the first year. The Heritage Classic is now an annual event on our calendar, and we look forward to seeing everyone in Liverpool this May!
How To Secure Your Team For The 2019 Heritage Classic
Details for the 2019 can be found at https://f2hgolf.com/heritage-classic-2019/.
To join Sean and his father in this incredible event in May, contact Fairways to Heaven Golf at 888-272-3179 or email at info@f2hgolf.com. Only a few spots remain!