Planning a golf trip to the UK & Ireland this year? You've probably got your favorite courses lined up, but don't forget there is plenty to see and do off the course during your stay.  When you're not out swinging your clubs, you can explore the gorgeous countryside. We've put together a list of our favorites to help you plan your journey. 
Tour the Old Bushmills Distillery (the oldest working distillery in Ireland!) and sample the wares.
The Old Bushmills Distillery got its start in 1608, when King James I granted a license to distill to Sir Thomas Phillips, although it didn't take its current name until 1784.  The distillery is such an Irish icon today that the Bank of Ireland actually featured the Old Bushmills Distillery on its banknotes in 2008 to mark the whiskey-maker's 400-year anniversary. You can take a tour (and enjoy a tasting experience) if you visit County Antrim.
Rent a roadster and drive the Ring of Kerry.
Golfing in Ireland? The Iveragh Peninsula is a top destination for shamrock-lovers, and it's almost a rite of passage to take a loop around the Ring of Kerry.  It's a scenic coastal route that winds around the peninsula past Staigue Fort, Killarney National Park, the Kissane Sheep Farm, and the striking silhouette of the island of Skellig Michael. Plan a full day to drive The Ring—it's an experience you'll never forget.
Grab a pint and watch the Hooley Show at Johnnie Fox's Pub.
You know you'll want to hit a few pubs in Ireland, so why not start with perhaps the most famous?  Johnnie Fox's Pub, officially the highest pub in the country at almost 1,000 feet, is renowned for its Hooley Show, an extravaganza of live music and Irish dancing. Think of it as Las Vegas done quaint Irish pub style in the lovely Dublin Mountains.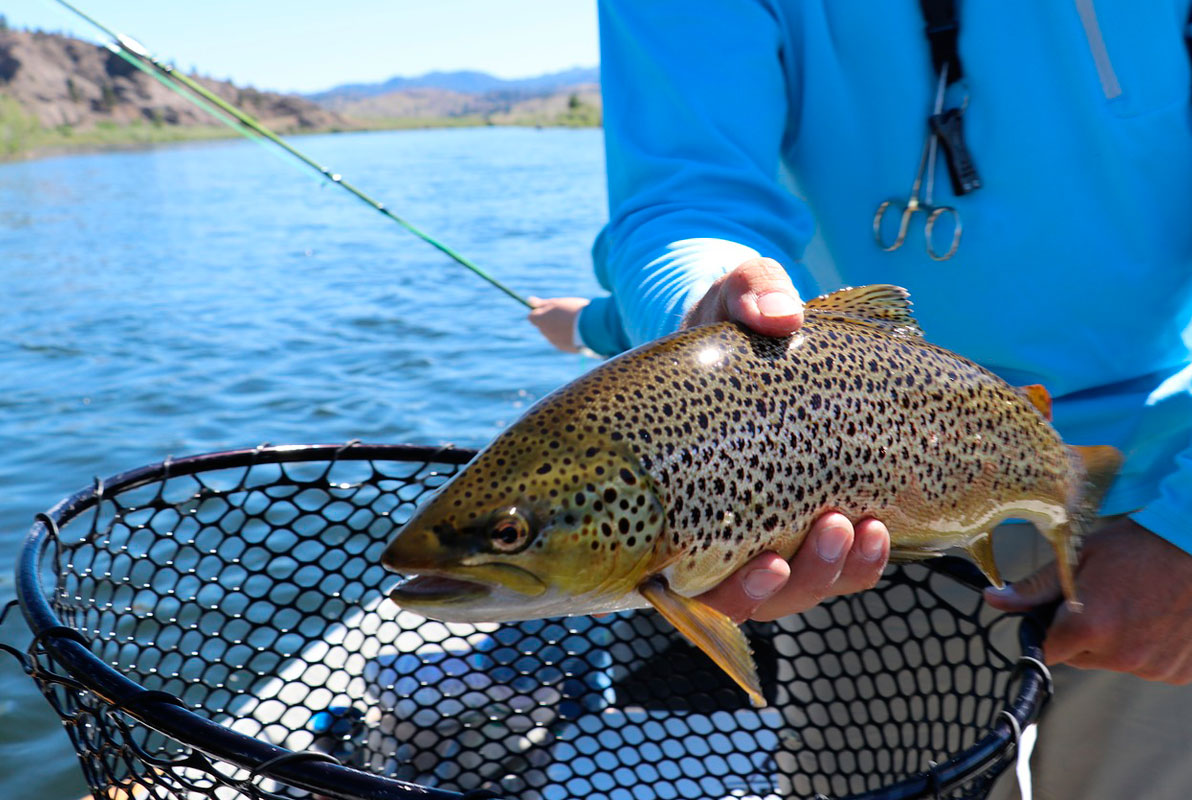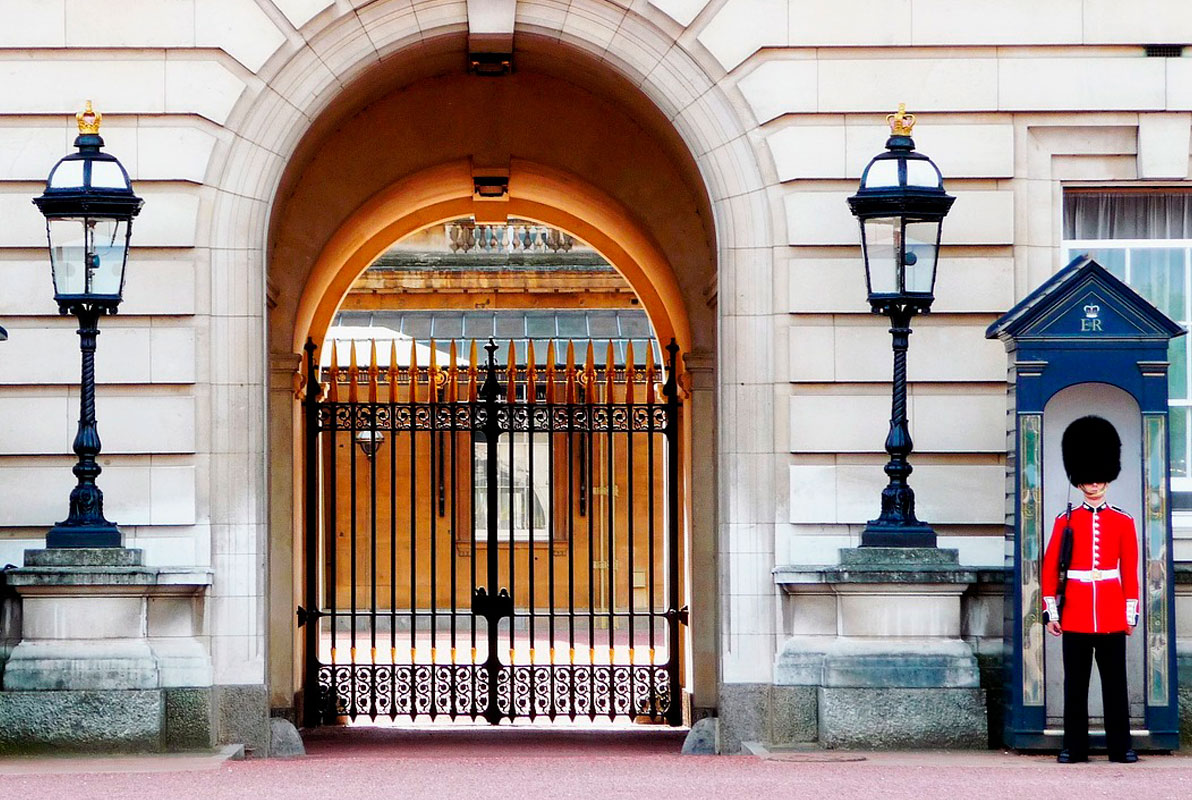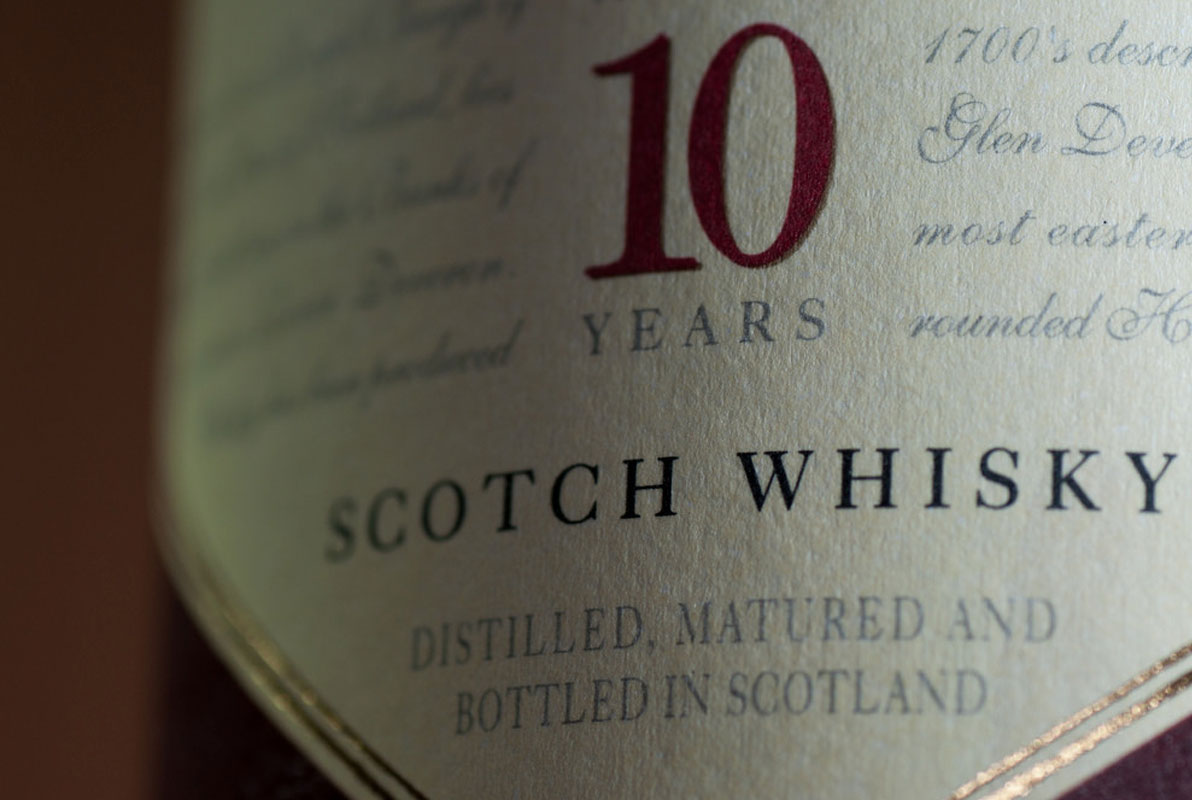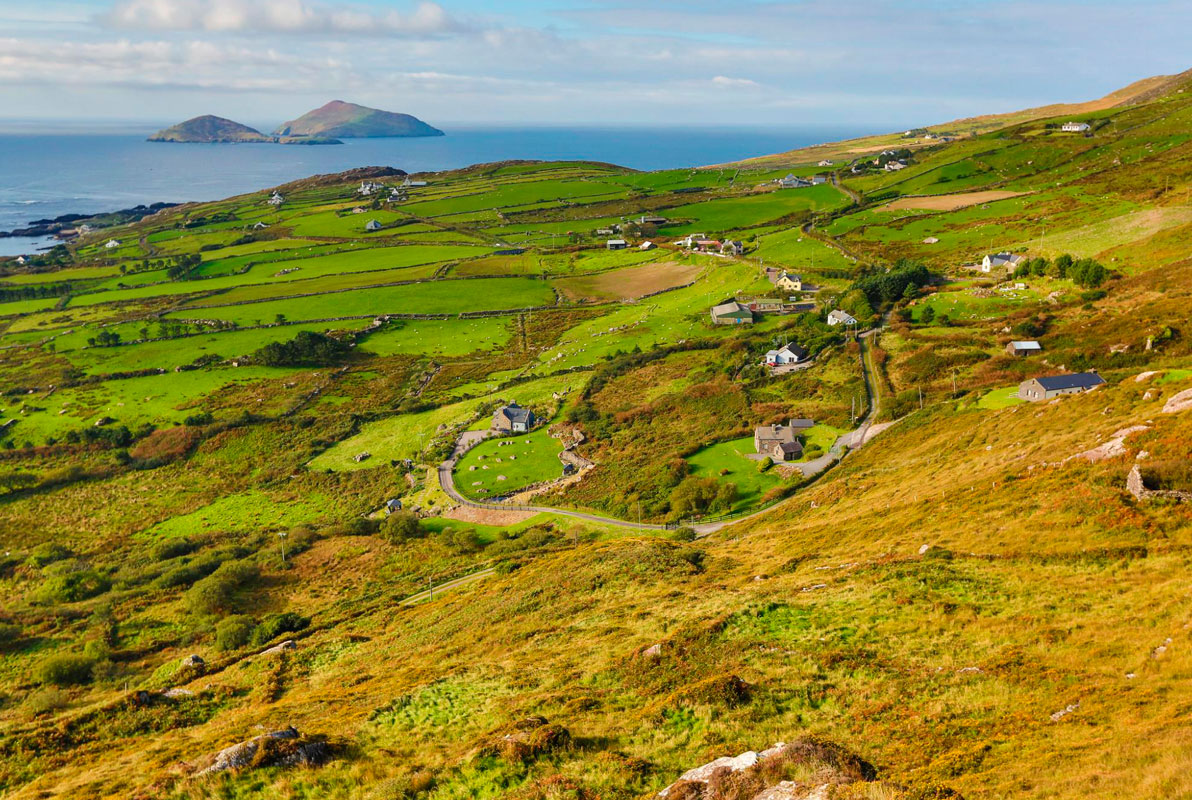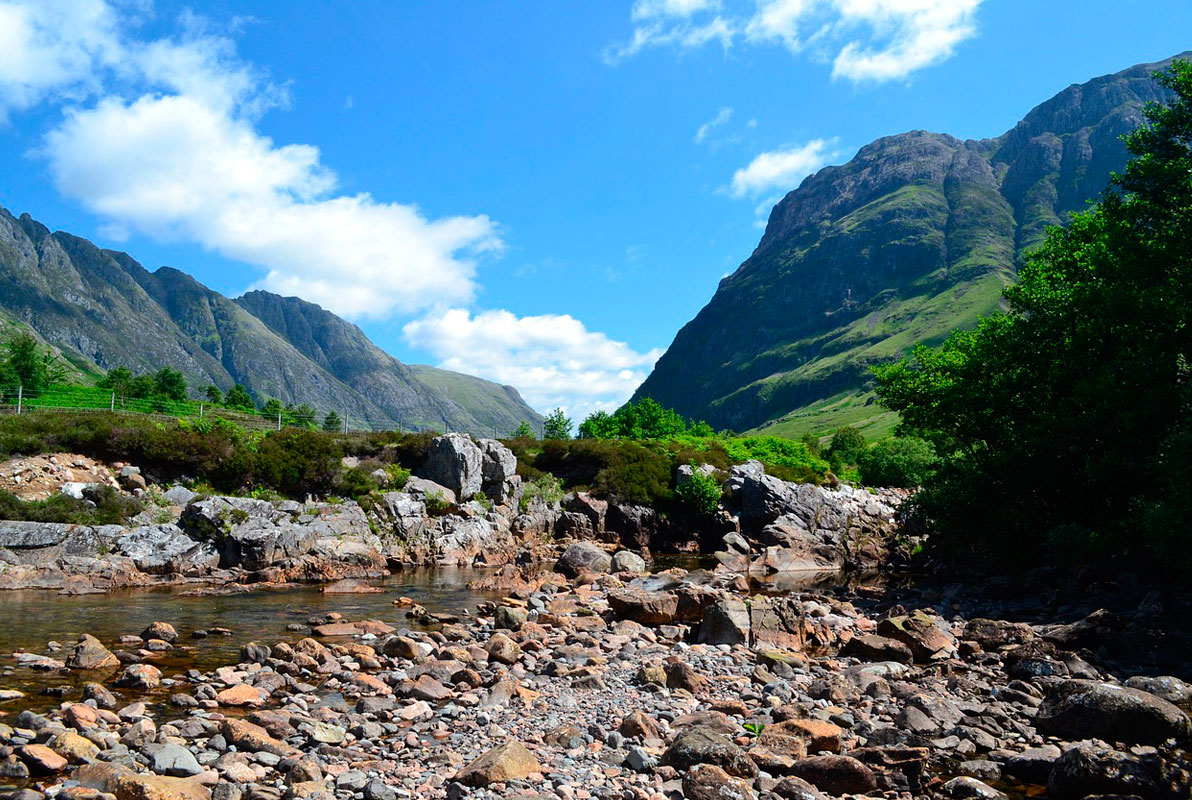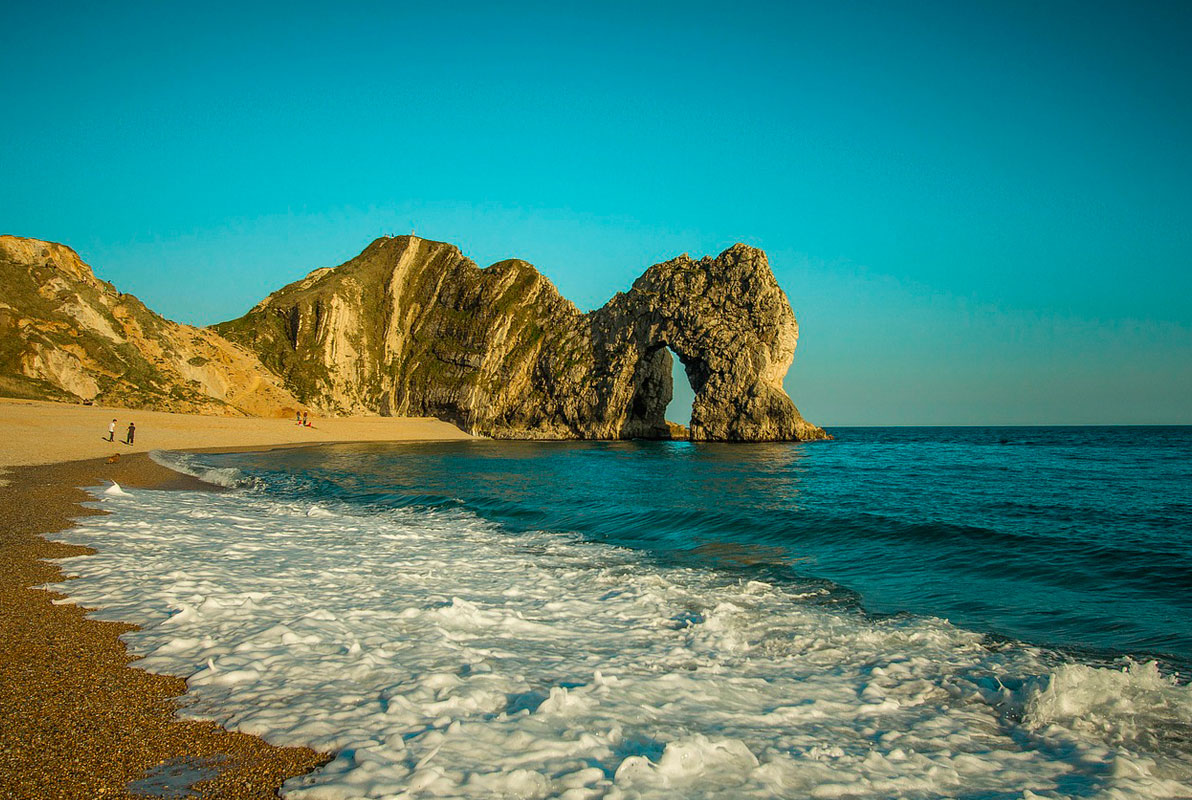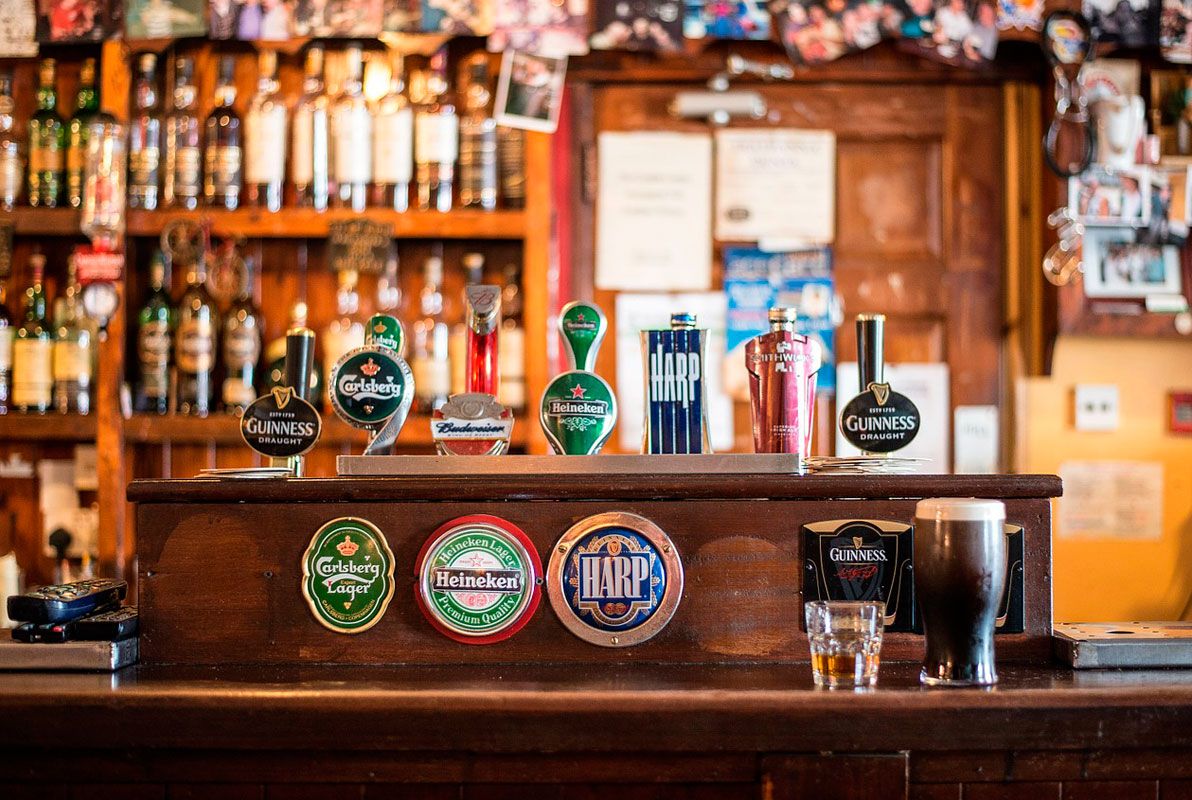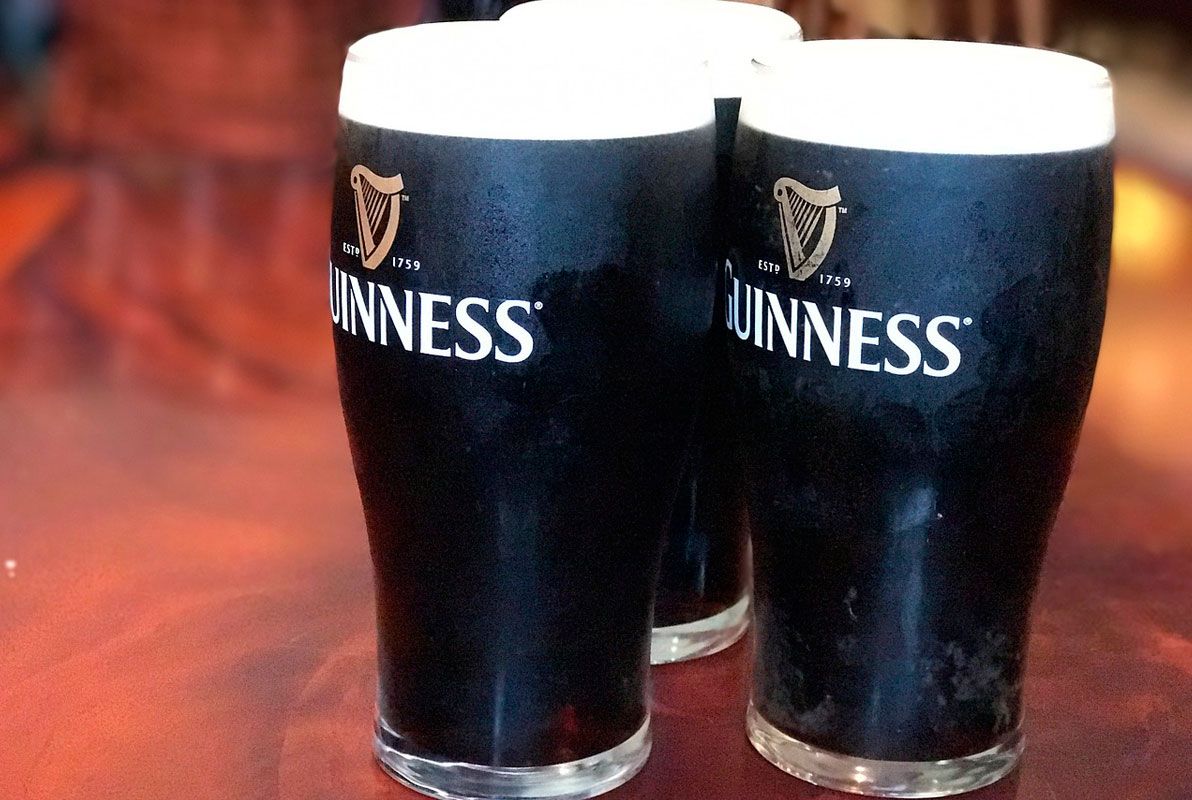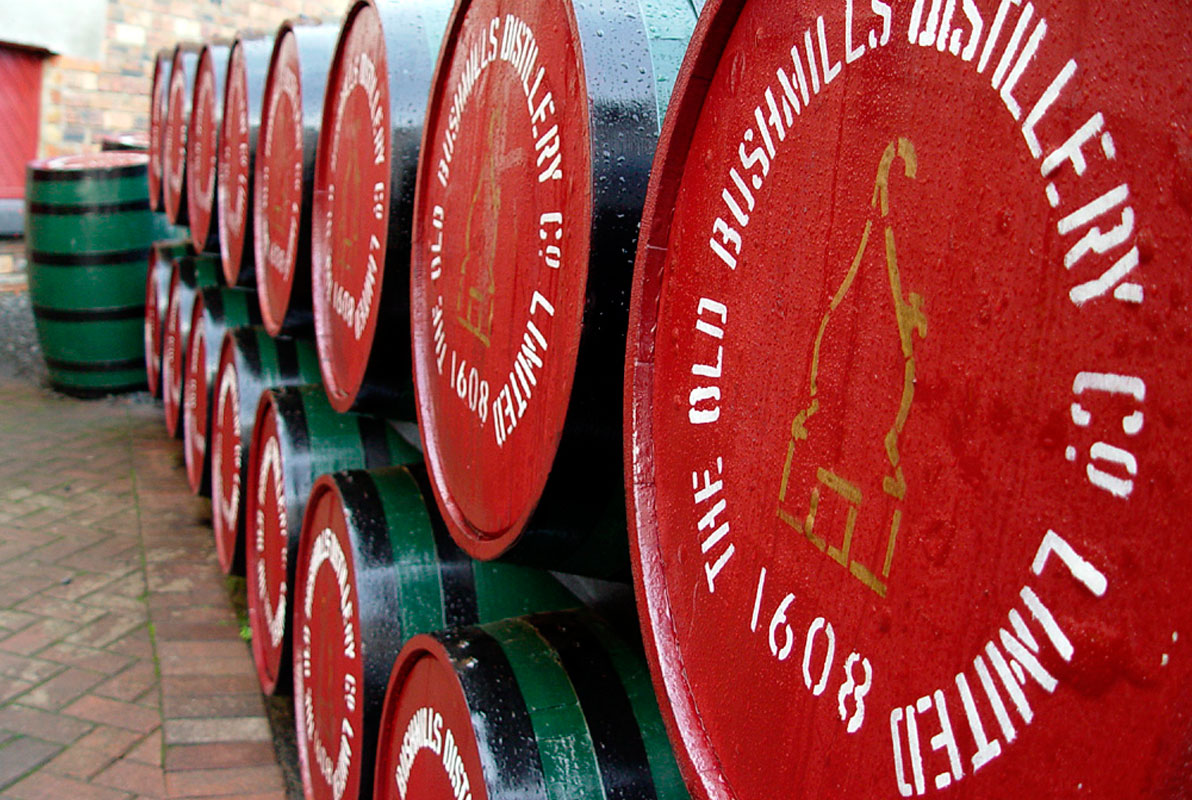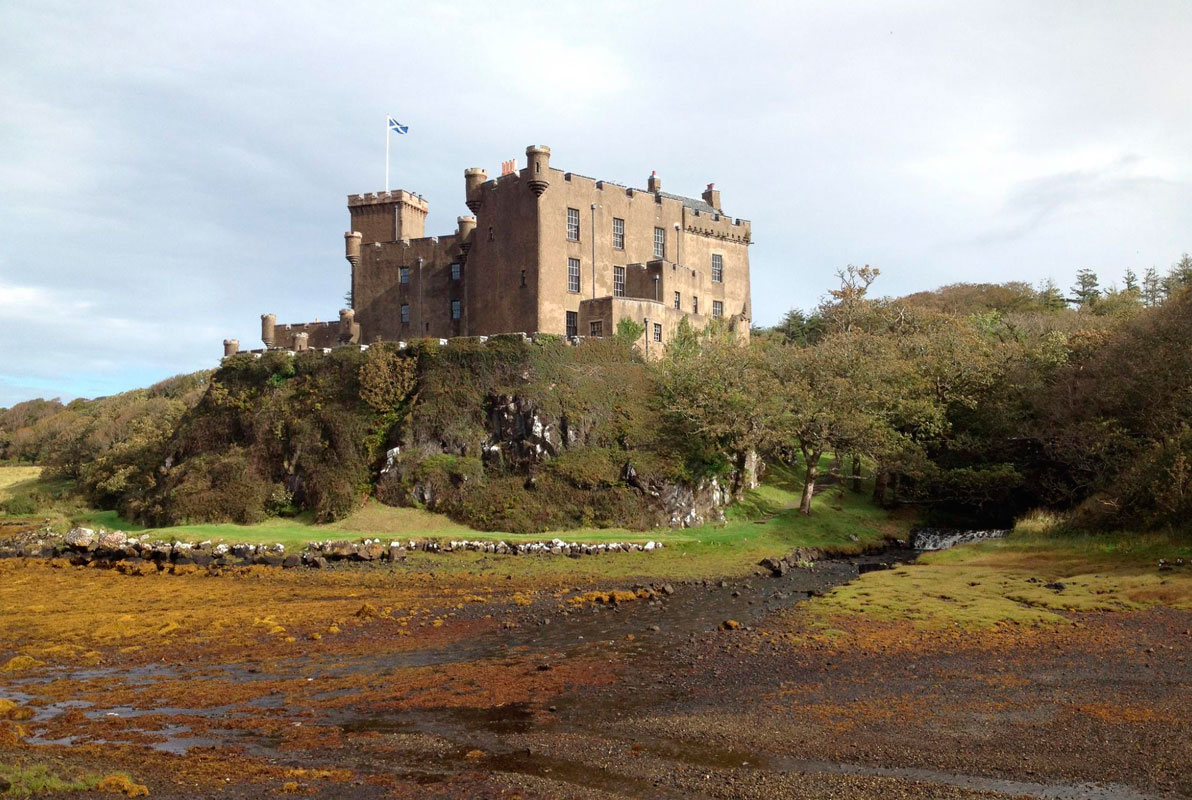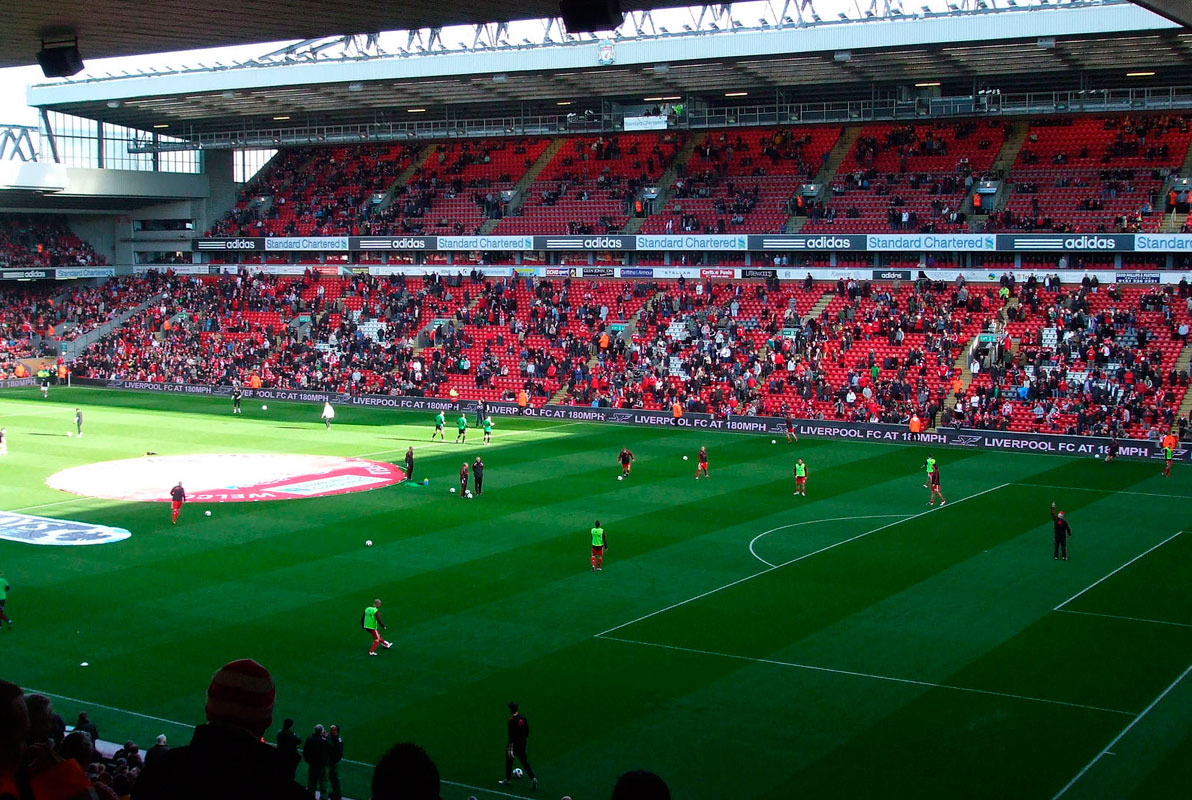 Fastest field sport in the world?? You need to see a hurling match at Croke Park.
Never heard of hurling? You're not alone—at least if you're not a native of Ireland. In Ireland, however, it's the national passion, a wildly violent and fast-paced sport involving a ball and a stick and, as far as most first-time spectators can tell, very few actual rules.
It's a bit like stick murderball, truth be told. But if you've got some free time in Dublin, get yourself to Croke Park and enjoy the marvelous spectacle.
Don't forget your Guinness—take a tour of the Storehouse.
You can't leave Dublin without touring the Guinness Storehouse—it's the world's most famous stout. You start your journey at the bottom of the "World's Largest Pint Glass" and meander through seven floors of interactive displays that showcase the history of Ireland's Black Stuff.  Feeling the thirst? Take your complimentary pint at the Gravity Bar, a glass-walled rooftop pub with spectacular views of the city.
Go castle-crawling in Scotland.
You could spend your entire trip to Scotland exploring its 3,000 manor homes and castles—when you're not golfing The Old Course and Carnoustie, that is.
Check out the imposing Dunvegan on the Isle of Skye and Eilean Donan deep in the Highlands, and make sure you leave time for Edinburgh and Balmoral, where the Queen still summers each year.
The Royal Military Tattoo will blow your mind.
If your Scotland golf tour takes place in August, reserve your spot for a performance of the Royal Military Tattoo.  Hosted on the grounds of Edinburgh Castle, the Tattoo highlights military performances by the Royal Air Force and international partners such as Switzerland's Top Secret Drum Corps and the Central Band of the Czech Armed Forces. About 250,000 people take in a show every year. 
"Bag a Munro" in Scotland.
Munro-bagging is the ultimate pastime for outdoor adventurers. Named for Sir Hugh Munro, who curated the list in 1890, the term simply refers to climbing all the peaks in Scotland over 3,000 feet.  Of course, you'll never have time to bag them all (there's nearly 300 on Munro's list), you can still tackle one—and confound your friends back home when you tell them you bagged a Munro. 
Enjoy a few wee drams from Scotland's most famous distilleries.
What's the first thing you think of when someone mentions Scotland (after golf, of course)? If you didn't say whiskey, your kilt may be crooked. There are six different whiskey regions in the country and some 125 different working distilleries.  If you love the rich, peaty nose of Islay whiskeys, you'll definitely want to visit Laphroaig and Lagavulin. And if you're visiting the Island of Skye, don't miss Talisker—it's the only distillery on the island. 
Hook salmon and sea trout on the Isle of Skye.
Care for a bit of angling after a day on the links? Deep in the heart of the Cuillin Mountains, the lochs of Skye offer some of the best brown trout fishing in the world.
If salmon and sea trout is more your style, take to the rivers when the water is high. And with miles and miles of fabulous coast, you can try your luck sea fishing for pollock, dogfish, and dabs.
Get your royals fix at Buckingham Palace.
Working palaces are hard to come by these days, but you're in luck if you're golfing in England. Buckingham Palace is a top attraction in London and it's open to the public during summer months. Get a glimpse of the Throne Room and the Grand Staircase on an audio tour with Prince Charles. 
Visit Durdle Door and Old Harry Rocks on Dorset's Jurassic Coast.
Dorset and the East Devon Coast, England's Jurassic Coast, was designated the country's first natural World Heritage Site in 2001. It's one of the most striking landscapes you'll ever see, lined with footpaths perfect for a brisk afternoon hike.
You can even hunt for a few fossils on Charmouth Beach. Whatever you do, don't forget your camera—the rocky crags are gorgeous at sunset.
Red or blue? Catch a match at Anfield in Liverpool.
There's no more passionate rivalry in Liverpool than that between Everton and Liverpool football fans. And when you're in town on a match day, you need to make like a local and take in a match at Anfield.  Whether you wear red or blue is up to you—just be sure you're on the right side of the stadium!
---
Fairways to Heaven Golf is ready to help plan an unforgettable golf experience both on and off the golf course.  Tee sheets for 2020 have begun to open so if you have a must-play course on your mind, contact us now as Ireland, Scotland & England have never been busier for visiting golfers.  Contact us at 888-272-3179 or info@f2hgolf.com to speak to a Fairways to Heaven representative!