Ok, so we know that we probably don't have to sell you on all the reasons why you should take a trip to the Caribbean.
But, let us share with you an amazing spot that maybe you weren't aware of – Nevis (not NEVis, say NEEvis), the smaller of the two islands comprising the nation of Saint Kitts and Nevis.
If you close your eyes and imagine a perfect Caribbean Sea setting, then you're likely picturing Nevis and its 36 square miles of peaceful and untouched Caribbean… no hustle and bustle like many other Caribbean spots, no large cruise ships floating in and out each day, no high rises, heck there aren't even any traffic lights ports.
Four Seasons Nevis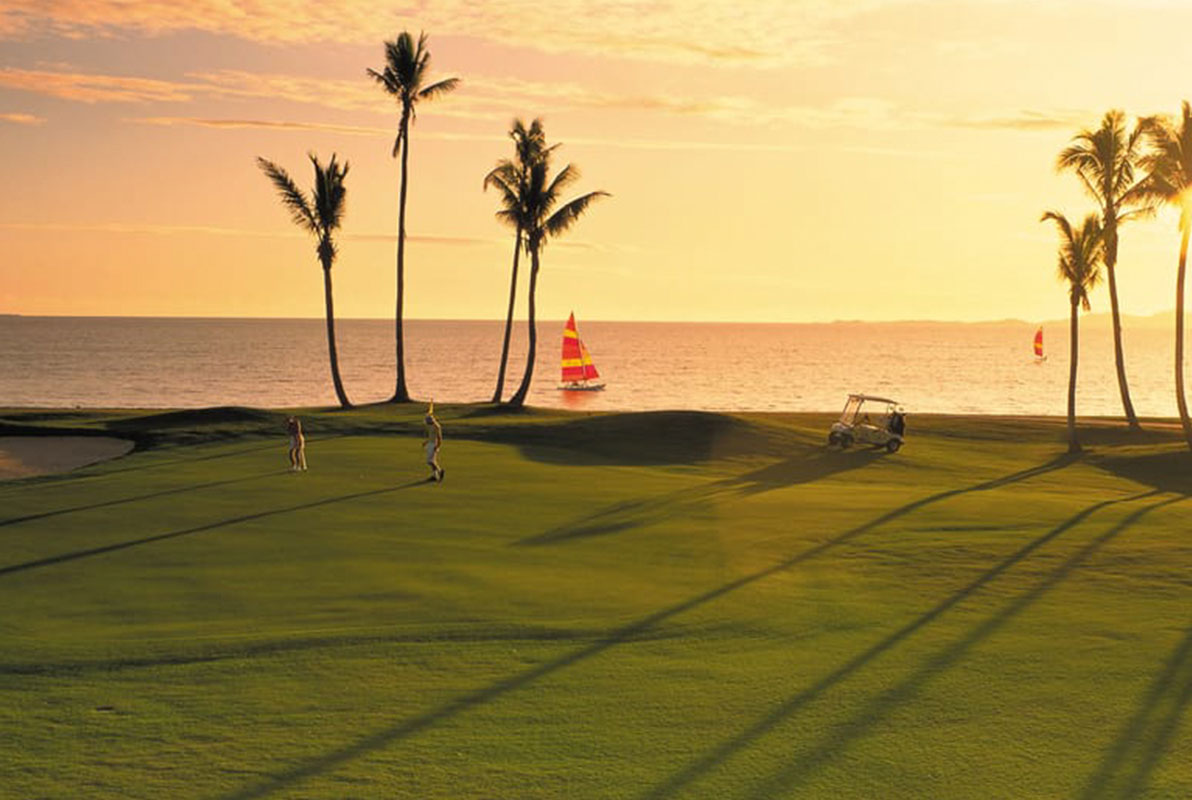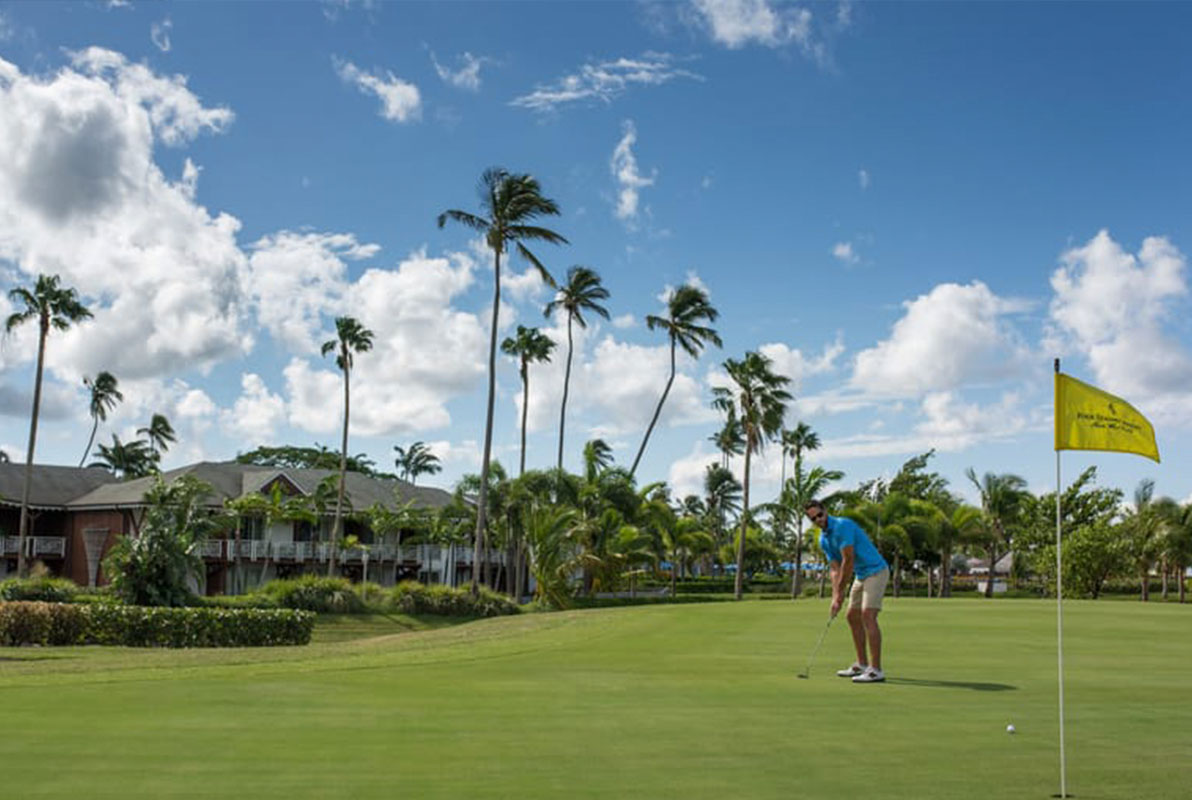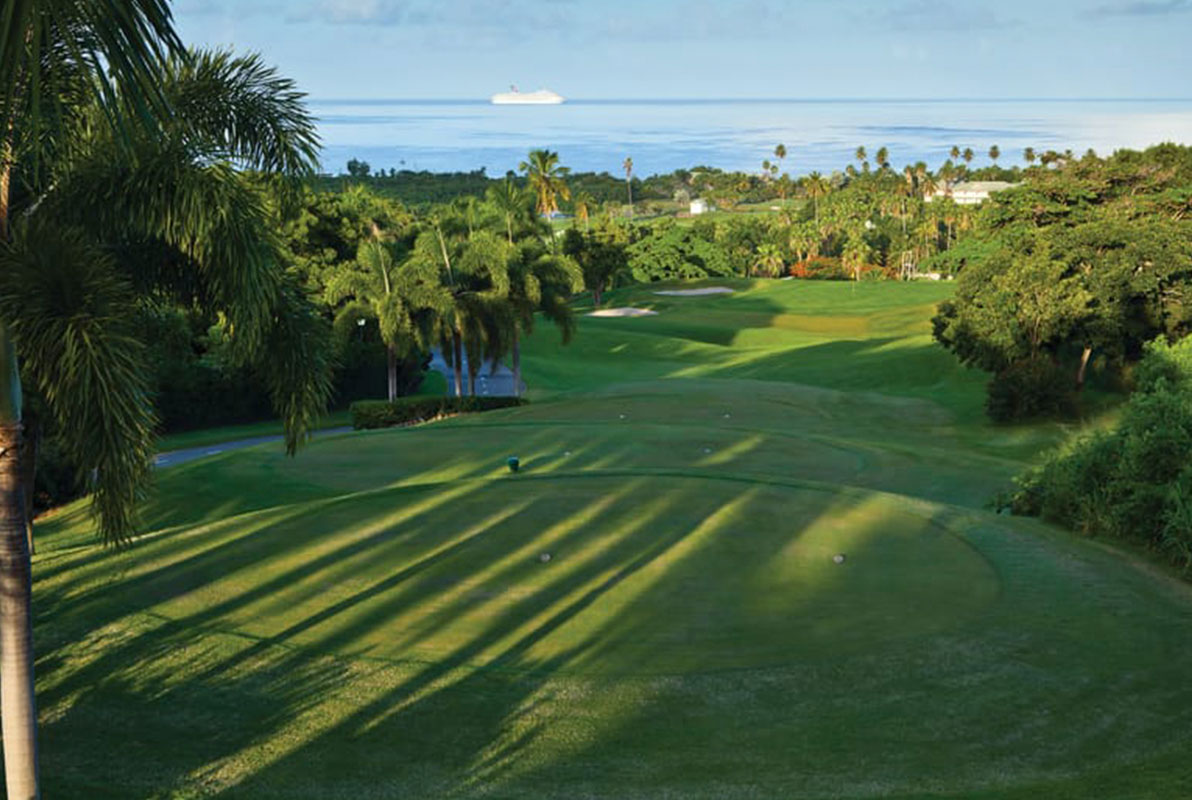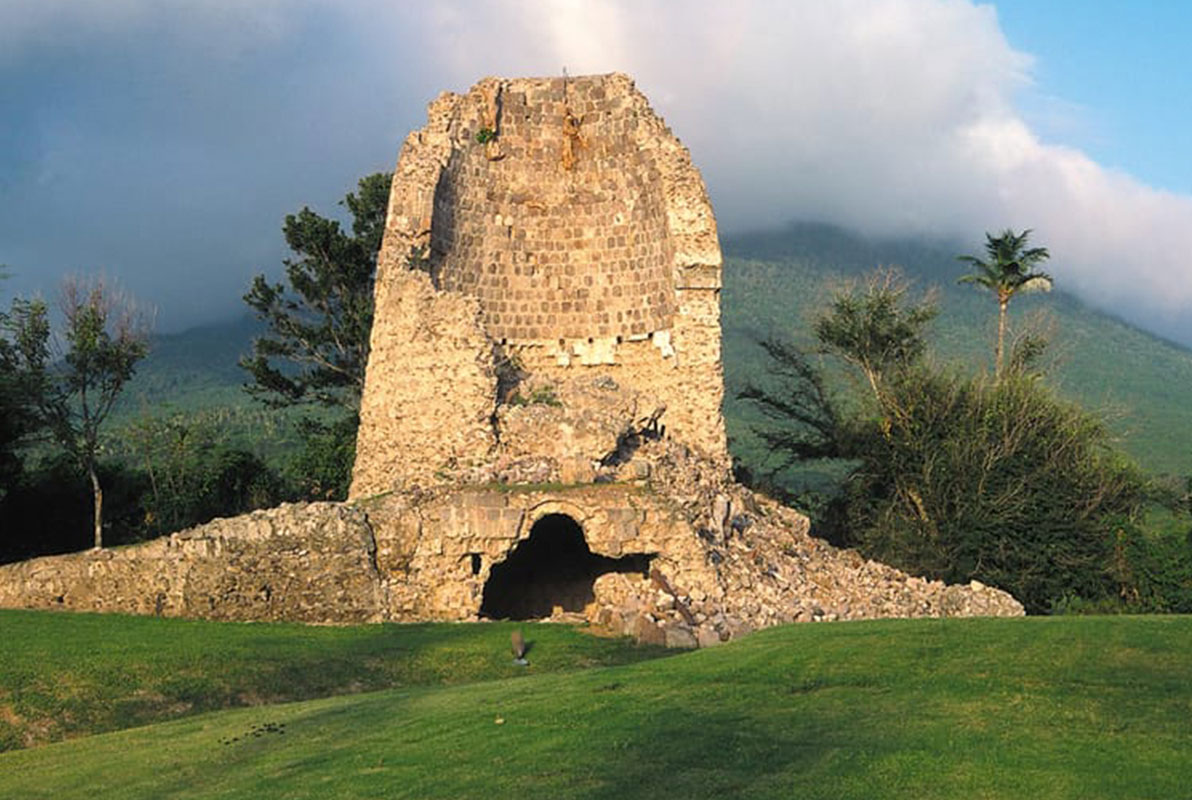 Volcanoes and 5-Star Beaches 
But the island is full of history, relaxation, sunshine, dormant volcanoes, some of the nicest people you'll ever hope to meet, and the Four Seasons Nevis, a 196-room, five-star beach resort boasting a championship golf course, full-service spa, 24-hour fitness center, sauna, three pools, four restaurants, and every conceivable water activity you can imagine.
The resort's air-conditioned guest rooms, suites, private residences, and villas possess every luxury including soaking tubs, WiFi, furnished balconies and patios, sofa beds, minibars, cable TV, bottled water, ceiling fans, and laptop-compatible safes. 
Four on site restaurants provide many dining options. The open-air, waterfront Mango features authentic Caribbean cuisine in view of St. Kitts across the sea. The Coral Grill offers not only amazing dishes featuring fresh seafood and meats, but incredible views of the Caribbean Sea. An extensive breakfast buffet at Neve and lunch selections from Cabana by the beach make finding something great to eat a cinch any time of the day.
Settle in at 101 Rums Bar to sample some of the more than 100 fine-aged rums on hand. Or chill in a hammock with drink in hand at the quieter Kastawey Beach Bar located down the beach.
Incredible Views and Wildlife
The par-71, 6,800-yard Nevis Golf Course, designed by Robert Trent Jones, Jr., is located along Pinney's Beach offering a challenging layout featuring monkeys, dramatic elevation changes, plus incredible views of the sea, mountains, resort, and St. Kitts.
In addition to plunging ravines and thick native jungle vegetation, the design features a dramatic climb in elevation along the front half holes before a dramatic turn back down in the closing holes, including the looooong 663-yard, par-5 15th.
The Four Seasons offers a bunch of great packages, including the Caribbean Golf Vacation which features a week of accommodations, unlimited golf, private lessons, and golf clinics.   
Buddy Trip Cost
Varies
Travel
Robert L. Bradshaw International Airport, St. Kitts; Vance W. Amory International Airport, Nevis
Accommodations
Entertainment
Dining
Design
Robert Trent Jones, Jr. (1991)