What do you get when you combine a five-star luxury hotel, three championship golf courses, a world-class spa, more outdoor activities than you can count, and some of the finest personal attention and service you'll ever receive? If you answered the Gleneagles Hotel in Scotland, then gold star for you.
Spread across more than 850 acres, Gleneagles – widely known for having hosted the 2014 Ryder Cup – is very accessible at just an hour's drive from the airports in Edinburgh and Glasgow. Direct trains from London are an option as well and Gleneagles has its very own station.
The estate boasts more than 230 decadent and beautifully-decorated guest rooms and suites each featuring only the finest conveniences and amenities including plush bedding, complimentary WiFi, pillow menus, scenic views, Nespresso coffee machines, sitting rooms, flat screen TV's, wood floors, work stations, and air conditioning.
Gleneagles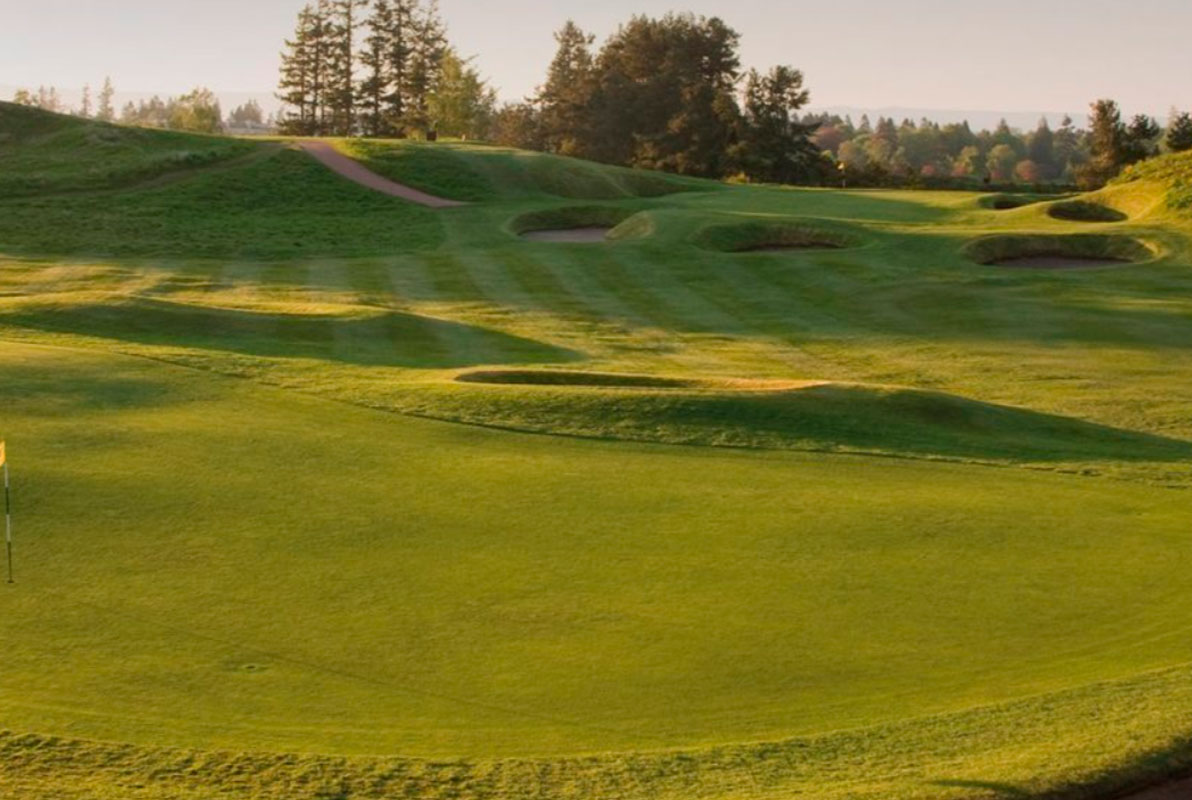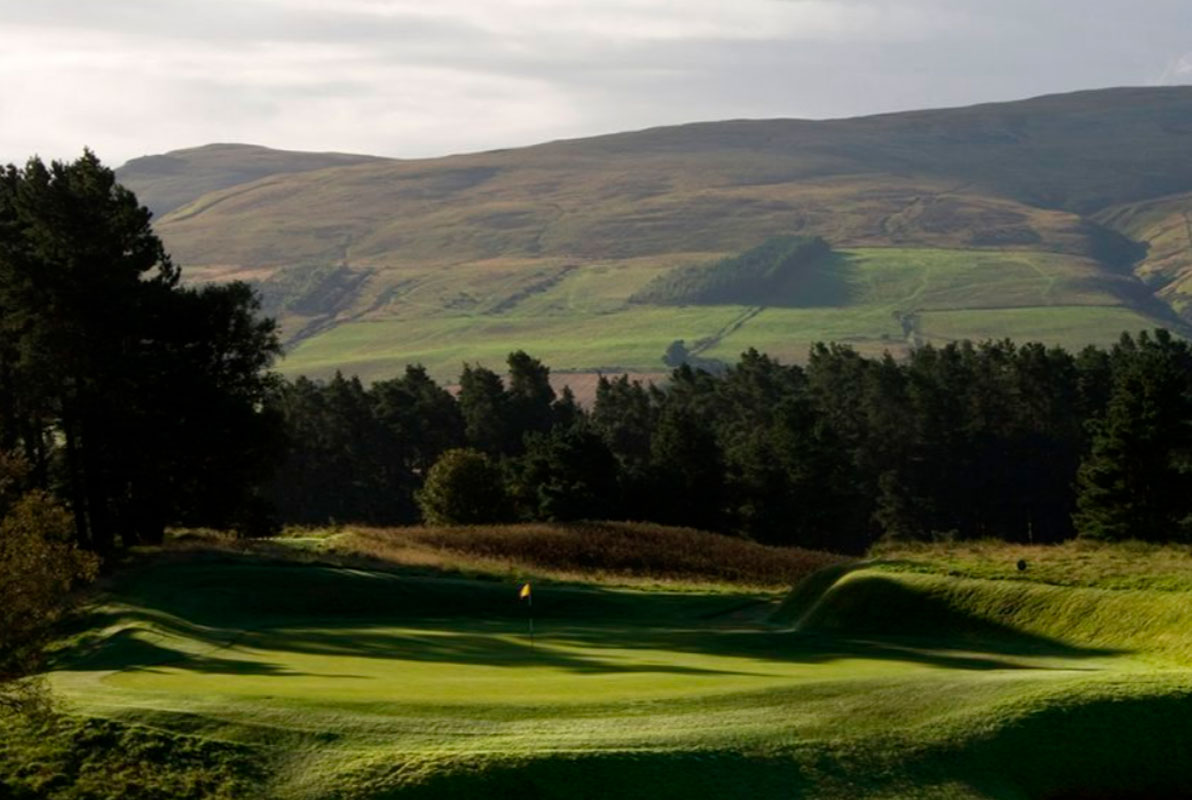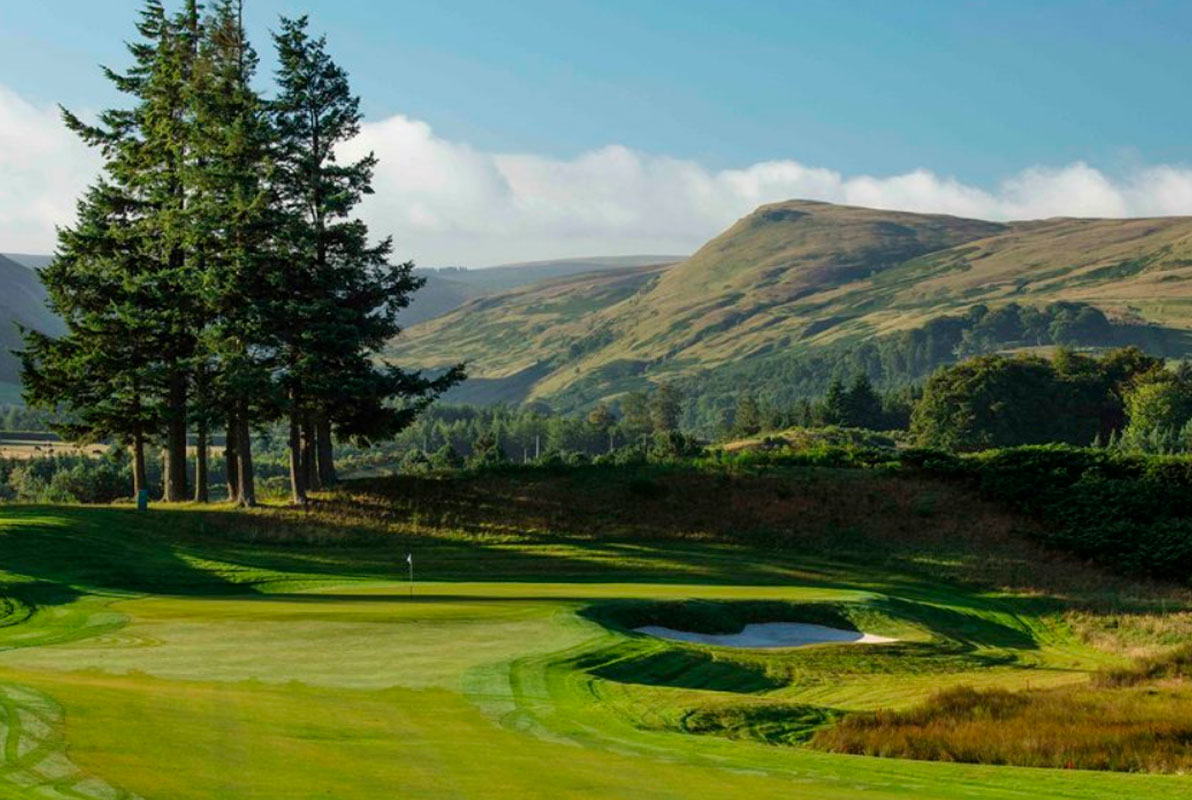 No Time Inside
With all that the Gleaneagles has to offer off the golf course, we're not sure how much time you'll actually spend inside during your visit. In addition to a health club and pools, the estate offers a shooting club, tennis, horseback riding, falconry, cycling, archery, fishing, canoeing, jogging, billiards, and Segway riding.
As you'd imagine, the dining experience at Gleneagles is incredible. From a truly memorable meal at the two-Michelin starred Andrew Fairlie to innovative French-American dishes at Birnam Brasserie to amazing top-notch service at the Strathearn, you are certain to enjoy each meal. For pre- or after-dinner drinks, check out Auchterarder 70, Century Bar, or the roaring 20's-inspired American Bar.
2014 Ryder Cup
PGA Centenary: The par-72, 7,296-yard Jack Nicklaus-designed course, host to the 2014 Ryder Cup, tracks its way southeast towards the glen before sweeping up the Ochil Hills to the summit of the pass below Ben Shee which joins it to Glendevon. Five sets of tees make the journey challenging for better players but enjoyable for more novice players. Two-tiered greens can be very tricky if not judged correctly. Bold bunkering and risk-reward decisions abound.
King's: The par-71, 6,790-yard James Braid design features a traditional feel with large, penalizing bunkers set throughout the Scottish countryside terrain. If you fancy yourself a player who can command many different types of shots, then the King's will be a treat for you. Club selection is critical here. Memorable and photo-worthy scenery sits in all directions so take time to soak it all in. A poll of the readers of Celebrated Living, the luxury magazine for American Airlines, voted the King's Course 6th in their Platinum list of International Golf Courses. 
 Queen's: Don't be fooled by this par-68, 5,965-yard Braid-designed course. Despite its shorter length, the Queen's provides a challenge to even the best of players. The holes track through high ridges along the estate and features beautiful wooded scenery, troubling water hazards, and often tiny greens. An ever-present breeze will challenge your club selection skills and have you scrambling to make par on many holes.
 The full-service on-site PGA National Golf Academy features the nine-hole par-3 PGA National Academy Course.
Gleneagles offers several great golf packages, including the Major Package which includes a two-night stay, breakfast each morning, and three rounds of golf (valid Sunday-Wednesday).
Buddy Trip Cost
Varies
Travel (by car)
20 minutes from Perth, 1 hour from Edinburgh and Glasgow
Accommodations
Entertainment
Dining
Scorecard
Design
The PGA Centenary Course: Jack Nicklaus (1993)
King's Course: James Braid (1919)
Queen's Course: James Braid (1917)
PGA National Academy Course: George Alexander (1928)