Many of us have lifelong memories of playing golf with the ones we love. Did you learn the game from your grandfather each summer while visiting during vacation? Did you get your big brother or sister's set of clubs as a hand-me-down so you could learn the game? Or because of your love for the game, teach your young son or daughter before they were barely big enough to hold the club?
If so, the Heritage Classic is the perfect blend of family and passion for golf with those who many of us received it from — our families. Guests play on teams of 2 with any family member — parents, spouses, siblings, cousins, aunts, uncles, grandparents, related by blood, marriage, or adoption.
This year, our all-inclusive event takes place in the footsteps of past champions from May 21-25 on England's Golf Coast and in the vibrant hometown of the Beatles, Liverpool.  
Your trip of a lifetime awaits.
The "Three Royals"
Across one of the finest stretches of links golf courses found anywhere in the world, this most unique destination golf tournament takes place this May and encompasses three current Open Championship venues in Royal Birkdale, Royal Liverpool, and Royal Lytham & St Anne's.
So, let's start with the golf.
After a practice round at Formby Golf Club, participants will play the three competition rounds across the three "Royals" — Birkdale, Liverpool, & Lytham & St Anne's, which have combined to host the Open Championship a total of 33 times!
Many of us remember Jordan Spieth and Matt Kuchar battling it out on the back nine at Birkdale, Rory McIlroy winning his first Open at Liverpool over Rickie Fowler and Sergio Garcia, or Ernie Els winning at Lytham & St Anne's after Adam Scott's back nine collapse. Now you have the unique chance to make your own memories across those very same links.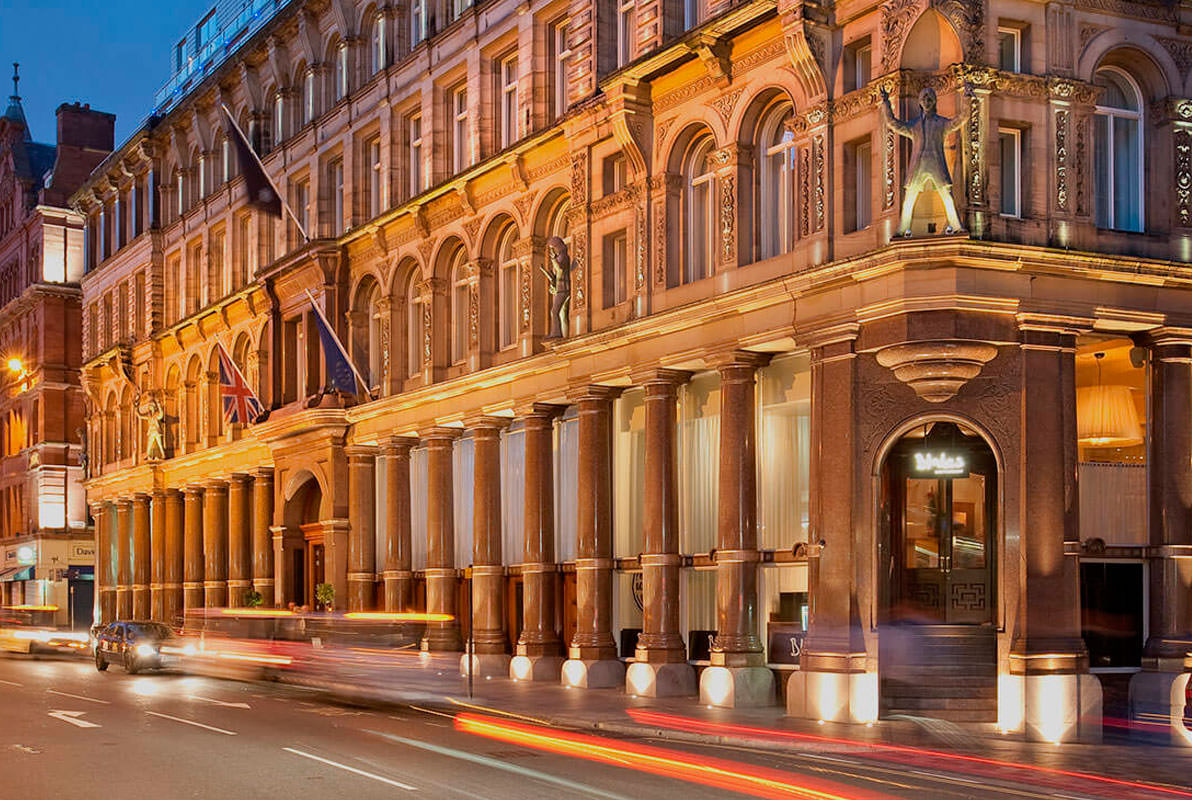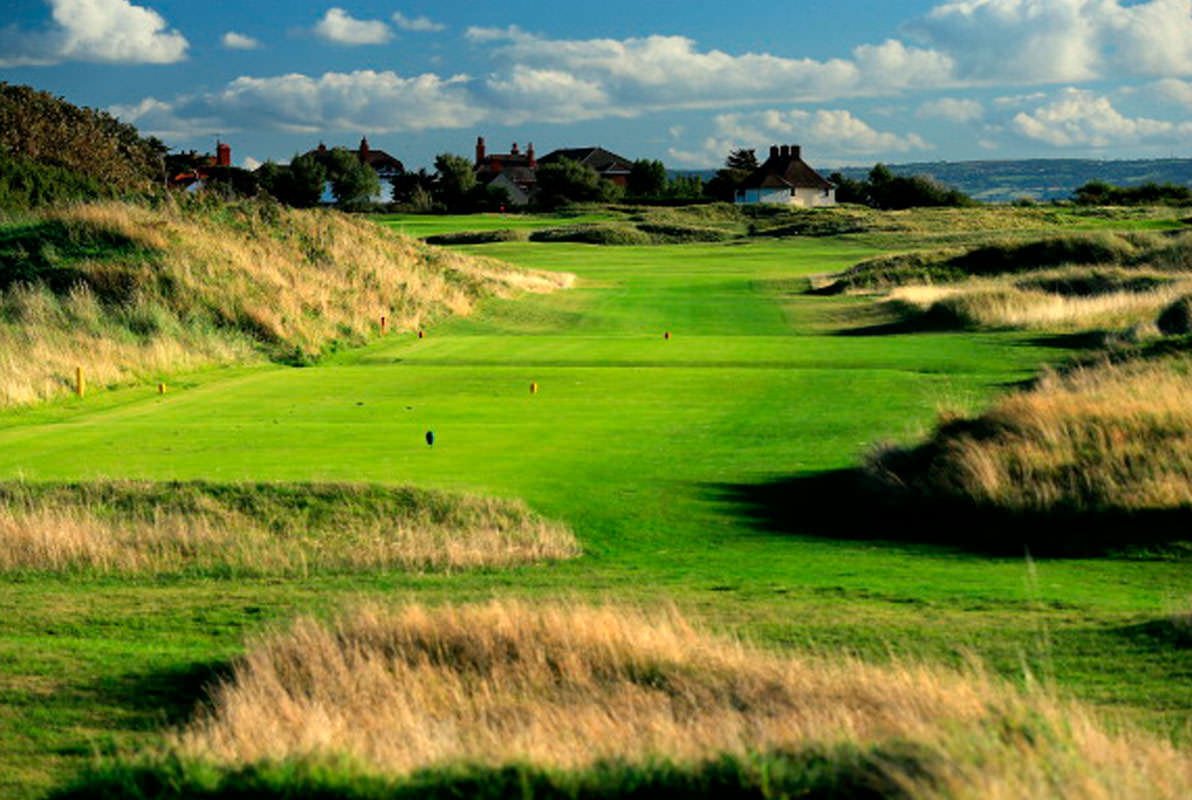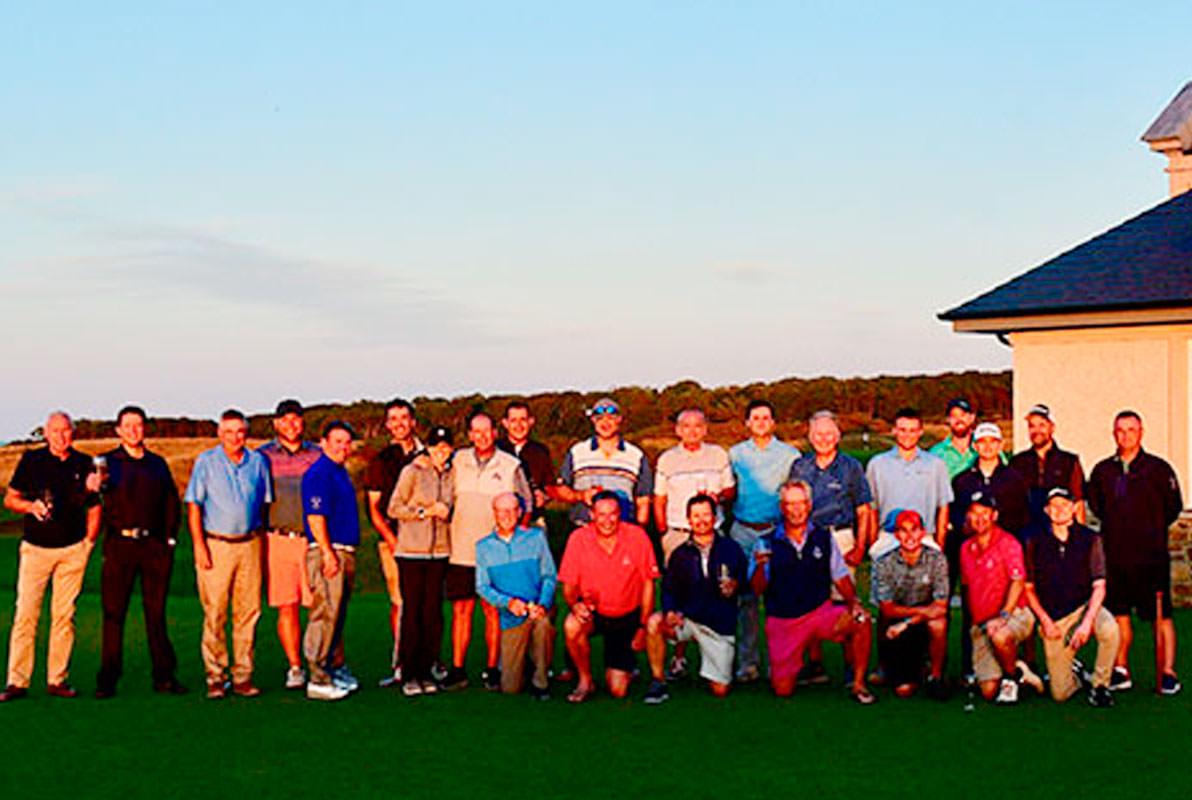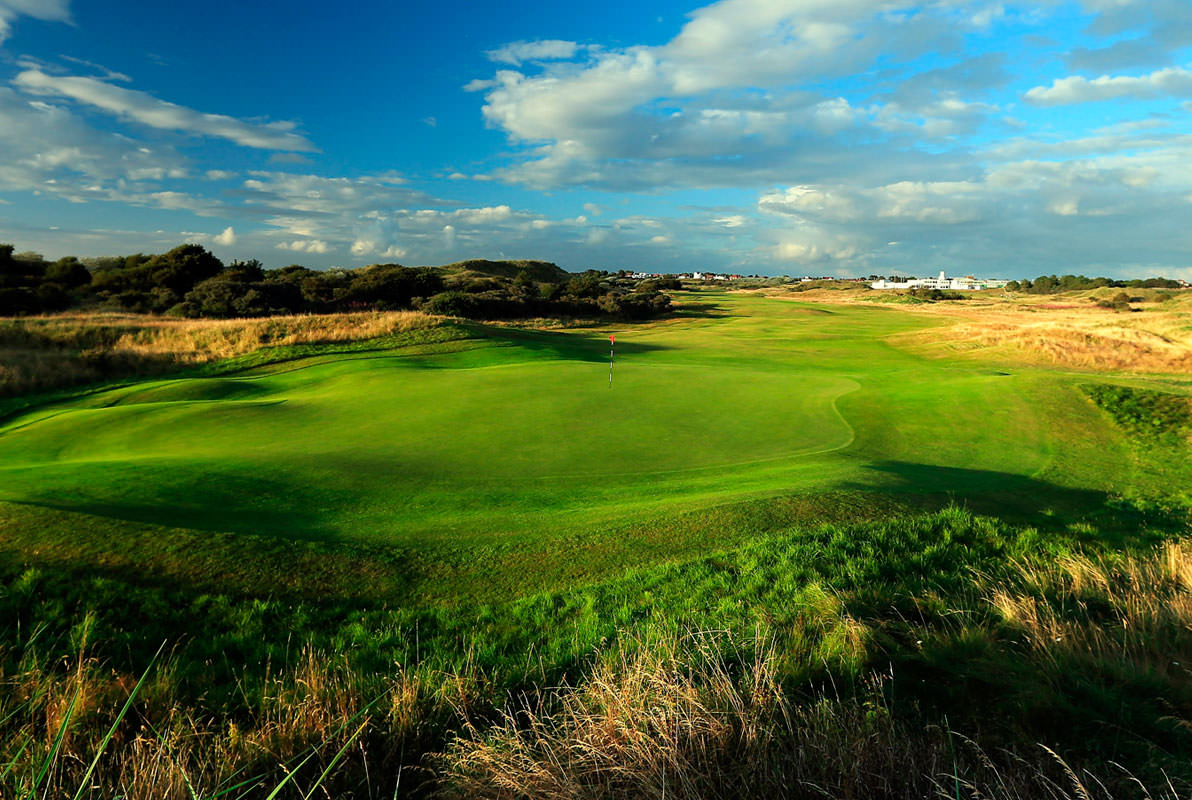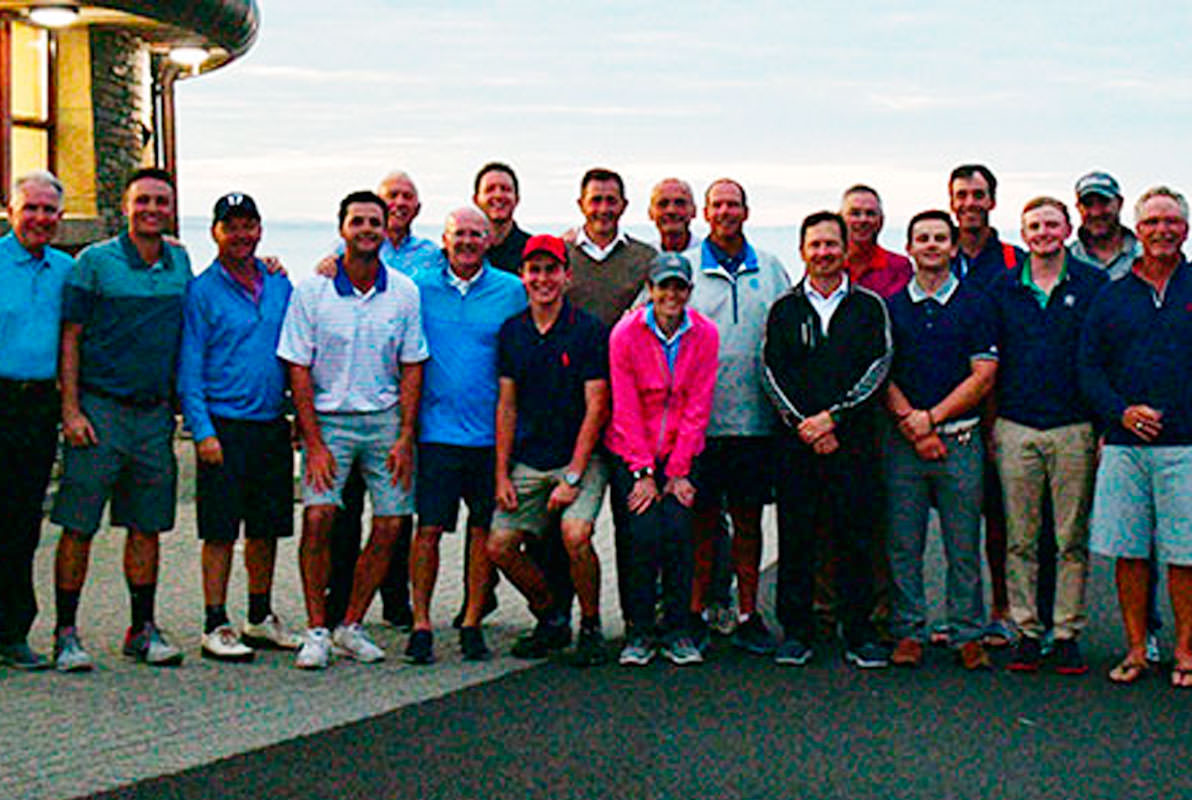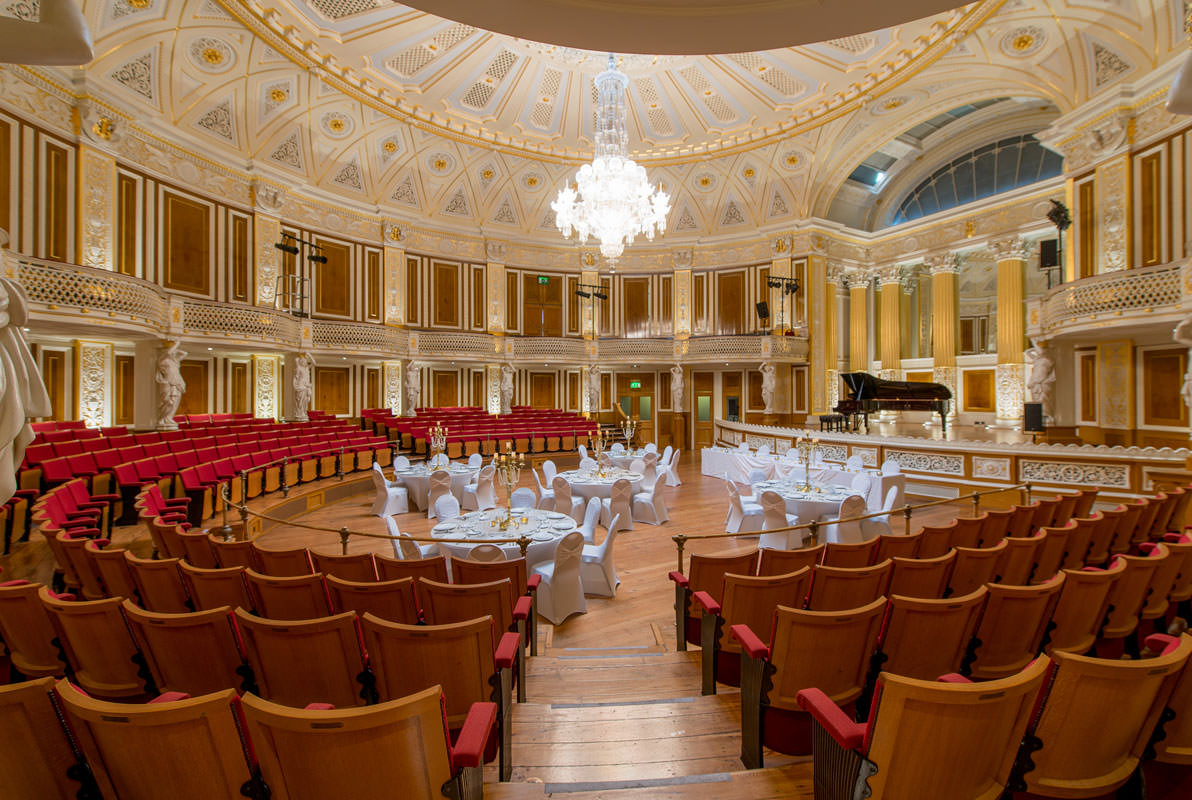 Schedule of Events
Participants arrive into Manchester and will be transferred to Formby Golf Club for a practice round followed by a bite to eat. You will then head down to Liverpool city center where they will be checked in for four nights at the Beatles-themed Hard Day's Night Hotel. A welcome reception follows that evening in the hotel where folks can meet their fellow playing companions as well as learn the pairings for competition rounds 1 and 2.
Competition begins at Royal Birkdale on May 22 utilizing a best ball Stableford format. After the round, guests will be served dinner and drinks in the Royal Birkdale clubhouse overlooking the 18th green.  
On the 23rd, participants play the next round at Royal & Lytham & St Anne's, after which guests will head back to Liverpool and be provided admission to the birthplace of the Beatles: The Cavern Club.
Royal Liverpool is home to the third and final round of the competition as guests have their final opportunity to add to their scores in their quest for the Ward J. McGraw Memorial Trophy.
The final evening is something truly special as guests will be transported from the hotel to historic St George's Hall for dinner and the awards presentation. Entertainment in this amazing venue will be provided by a classical English boys choir as guests enjoy their last chance to share the memories of the week with family and new friends.   
How Do We Get Involved?
To register for the 2019 Heritage Classic:
Special Offer To SwingU Members!
Register for the Heritage Classic and receive $1,000 off your team registration.  Just mention "SwingU" when registering for this tremendous event!
---
Fairways to Heaven Golf is SwingU's official golf tour operator partner for experiences to Scotland, Ireland, England, and Wales.  At Fairways to Heaven Golf, we don't sell golf trips, we create golf experiences. Start planning your trip today →