If you and your golfing buddies are looking for something a little different in a trip this year, consider a visit to Madden's Resort on Gull Lake in Brainerd, Minn.
Just a couple of hours from Minneapolis, this classic style resort sits on picturesque Gull Lake and has more than 60 holes of golf in addition to a marina with three beaches, hiking and biking trails, fishing, tennis, a spa, four pools, water skiing school, six great restaurants and first-class accommodations. The resort also offers an "all inclusive" option that includes breakfasts, dinners, golf, and most resort activities.
With nearly 300 rooms of all types and styles featuring every amenity spread out over the resort's vast property, there is a spot for everyone including golf groups. In addition to four multi-bedroom homes, Madden's offers accommodations at Wilson Bay, Steamboat Bay, Mission Point, and golf villas.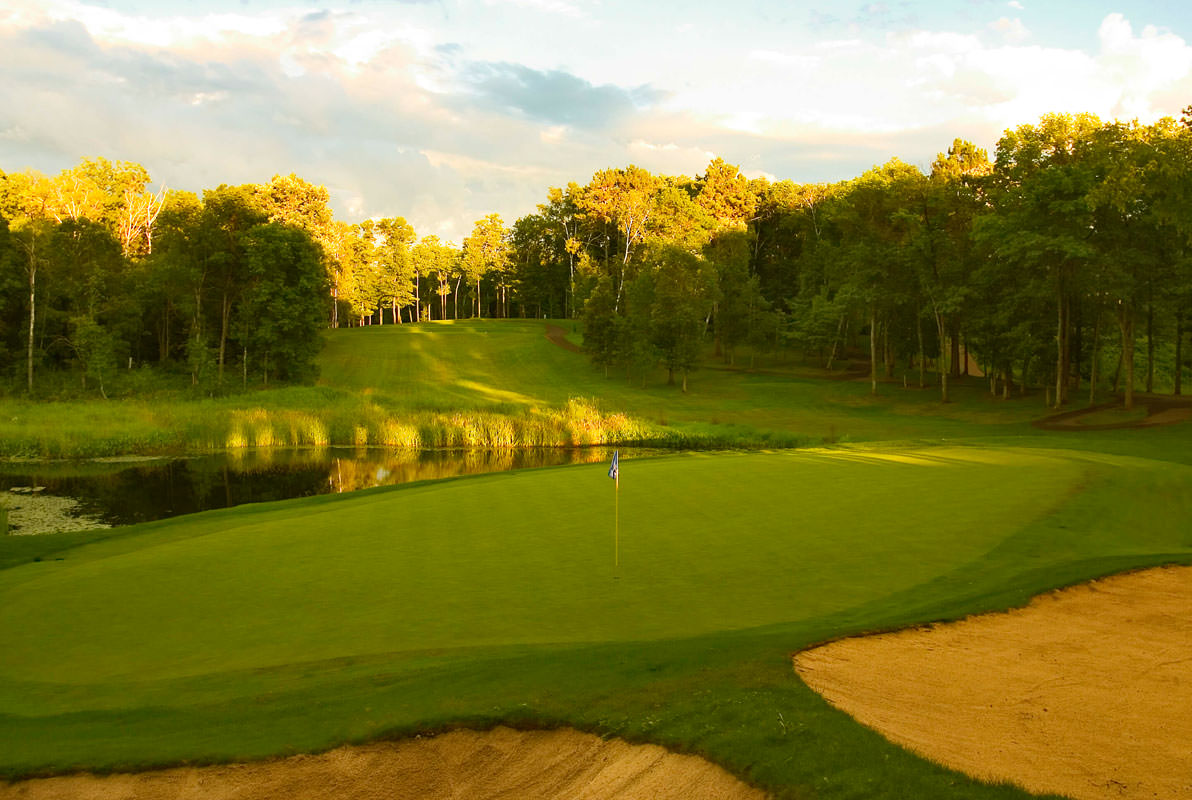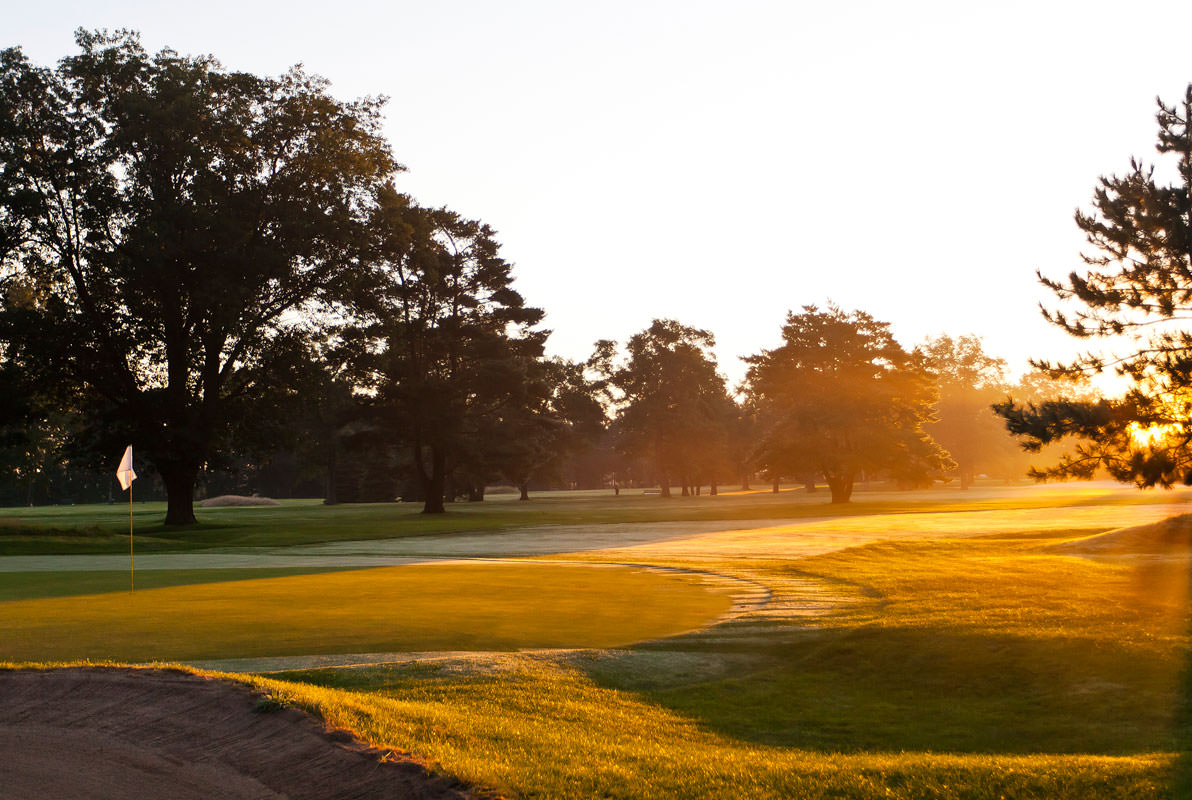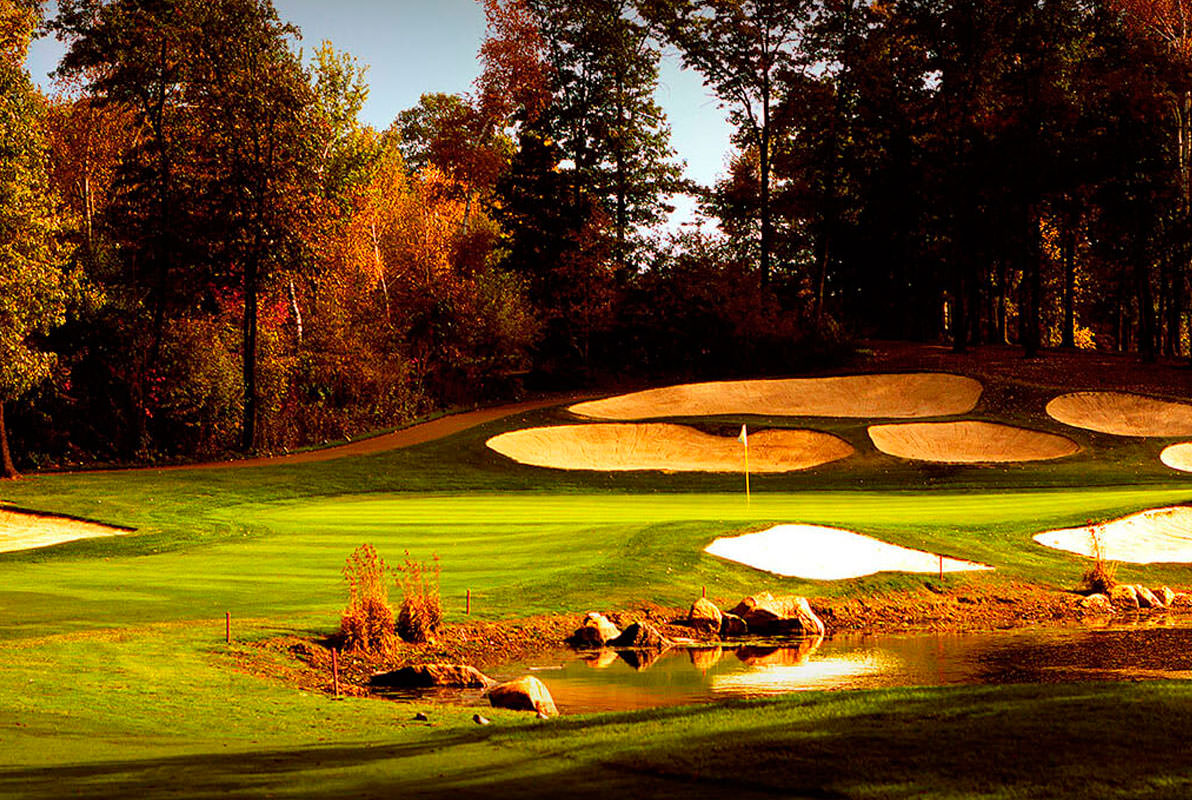 Minnesota Golf At Its Finest
The golf scene is definitely one of the main draws at Madden's and the par-72, 7,100-yard Classic course is a big reason why. Regularly cited on best of Midwest course lists, the Classic presents a stiff challenge to golfers of all levels as it beautifully winds its way through an endless sea of pine trees. But don't get caught admiring the scenery for too long or the Classic – with water impacting 15 holes and more than 50 bunkers – will wreak havoc on your scorecard.
The par-72, 6,100-yard Pine Beach East Course, the state's oldest 18-hole resort track, welcomes golfers with wide fairways, incredibly true greens and a par-6 hole, the 618-yard 6th.
A great place to get your game tuned up is the resort's par-67, 5,100-yard Pine Beach West course. But don't let the shorter length fool you, with tight fairways and slippery greens this course will have you using every club in your bag to make your way around.
In addition, Madden's offers the Social 9, a course featuring eight par threes and a par 4.
Package deals are aplenty at Madden's. Some of the best include the Classic Deluxe Golf Package which features: lodging, golf on The Classic, Pine Beach East, and Pine Beach West, golf carts, lodging, and a breakfast buffet.
Other deals include the Classic Deluxe, Pure Classic, Deluxe Golf, or the resort can work with your group to create a custom package.  
Buddy Trip Cost
$1,000-1,500  
Travel (by car)
1 hour from St. Cloud, 2 hours from Minneapolis, 6 hours from Winnipeg  
Accommodations
Entertainment
Dining 
Scorecard
Design
The Classic: Scott Hoffman (1996)
Pine Beach West: Paul N. Coates (1955)
Pine Beach East: James Dalgleish (1926)