Ever dreamed about having your own private cabin in the woods?
Well, if in your dream the cabin is sitting right next to an 18,000 sq. ft. mountainside lodge with incredible views in every direction and all the services and luxuries you could need – including exceptional golf – then there's a good chance you are envisioning the RedTail Mountain Resort tucked away in the northeastern corner of Tennessee.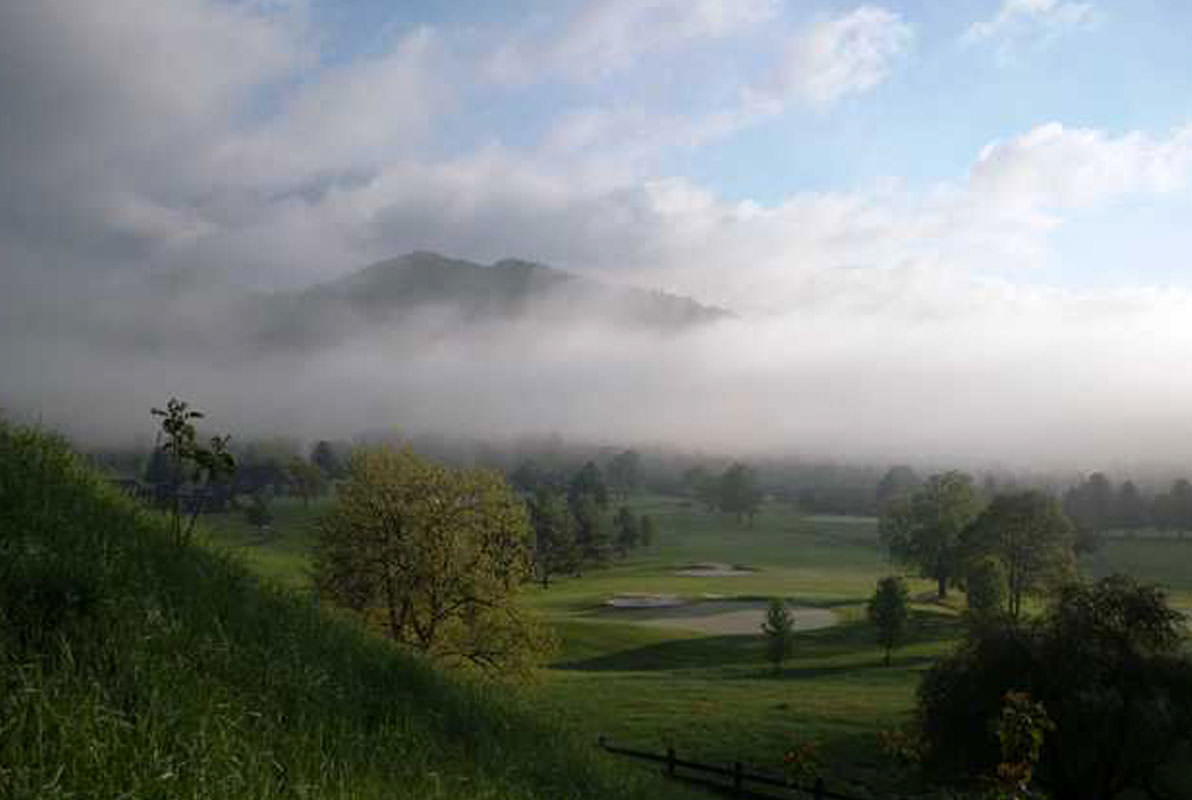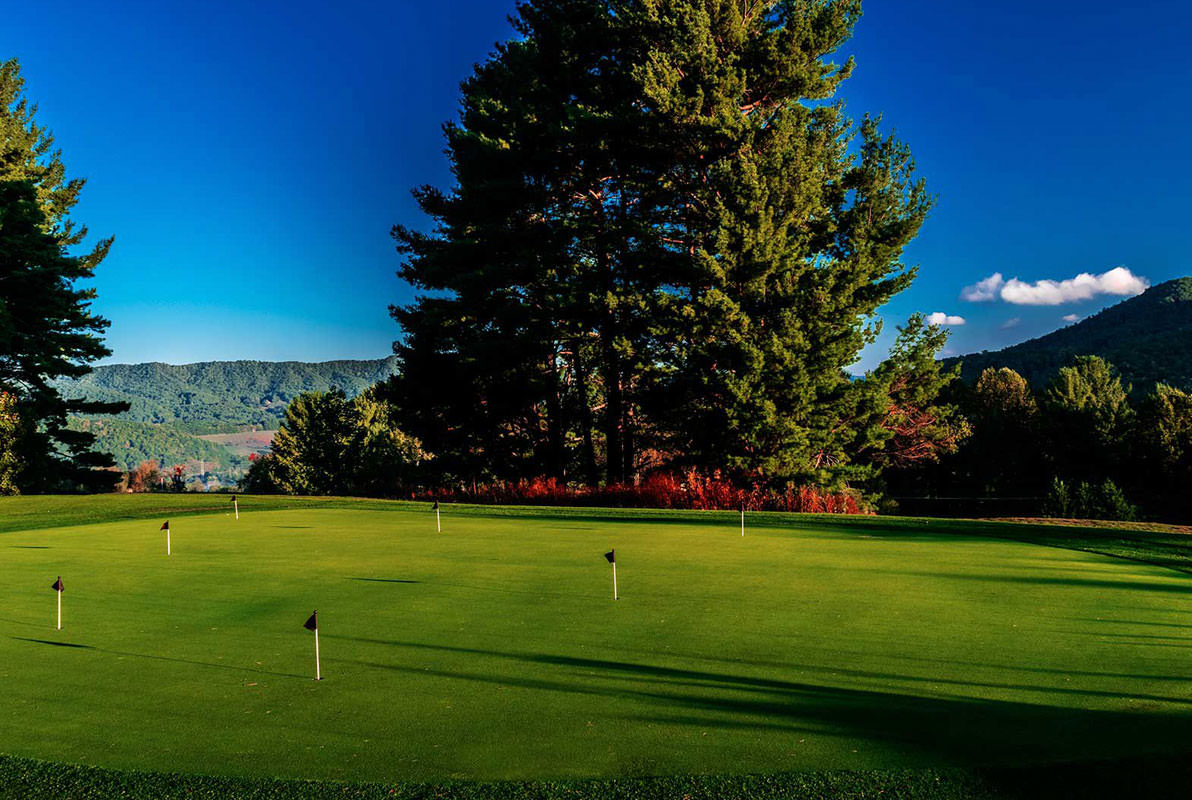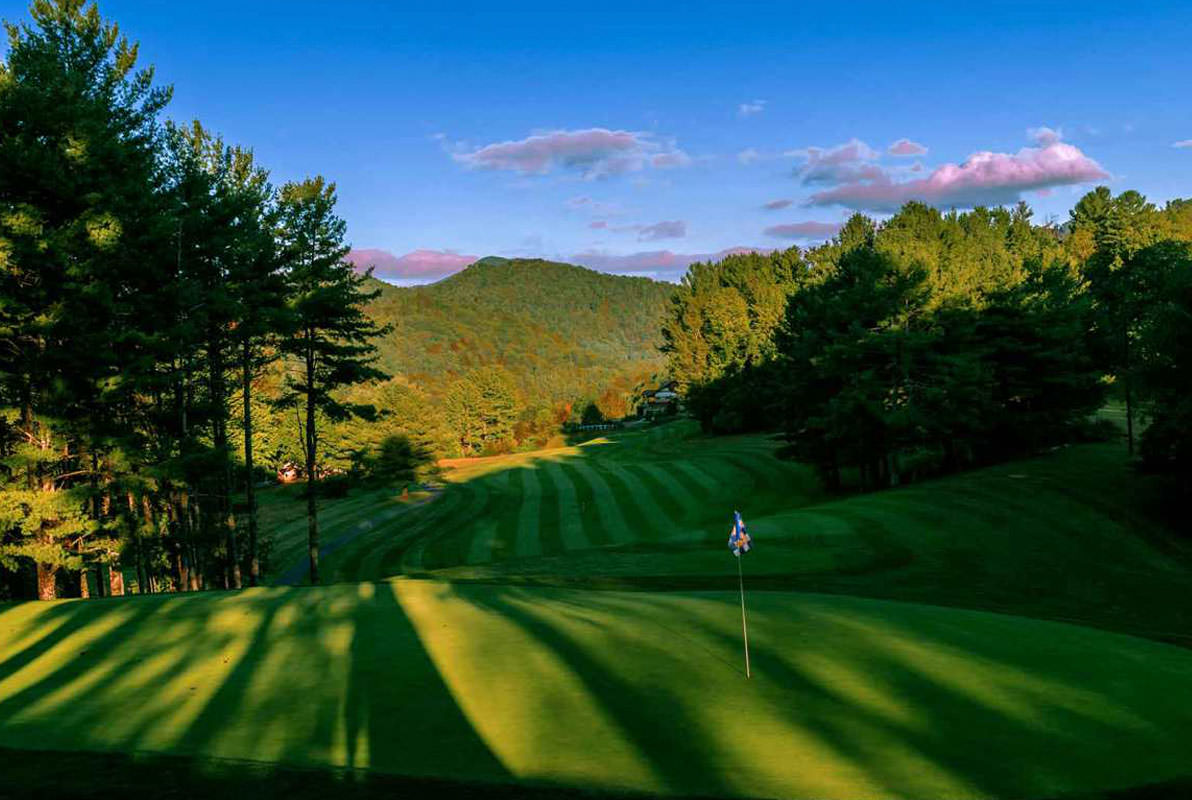 Secluded and Outdoorsy
Sprawling over more than 3,000 acres with miles and miles of hiking and biking trails, RedTail is the perfect place for a mountain getaway, with some golf thrown in of course. And fishermen, don't forget your gear as the Roan Valley Creek which borders the resort and nearby Lake Watauga offer incredible trout fishing. Just up the road, the Doe Mountain Recreation Area offers a whopping 8,000 acres of trails for four-wheelers and SUV's.
With incredible views of the valley and the golf course, the one- and two-bedroom units at the Lodges at RedTail provide the perfect home base during your stay. Each unit has everything guests need including kitchens, gas fireplaces, satellite TV, and Wi-Fi. If you have a larger group, the resort will even combine unit to create a three-bedroom option.
At the center of everything stands the Mountain Life Lodge which houses the resort's full-service restaurant Vistas, a fitness center, game room, lap and relaxation pool. Tennis courts are located right behind the lodge and the golf pro shop just a short walk from there.
Natural and Spectacular Championship Golf
The par-72, 6,850-yard RedTail Mountain Golf Club offers some pretty amazing holes and the father-son design team of Dan and Ellis Maples did a solid job using the natural terrain of the mountain and surrounding valley. The initial stretch of holes meanders through the lower valley before climbing into the hills and providing some incredible elevation changes.
With a slight bend near the green and an imposing rock wall standing behind the green, the par-5, 530-yard third hole is one of the best on the course placing a huge emphasis on finding the fairway with your tee shot.
With amenities galore, top-notch service, great golf, and equally spectacular scenery, a trip to the RedTail Mountain Resort is definitely worth a look.
Buddy Trip Cost
$750-1250  
Travel (by car)
2 1/2 hours from Charlotte, 5 hours from Nashville or Atlanta  
Accommodations
Entertainment
Dining
Design
Dan and Ellis Maples (1982)