So you and your buddies have gotten clearance for a long weekend golf getaway.
While grandiose images of playing the wind-swept fairways of the Old Course or battling the seaside links at Carnoustie dance through your head, you are quickly brought back to planet earth and realize that with just a few days at hand, you will need to not only maximize the amount of time you spend on the course, but also plan for your time off it as well because in the end, a golf trip with your buddies is all about just that – the golf.
And if you live in the mid-Atlantic area, we're here to help with some tips and suggestions.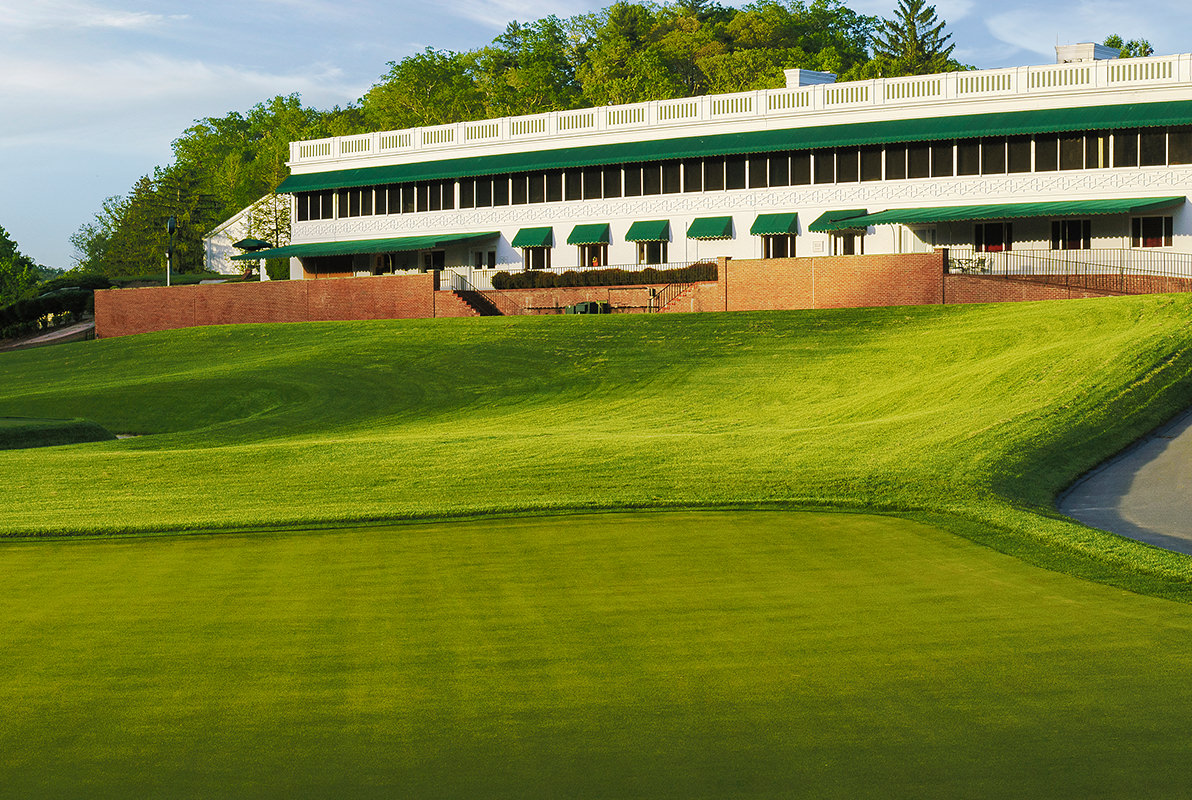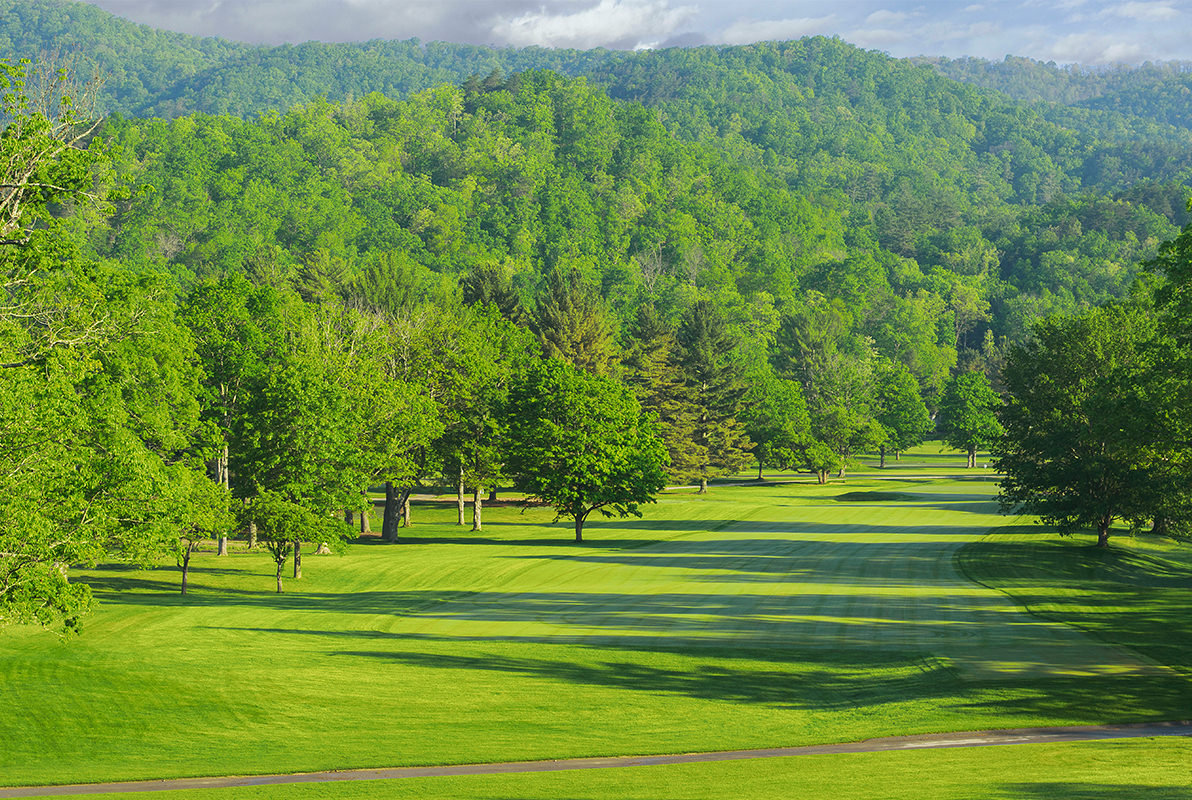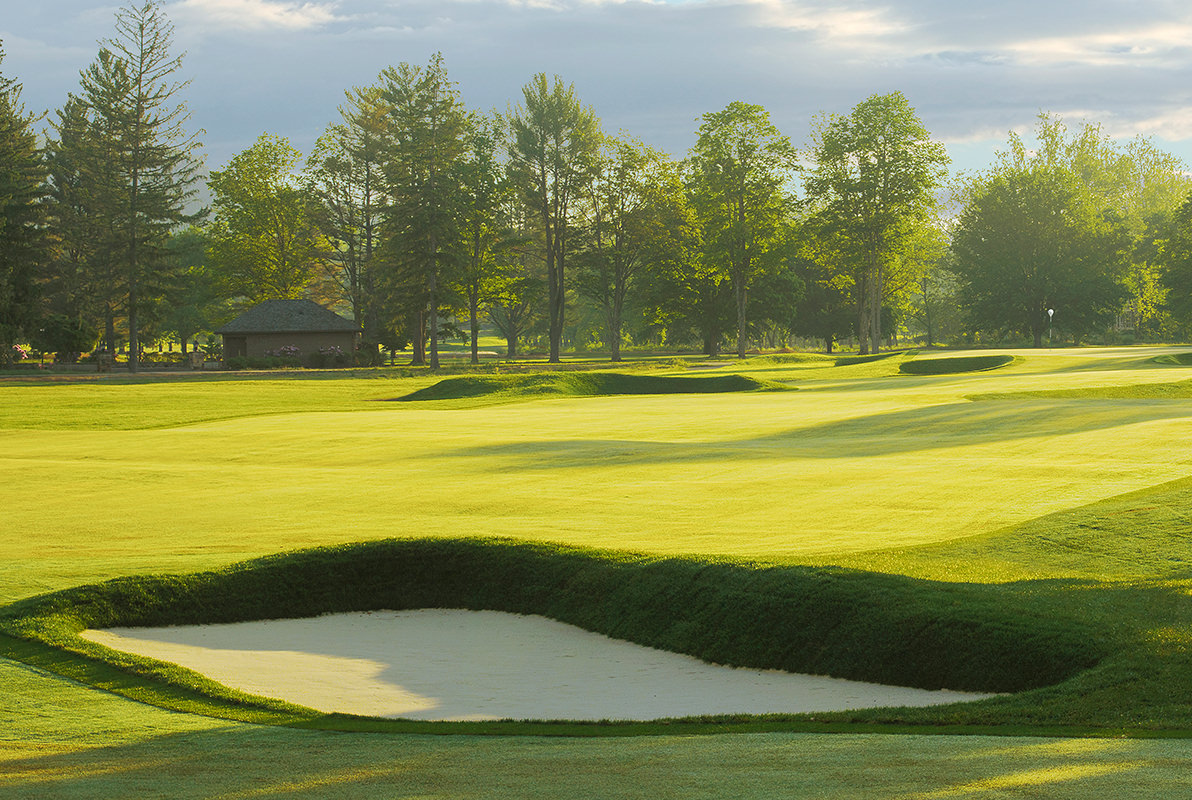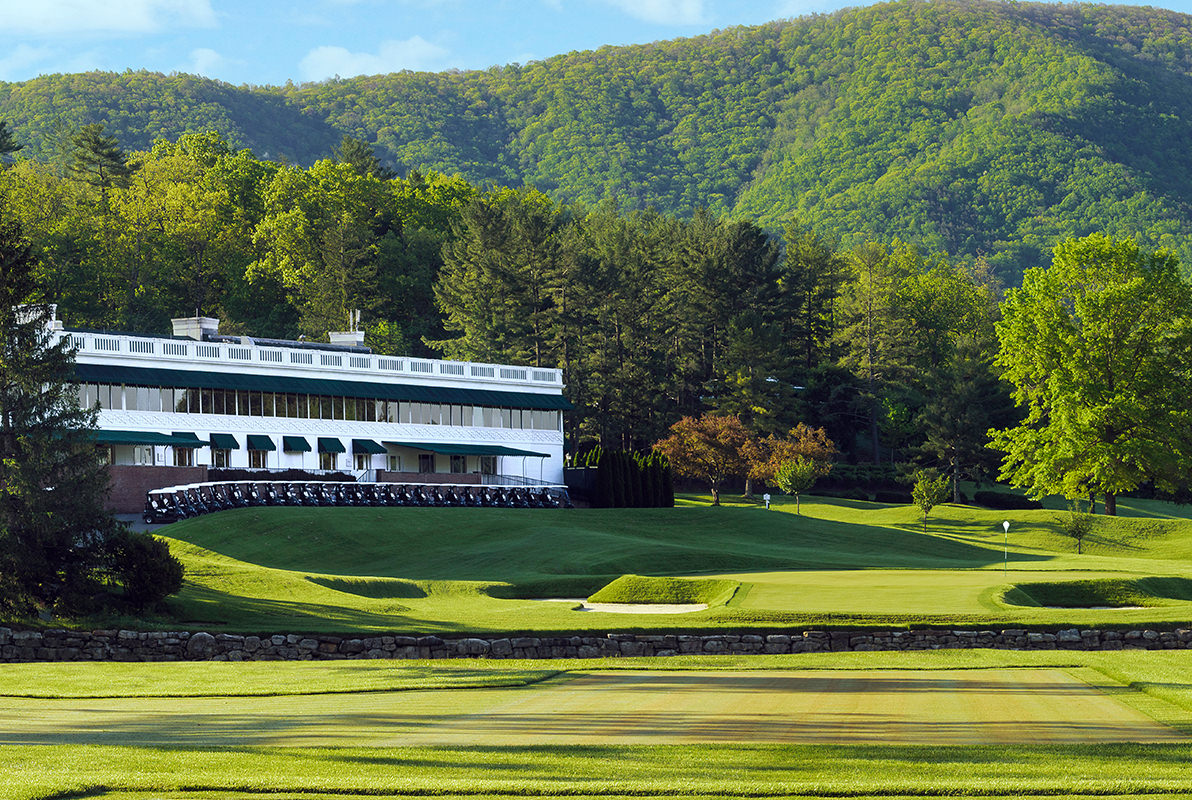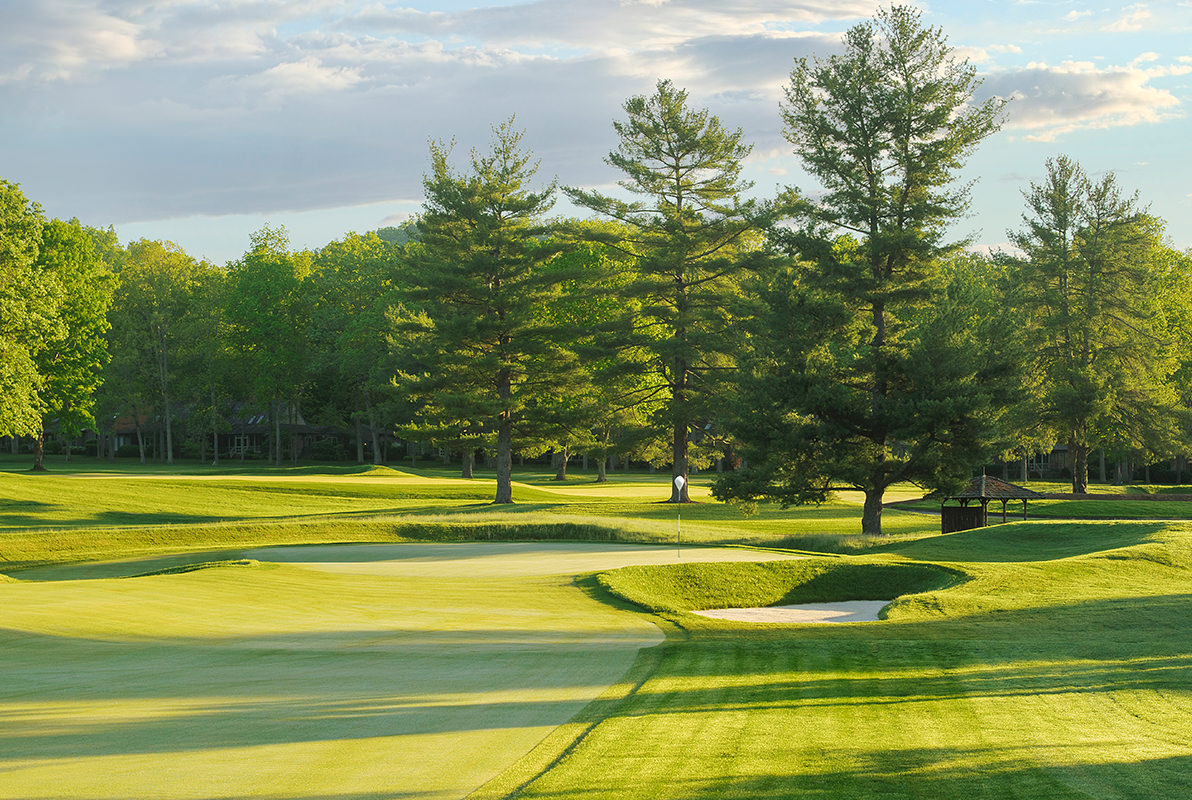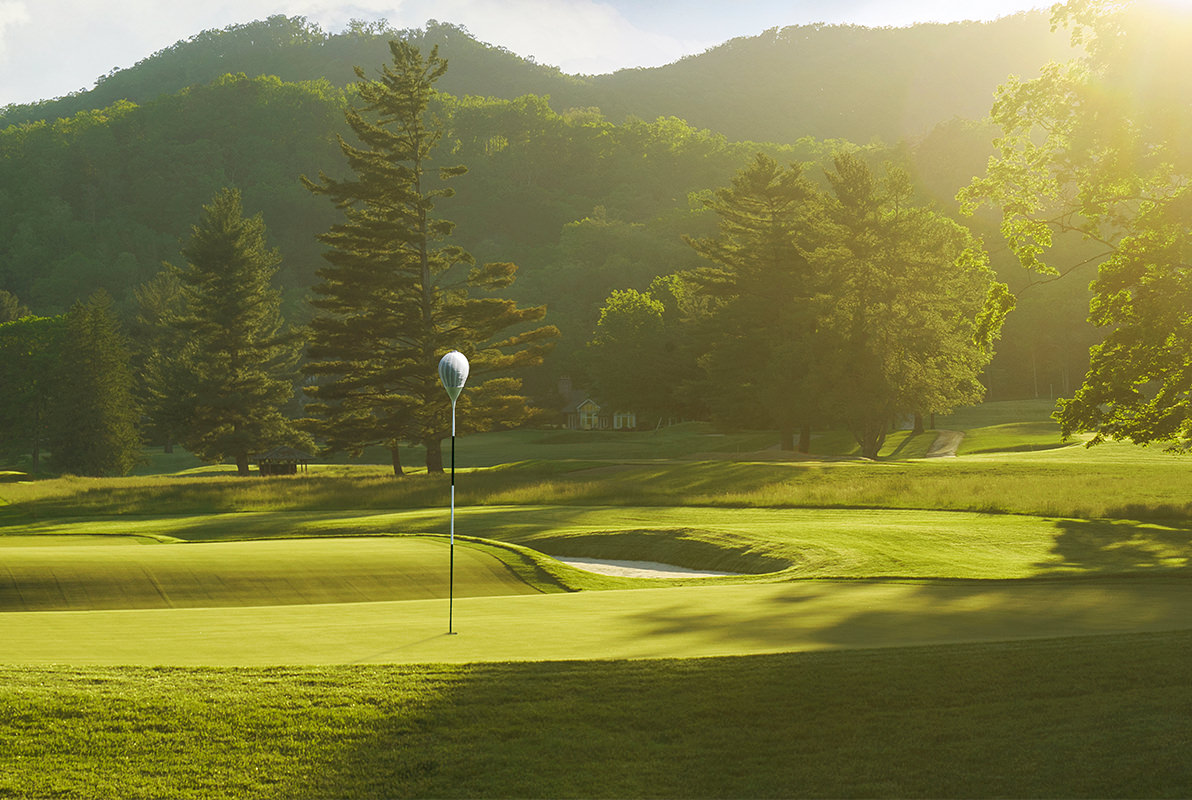 Play The Old White Course
One of the first (if not the first) names that come to mind when planning a buddy trip to the Virginias is The Greenbrier Resort in White Sulphur Springs, West Va., smack dab in the middle of the Appalachian Mountains. The Greenbrier, home to the PGA Tour's Greenbrier Classic, is synonymous with excellence both on the course and off providing a top-notch golf experience in a destination steeped in history, elegance, and impeccable service.
The Greenbrier is also readily accessible by car at just a little more than a four-hour drive from Pittsburgh or Baltimore, three hours from Richmond, and two from Charlottesville.
After sustaining significant damage from the flood of 2016, the Old White Course has returned following a restoration by Keith Foster, the Greenbrier Course is scheduled to reopen next year after a Phil Mickelson-led redesign, and the nine-hole Meadows Course reopened last summer. And exclusive to members of The Greenbrier Sporting Club is the Snead Course which opened in 2004.
Great Courses From Legendary Designers
For less than $300 a night per person (double occupancy) between May and October, the Greenbrier offers a stay and play package that includes: unlimited golf on The Meadows Course and golf cart rental on all days of your stay.
With incredible options on site and a ton of great courses within a short drive designed by the likes of Arnold Palmer, Tom Watson, Pete Dye, Gary Player, Jack Nicklaus, Robert Trent Jones, Sr., Tom Fazio, Geoff Cornish…well you get the idea… it won't be difficult to book some rounds that fit your group's style, ability, and budget.
When you and the crew get hungry, just head in any direction as traditional and local flavors can be found all over. In the mood for a juicy steak? Got it. Some great BBQ? Check. How about some stick to your bones pub food to wash down an incredible craft beer while you watch a game? Done and done. The options are truly endless.
All you need to do now is pack your clubs and get planning – and don't forget your John Denver road music.
Buddy Trip Cost
Travel (by car)
Two hours from Charlottesville, three hours from Richmond, four and a half hours from Pittsburgh and Baltimore.
Nearby Courses
Entertainment
Scorecard
Design
The Old White TPC (C.B. Macdonald, 1914)

The Greenbrier (Seth Raynor, 1924; Jack Nicklaus, 1977)

The Meadows (Dick Wilson, 1962; Bob Cupp, 1999)

The Snead Club (Tom Fazio)