So, you and your golf group aren't going to be teeing it up at any professional events anytime soon. But that shouldn't that keep you from enjoying being treated like a professional and playing a championship caliber course.
A great option within the TPC Network is TPC Deere Run, home to the PGA Tour's John Deere Classic each summer. Deere Run is not only very reasonably priced but also offers a full slate of amenities and top-notch treatment making you feel like a pro for a day.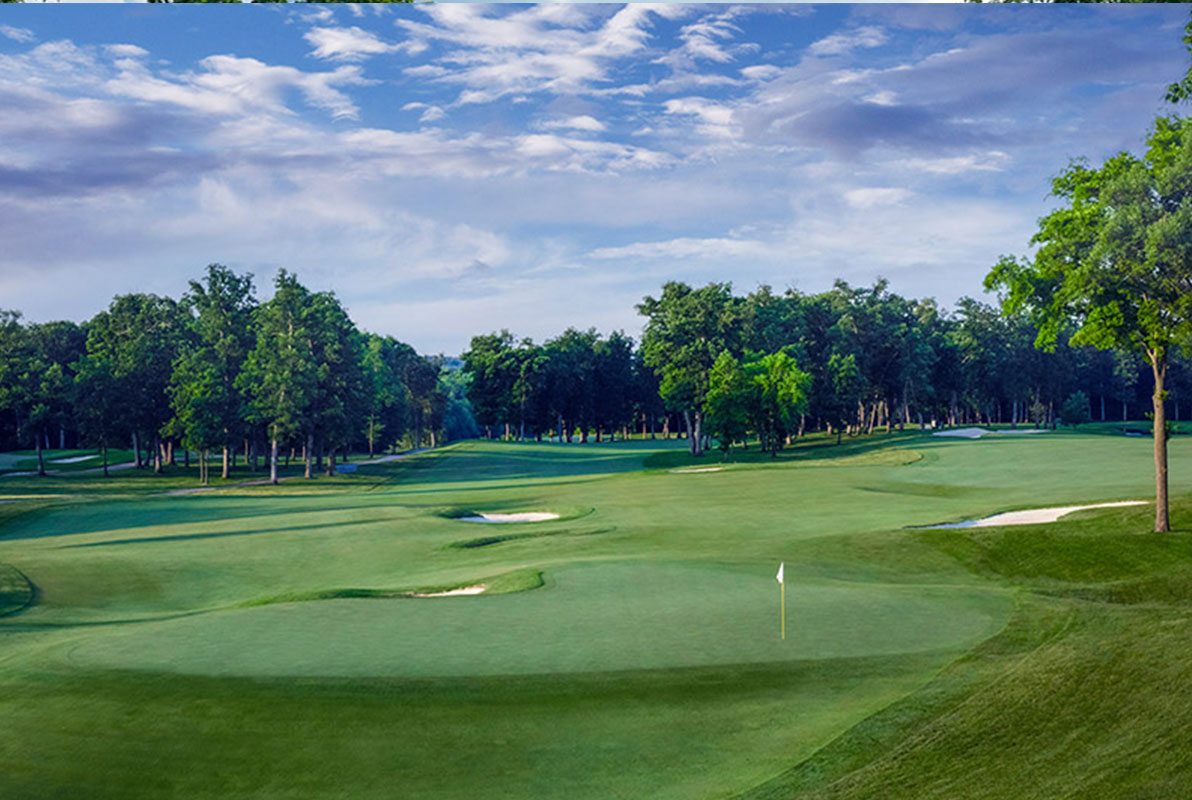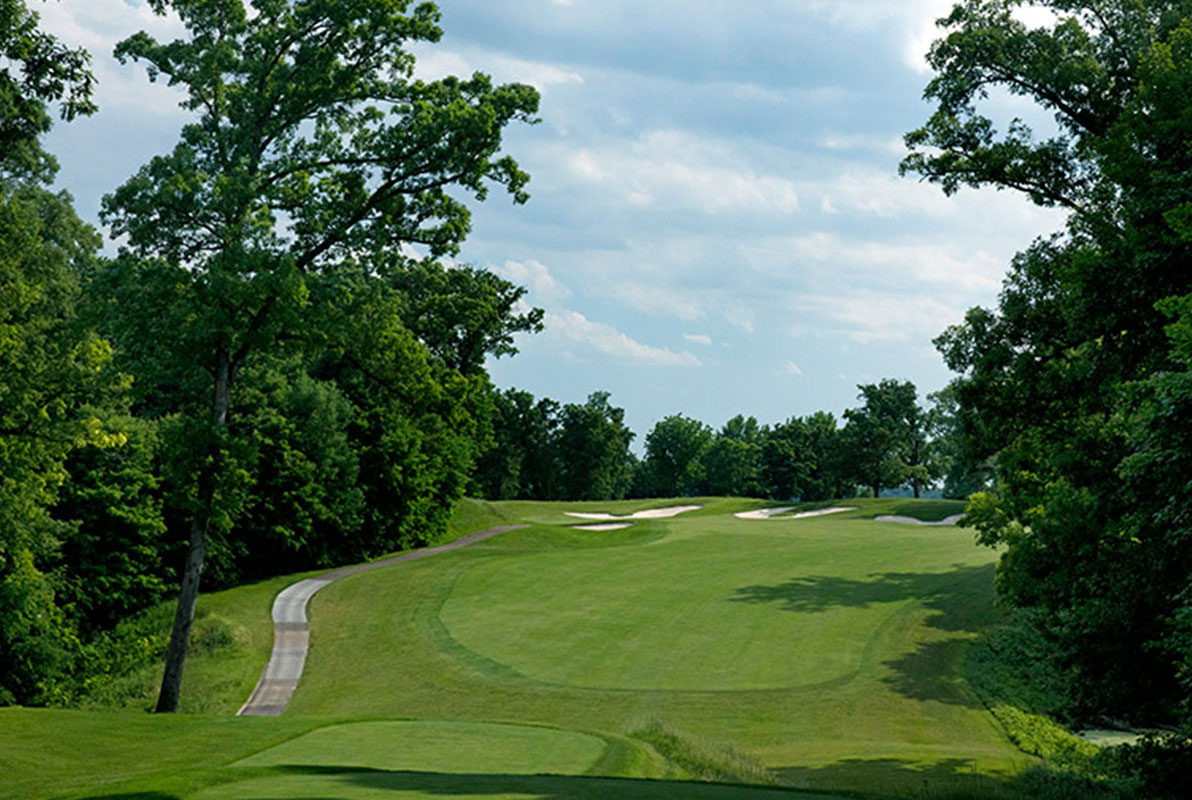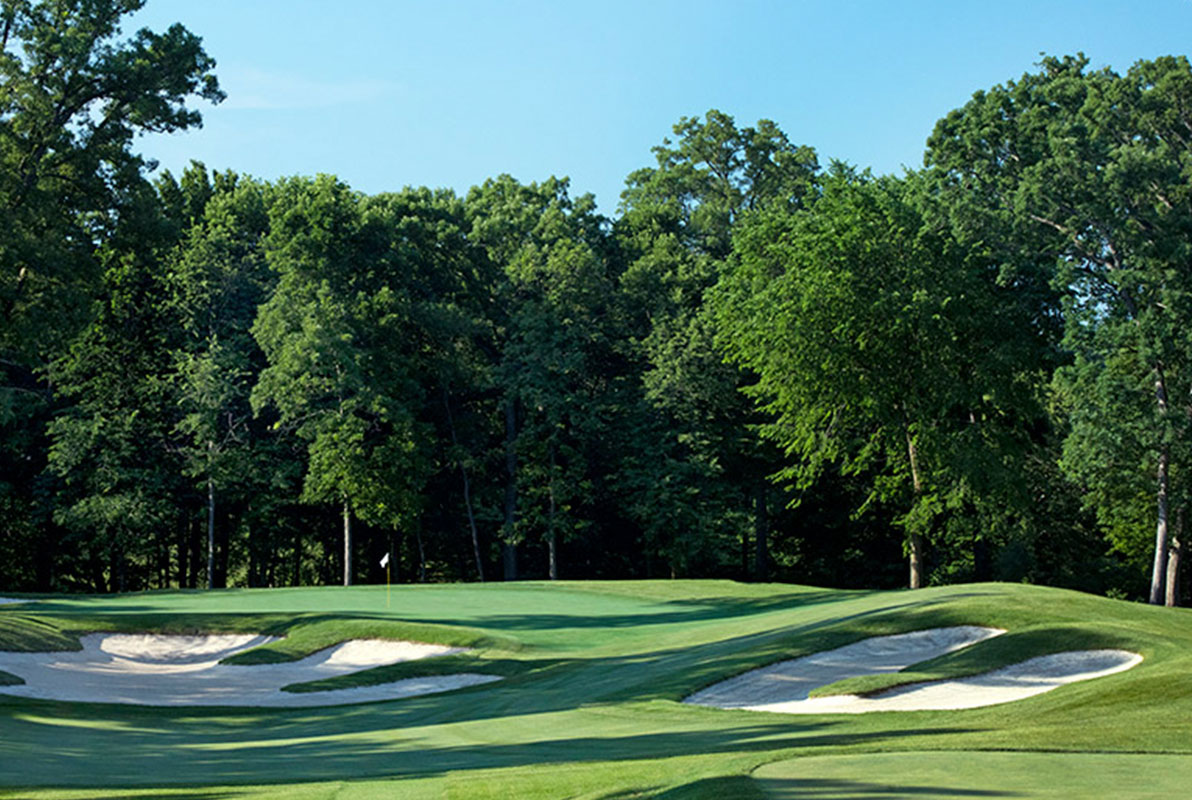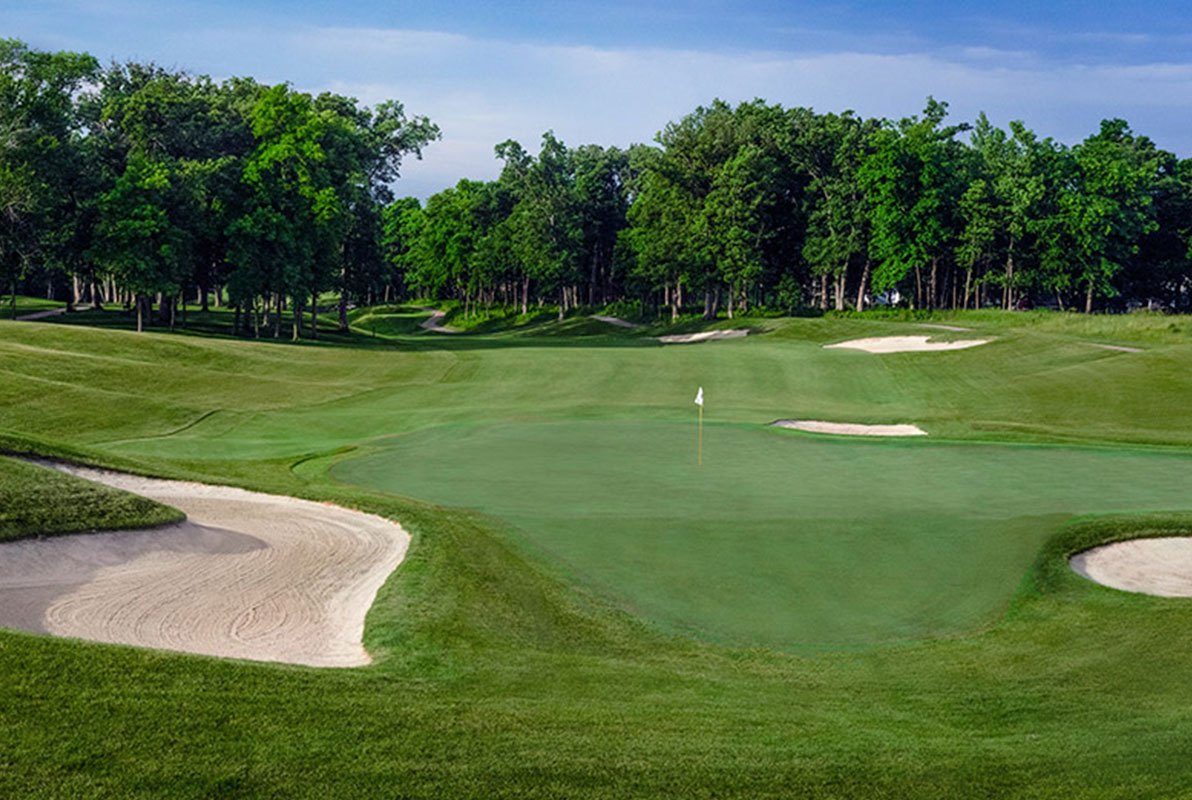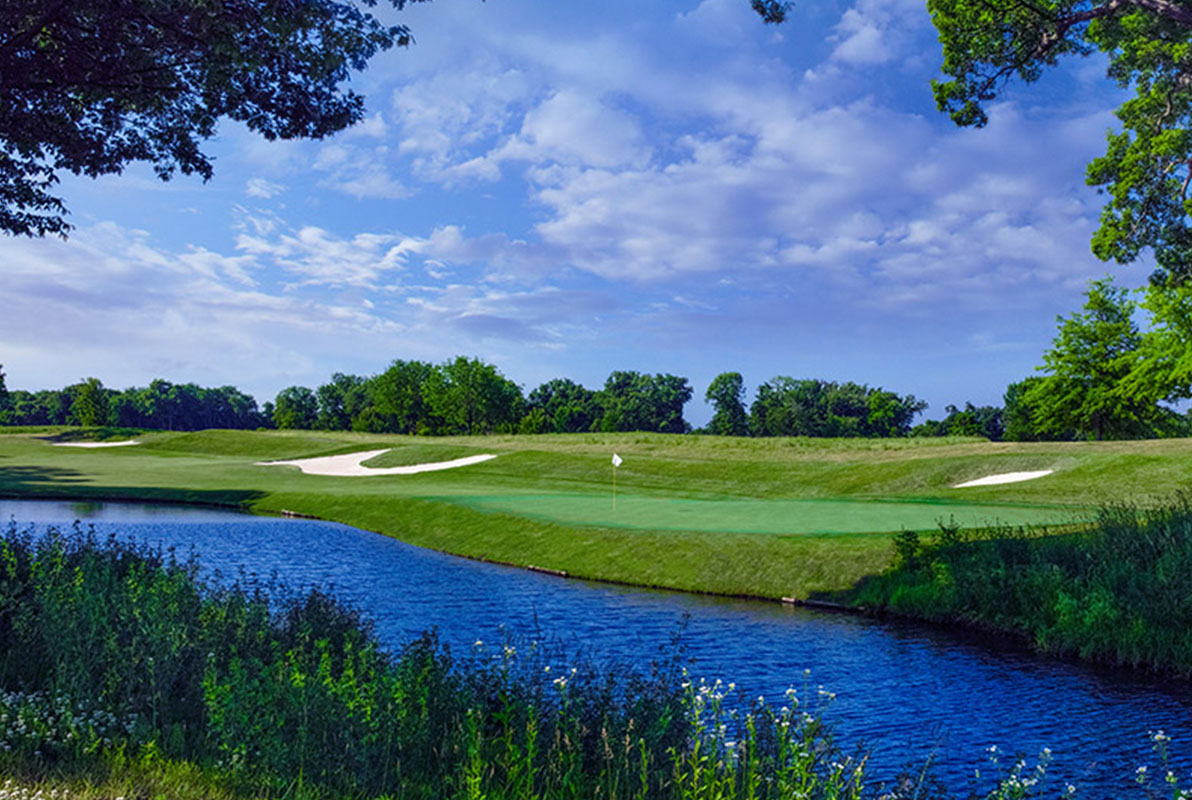 TOUGH BUT FAIR
The par-71, 7,250-yard course designed by D.A. Weibring offers incredible views of the surrounding Mid-Mississippi River Valley and more than a century old oak trees. It will present the average amateur with a challenge no doubt, but the course is tough without going overboard. The key to posting a solid score at Deere Run is keeping your tee shots in play. Tree lined fairways, thick rough, and tight landing areas are the norm and will have you debating driver on several holes.
As you'd expect, the well-kept greens can run fast, but they are also pretty straightforward.
Hey, when you can typically get a round in for $100 or less, it is well worth your time.
Of particular note is the 18th, a 463-yard par-4 that poses a challenge right from the tee with a thick tree line up the right and large bunker up the left. An errant tee shot will bring the water to the left of the green into play. Don't be tricked into going right at a pin placed on the far left of the green or your ball might find a watery grave. A gorgeous closing hole, but one with inherent dangers.
Deere Run offers great unlimited play all day deals throughout the season running from a low of $99 in March and November to a high of $159 from June through August.
GAMBLING ISN'T LIMITED TO JUST ON THE COURSE
There are several hotel options in the area to make your home base. The Radisson on John Deere Commons, just 15 minutes from Deere Run, offers newly-renovated rooms and suites, complimentary breakfast, an on-site restaurant, a fitness center, and an indoor pool.
Jumer's and Rhythm City provide other options for those seeking some casino action off the course.
Plan to get some rounds in at a few of the other solid golf options on the Quad Cities area as well, including Byron Hills, Fyre Lake, and Palmer Hills.   
Buddy Trip Cost
$750-1200
Travel (by car)
3 hours from Chicago, 3 hours and 15 minutes from Milwaukee, four hours from St. Louis
Accommodations
Entertainment
Dining
Design