Over the past 10 years, golf tourism in Scotland, Ireland and England has exploded. All the while, how and when you plan a trip has really changed as well.
In the past, planning something five or six months ahead would most times allow you to get on the courses you wanted to play, when you wanted to play them. Fast-forward to today, and if you are not planning this at least a year out — sometimes longer — you risk missing out on the courses and hotels that would provide the experience you are looking for.
The Links
Looking at the 2020 season, courses are opening their tee sheets earlier than ever, with many already having had their sheets open for a few months. The courses that don't have their tee sheets open are taking requests for 2020, putting them on file and will be filled in the order received, which means if you don't get your requests in now, you might miss out!
Unlike the United States, many of the clubs in the United Kingdom and Ireland run on a semi-private model, meaning that there are parts of their tee sheets reserved for member-play and competitions with other parts reserved for visitors. Many of these clubs have very few times available for visitors on weekends as this is prime member's time as you might imagine. That being said, getting on these tee sheets as far in advance as possible gives you the best chance for success!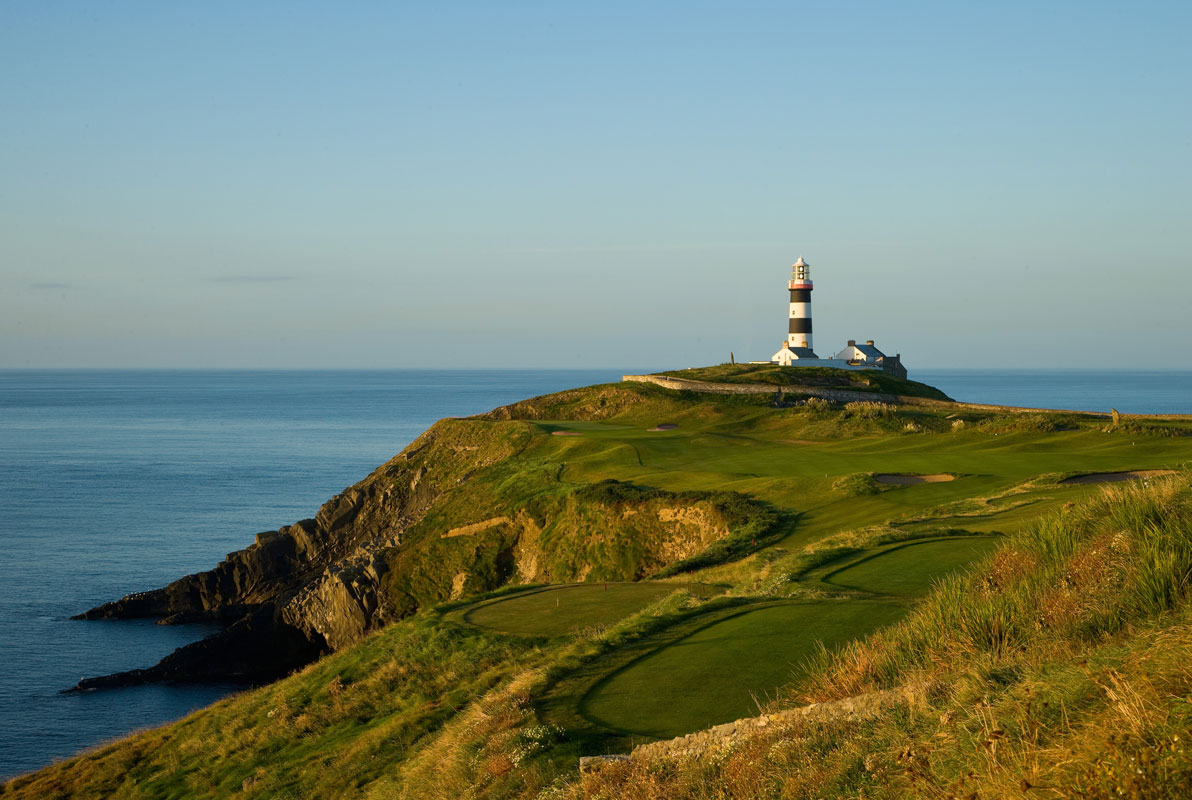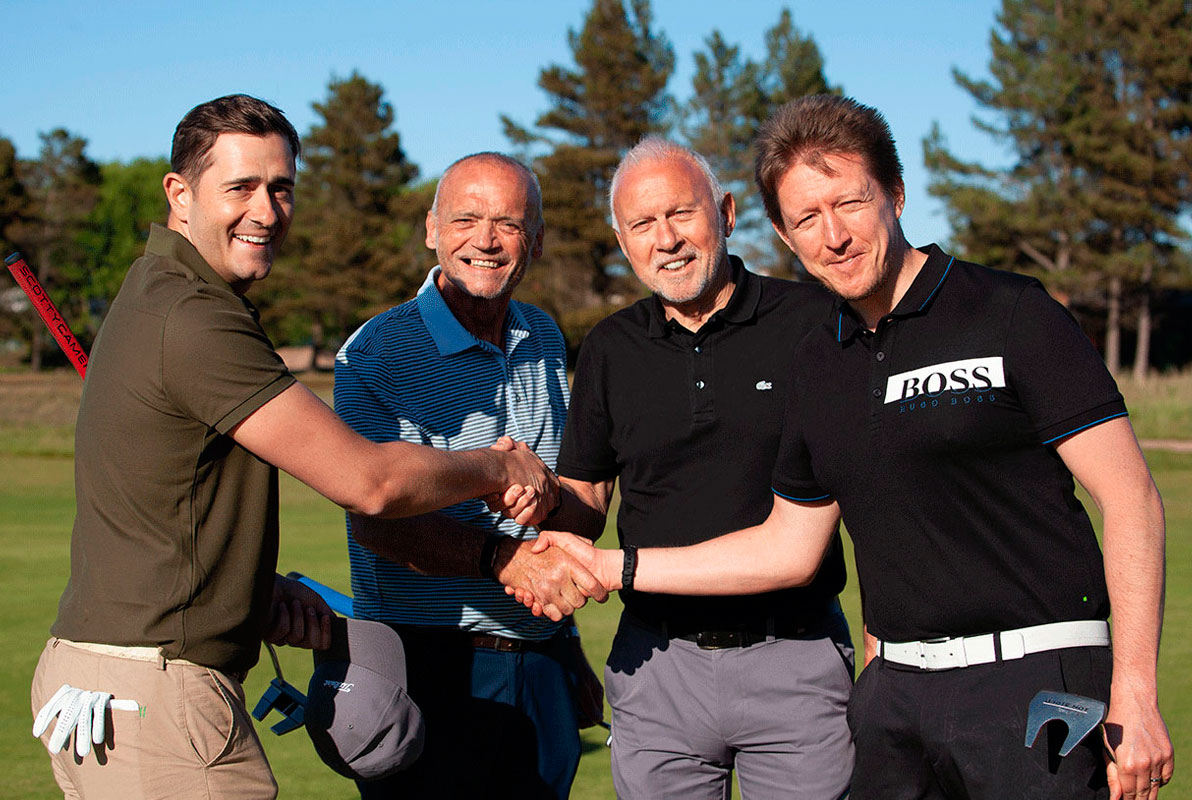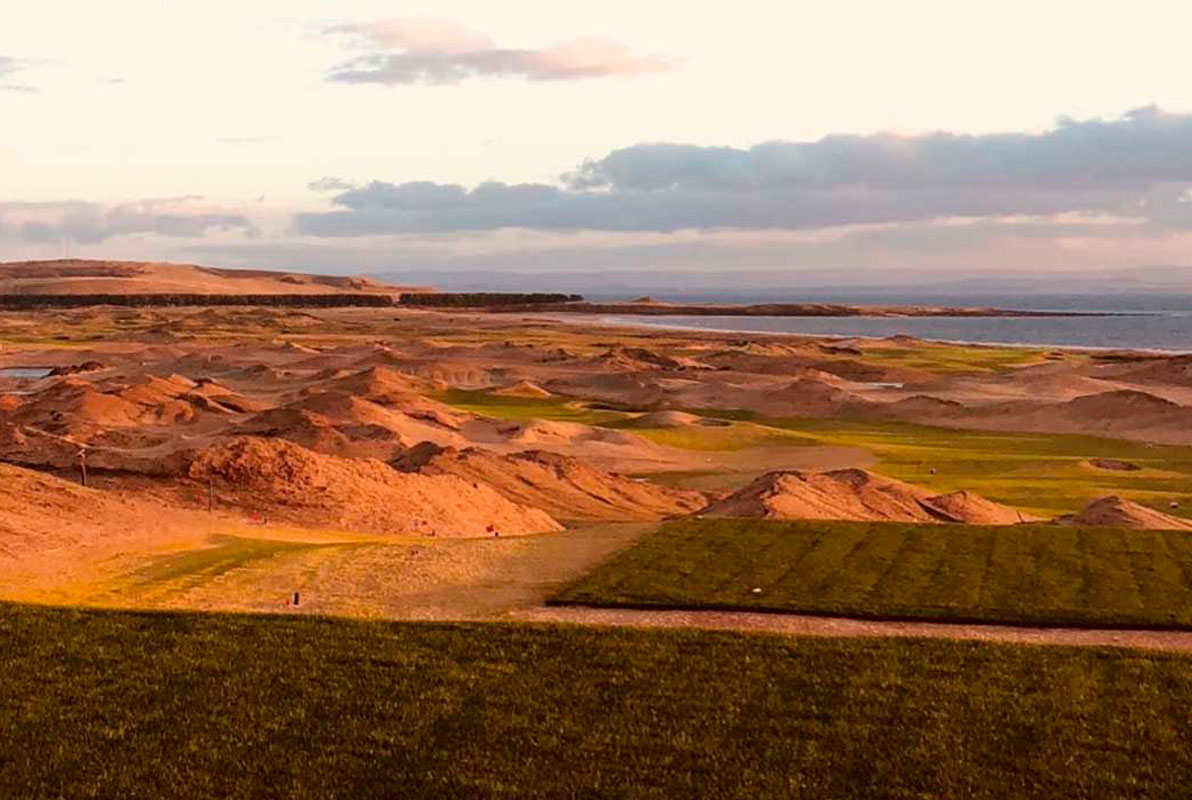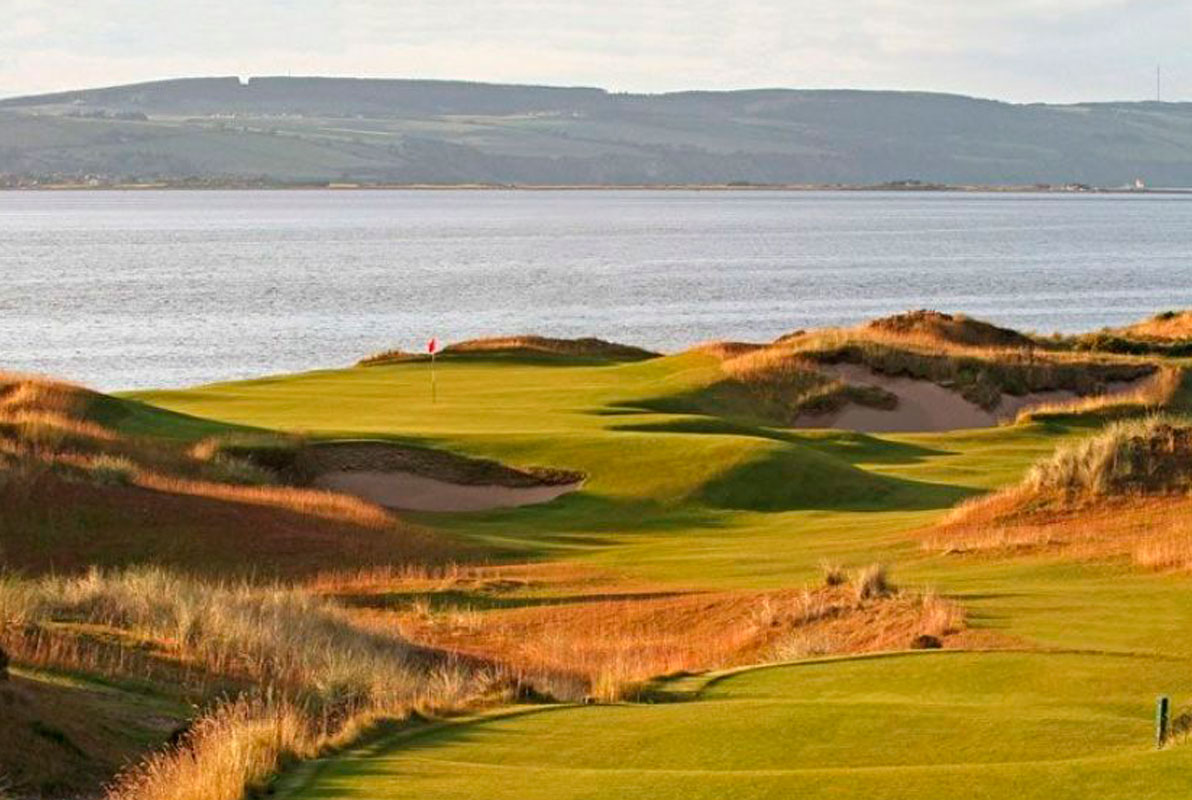 When and where to stay
It's not just the golf clubs that are experiencing availability issues; many hotels and resorts in the popular areas tend to fill up very quickly during the busy months. Cities and towns like St Andrews, Dublin, Killarney, Inverness, and others not only have a lot of visiting golfers coming in, but the tourism boom in general has really put a strain on the available rooms.
Historically, if visitors were late to the game, they might look at coming over to play in months that would have been considered the "shoulder season" — May, the back half of September and into October fell into the category originally, but that is no longer the case. The shoulder season has seemed to disappear for the most part as groups are coming over as early as mid-April and staying through the middle-to-end of October.
Be aware of annual events
There some annual events in popular areas that you need to keep in mind when planning your trips. If you are considering a trip to St Andrews, for example, the back half of September and into October is essentially a no-go as the Old Course is closed for member tournaments. After that, course availability is questionable because the European Tour's Alfred Dunhill Classic comes to town and gets played on the Old Course, Carnoustie and Kingsbarns. 
There are a lot of things to consider when planning a golf trip to the U.K. and Ireland, and before you know it, you can find yourself behind the 8-ball, missing out on getting to play and stay at the places you have in mind.  
Over 20 years of experience here at Fairways to Heaven Golf has allowed us to know the "in's and out's" of these courses, the surrounding hotels and when is the right time to plan these trips to maximize your chances at getting everything you want out of it.
Don't miss your chance for that 2020 golf experience, and let Fairways to Heaven Golf begin planning your next great golf adventure.  
Email us at info@f2hgolf.com or call us at 888-272-3179.