50% Off Premium
Save 60% On Premium
Take Your Game To The Next Level For Only $3.33 Per Month
"Absolutely love SwingU. The live tracking during rounds has been a huge help and the coaching team has helped me greatly with easy to follow drills that have helped my game drastically!"
"Plays Like" Yardages
It's like having a real caddie with an AI-powered yardage that takes into account wind speed & elevation
Shot Tracking & "Smart" Club Recommendations
Track shots to earn bragging rights & monitor average distances and get smart club recommendations.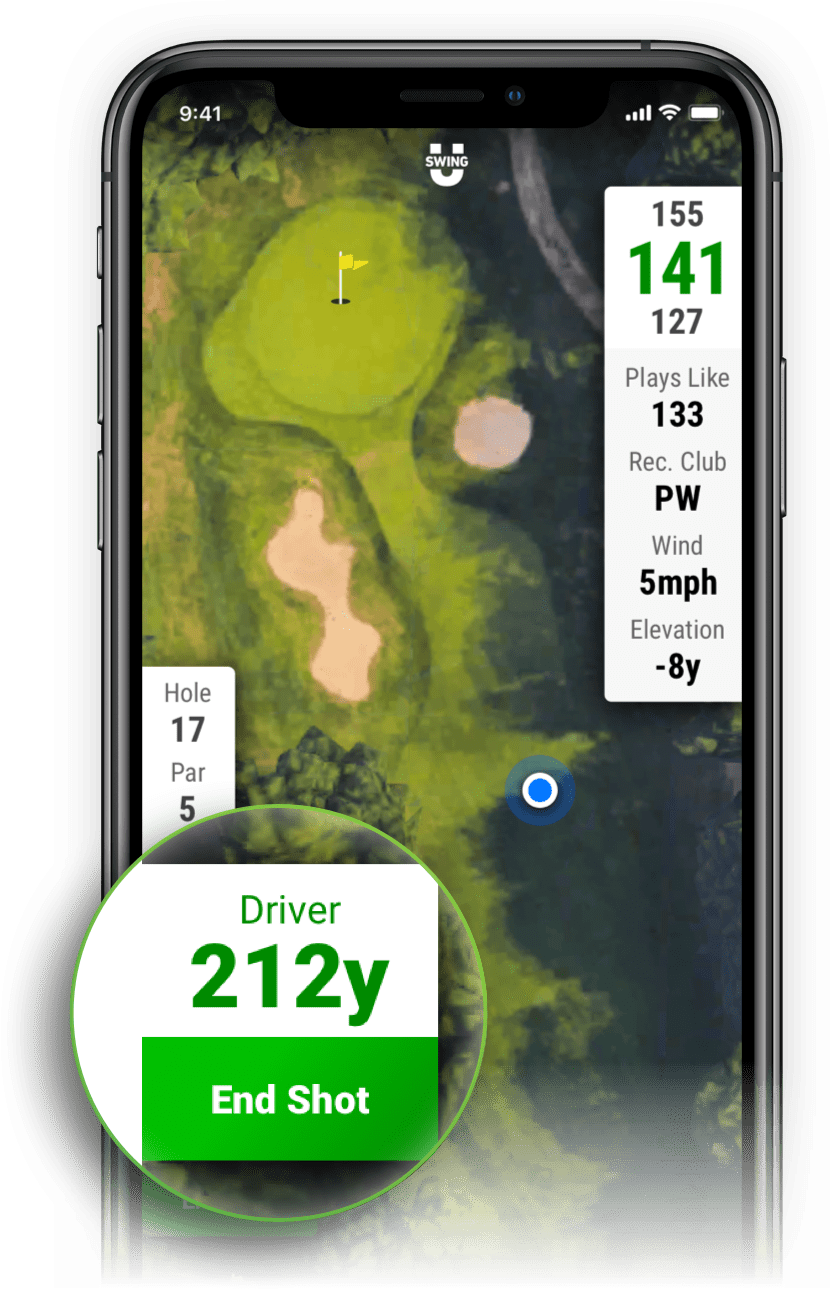 Enhanced Stats & Live Performance Tracking
Enhanced scorecard & statistics that create an easy-to-digest roadmap to help you improve your game.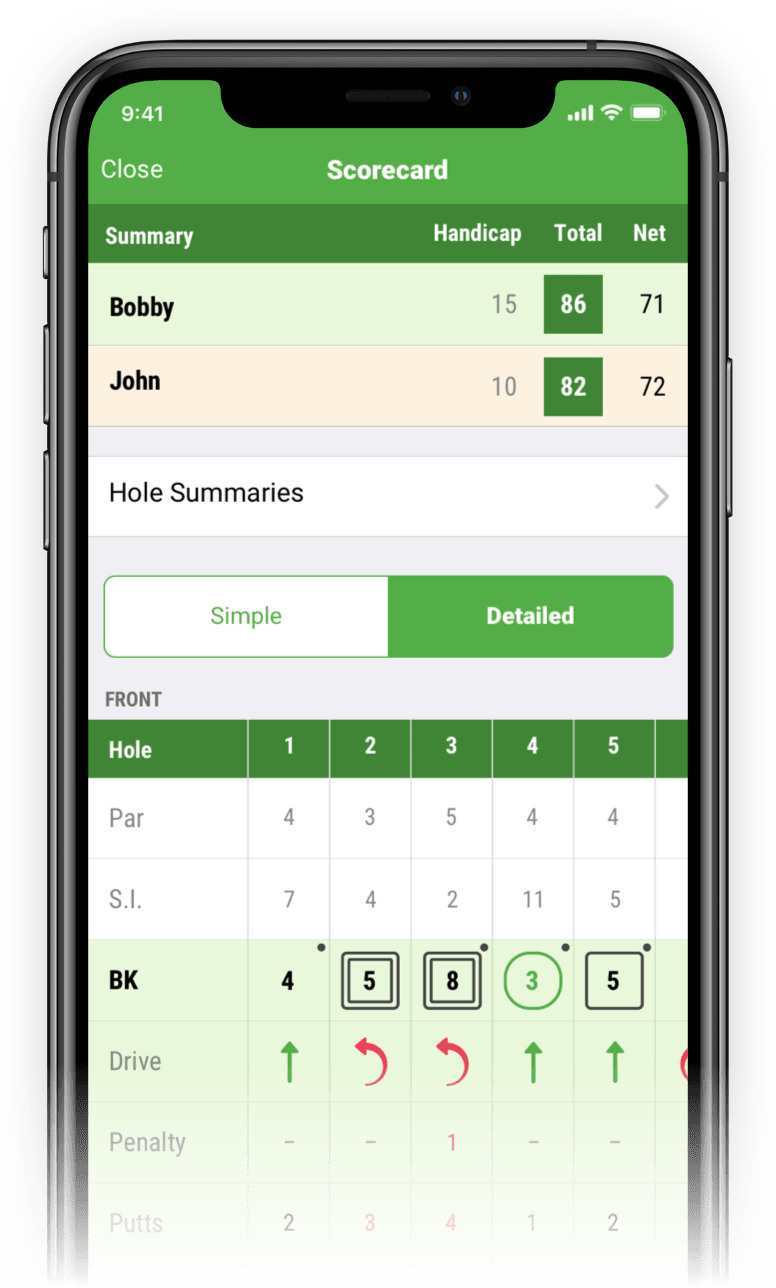 Hole Insights & Notes
See your strengths & weaknesses vs. other golfers on each hole and add notes for later reference.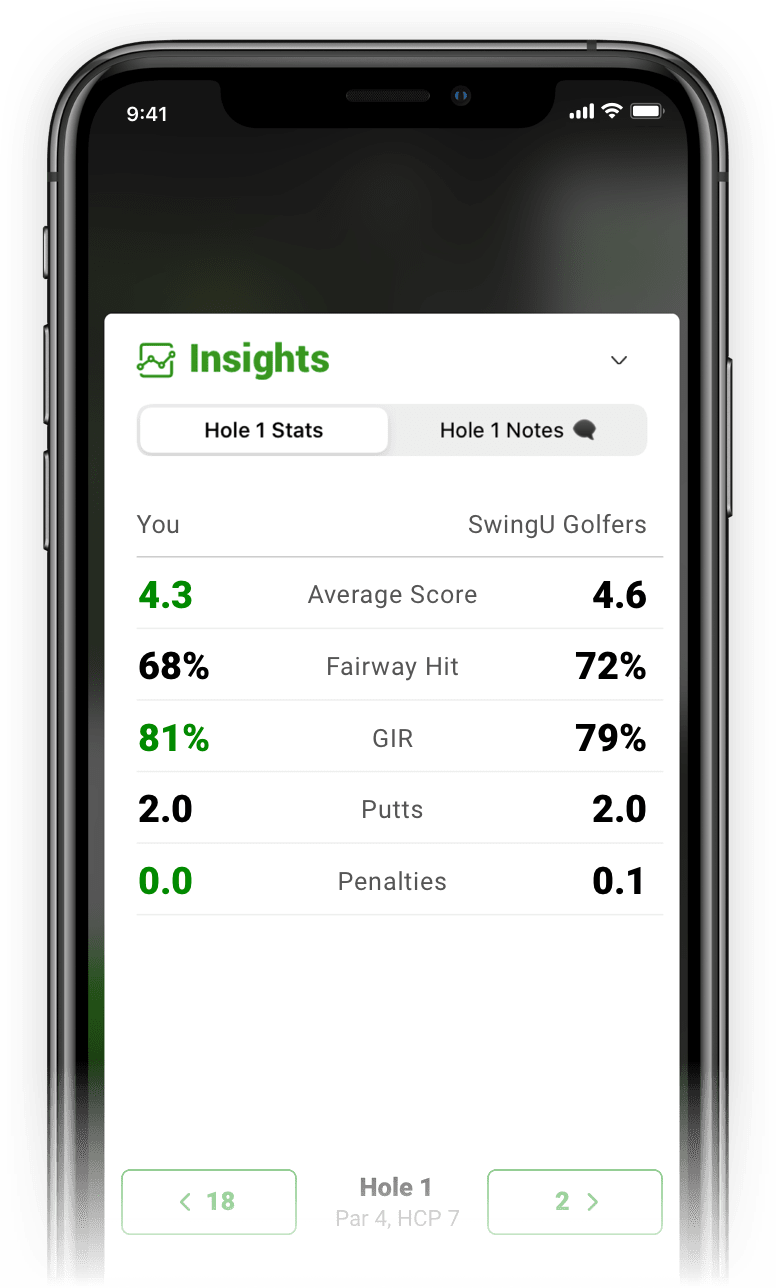 "My game has gotten dramatically better! My golf game has actually dropped about 2 strokes and I love the fact that even though I am not in person one on one it feels as if I am because I am getting my own personal help and quick! I'll get what to work on and all back to me within a day! Great app!!!!"
SwingU Versus
Get strokes gained analysis with SwingU Versus. Discover your handicap for each facet of your game and receive a personalized plan for improvement.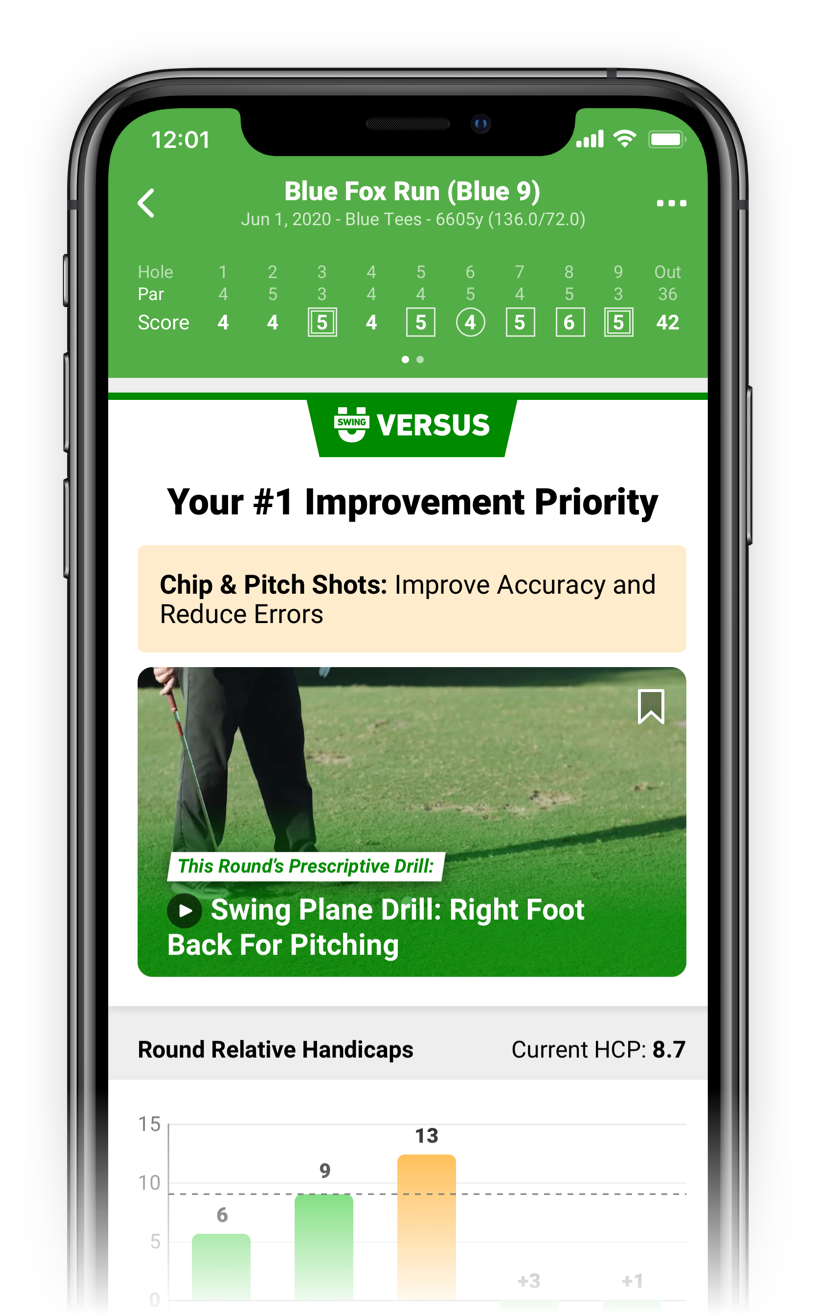 Lessons & Drills Library
Exclusive access to 600+ lessons & drills from top-100 instructors.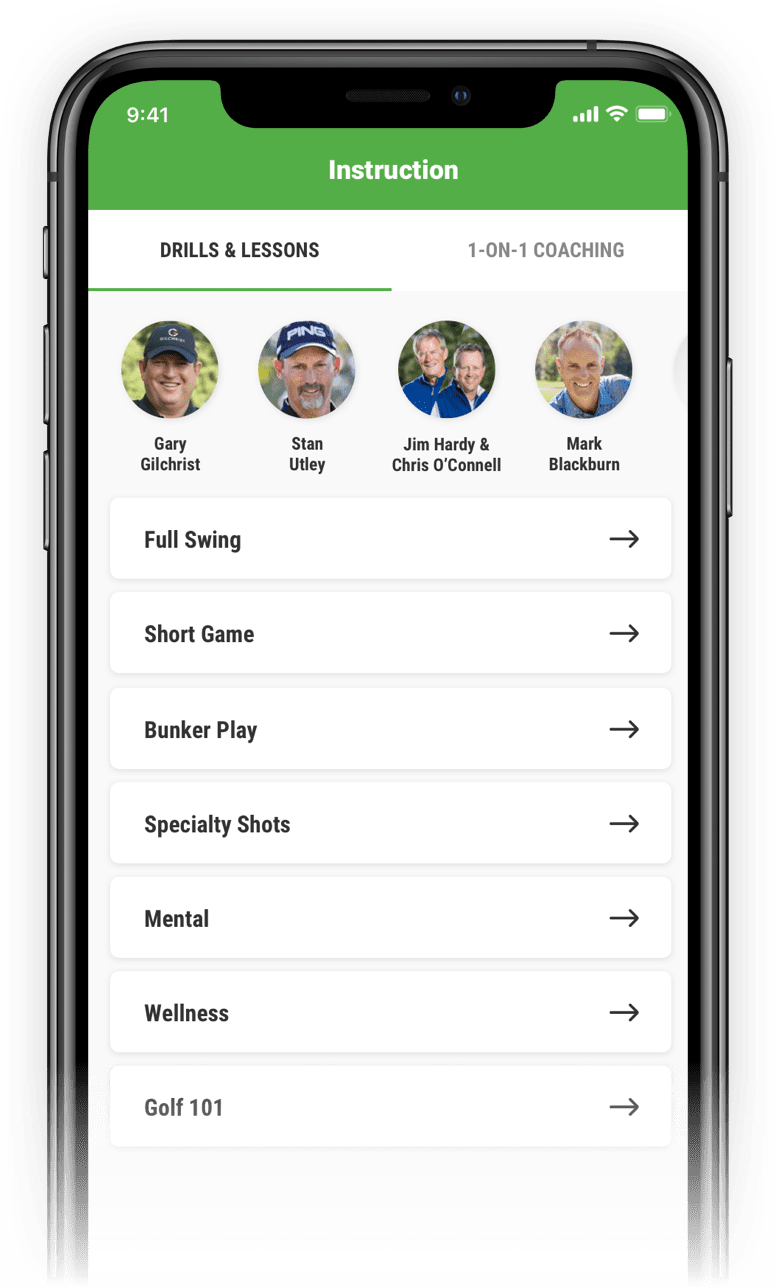 Get Premium For Only 11 Cents A Day! That's A Steal!
Don't Miss Out. This offer expires soon.