A Quick Drill To Hit Straight Drives
Special Limited Offer: Purchase a Lifetime Subscription To The Gary Gilchrist App!
"After receiving a lesson from Gary's team, my handicap went from a 29 to 17. Their uncanny ability to analyze the golf swing is remarkable. Swing techniques that include physically-intended characteristics are what makes him a standout from other professional instructors."
25% Off A Lifetime Membership To Gary Gilchrist's App + One (1) Free 1-On-1 Online Lesson
Academy Forum
Interact with Gary Gilchrist, his instructor staff and other golfers on all topics within golf instruction & training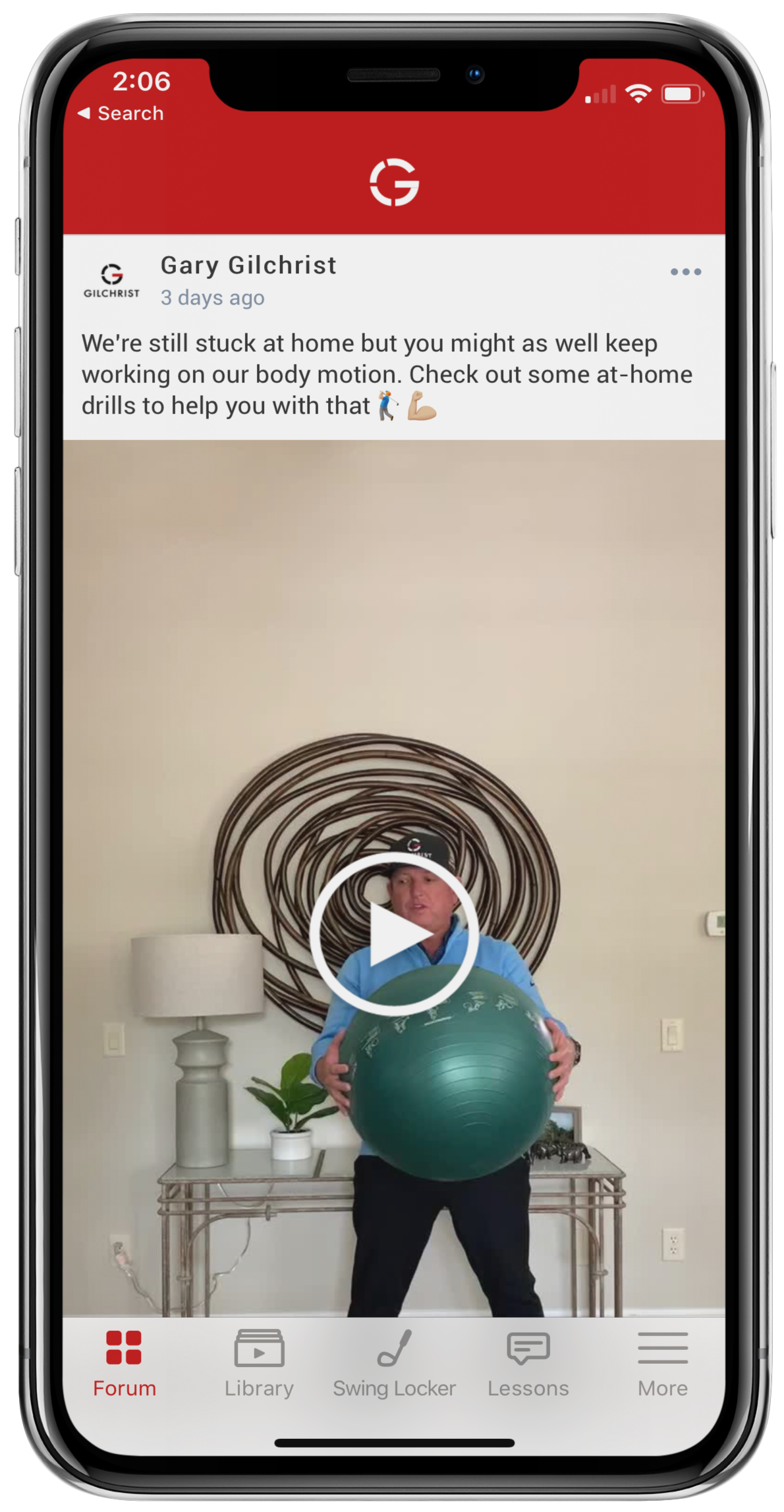 On-Demand Drills
Pull up any drill from Gary's massive 500+ drills library at home or on the course right before you hit the shot!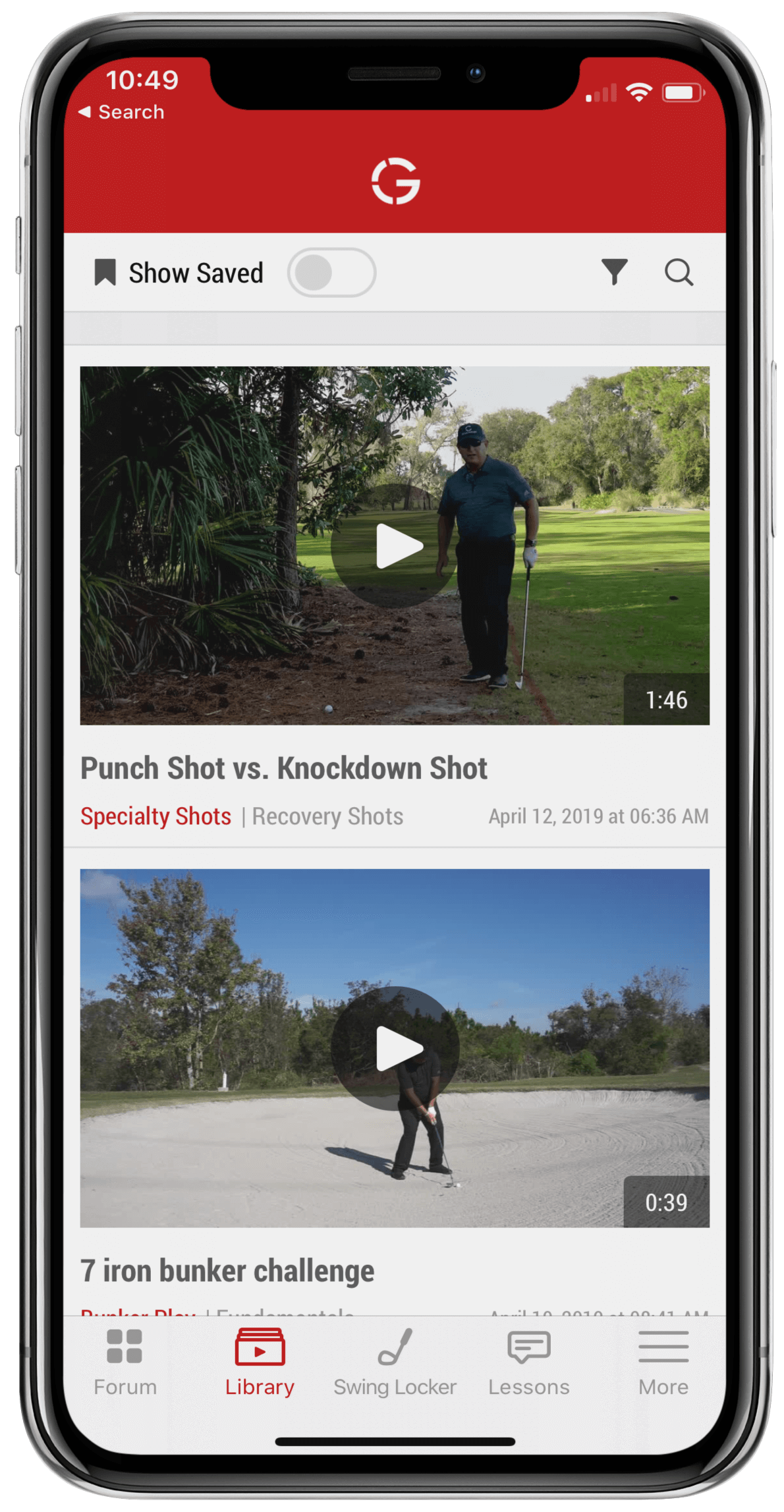 Training Series
Get anytime, anywhere access to series and lessons across Full Swing, Short Game, Bunker Play, Mental, Specialty Shot and Wellness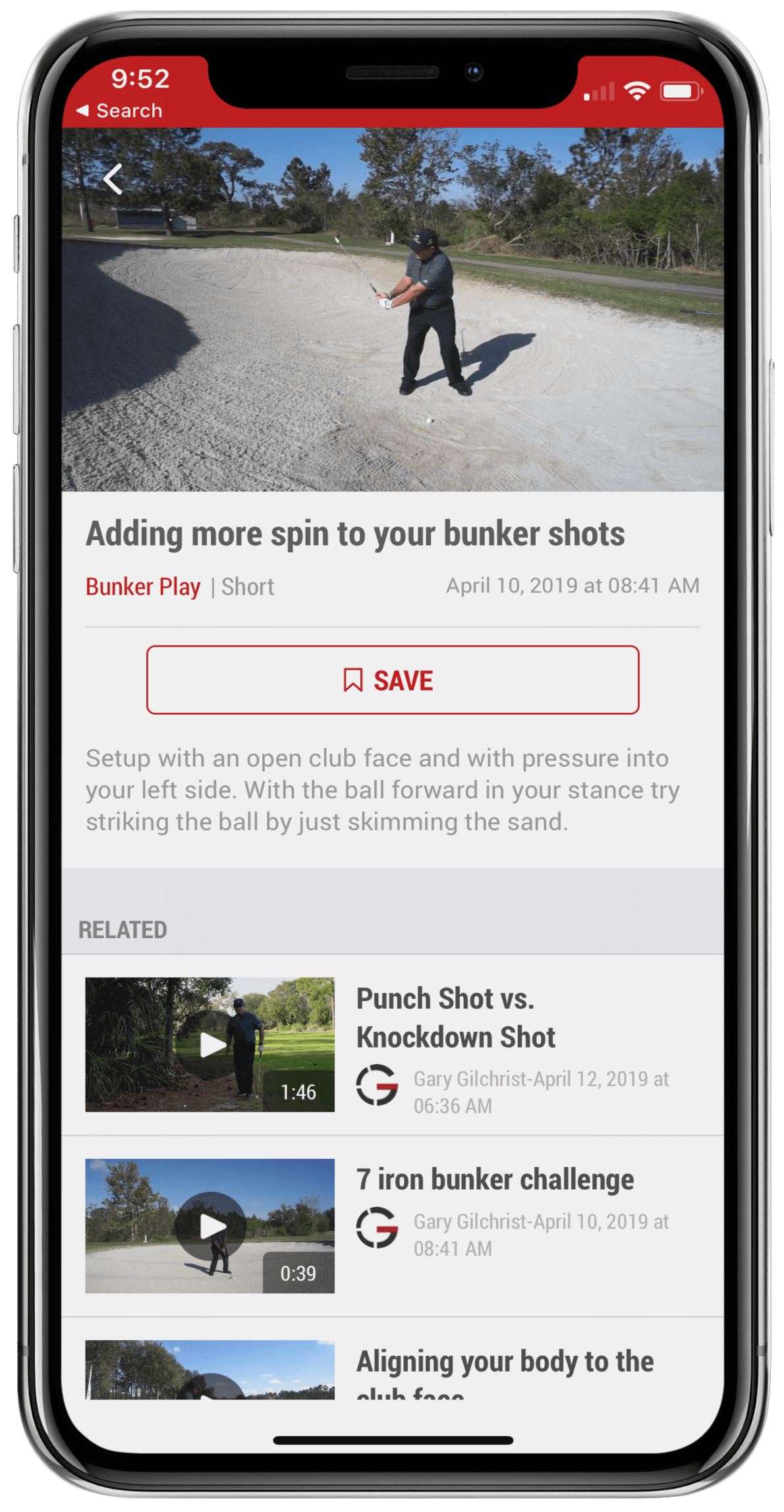 Swing Locker
Film, save, categorize, and self-analyze your swings OR send them to Gary Gilchrist's staff at heavily discounted lesson rate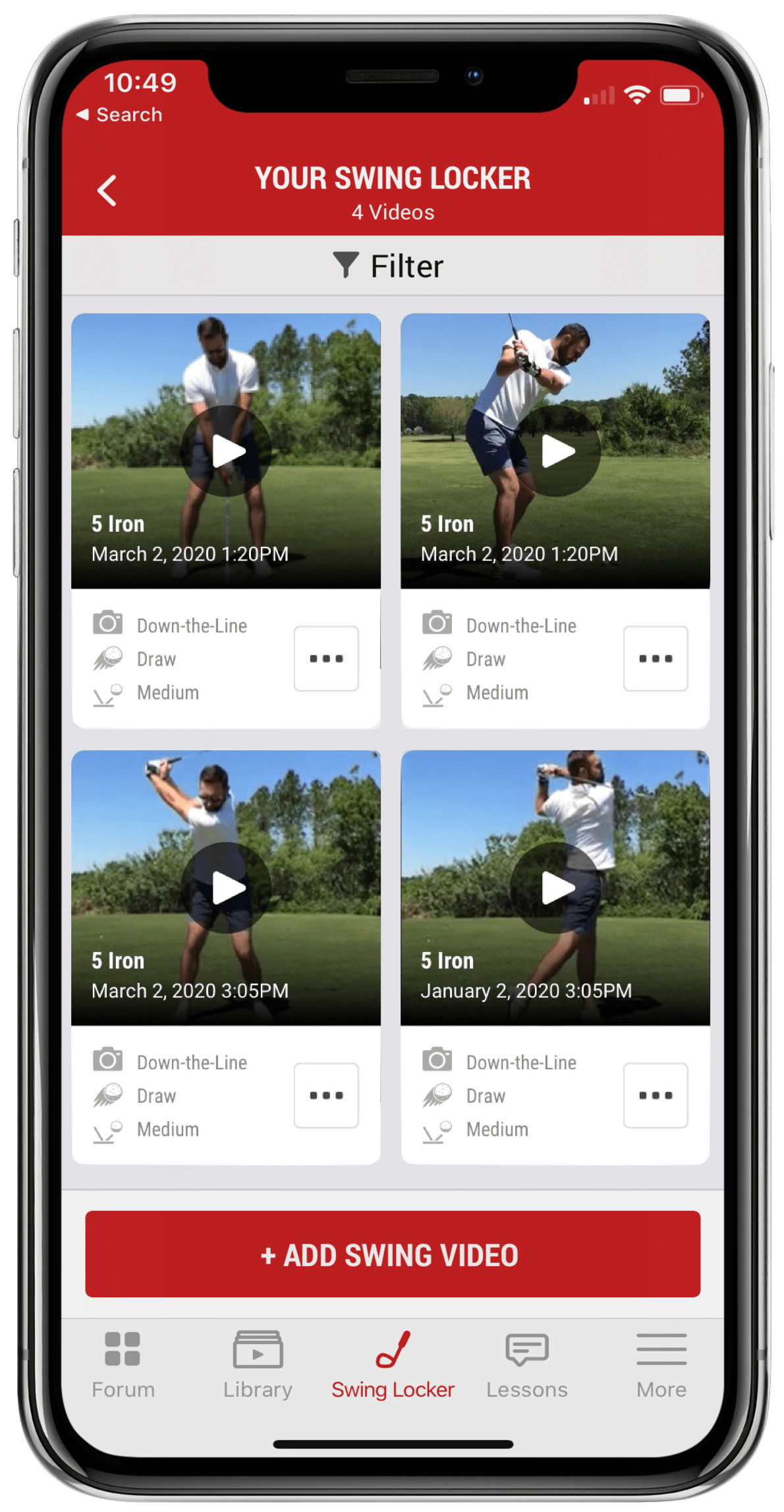 Discounted In-Person Lessons
Book an in-person lesson with Gary Gilchrist or his staff at a discounted rate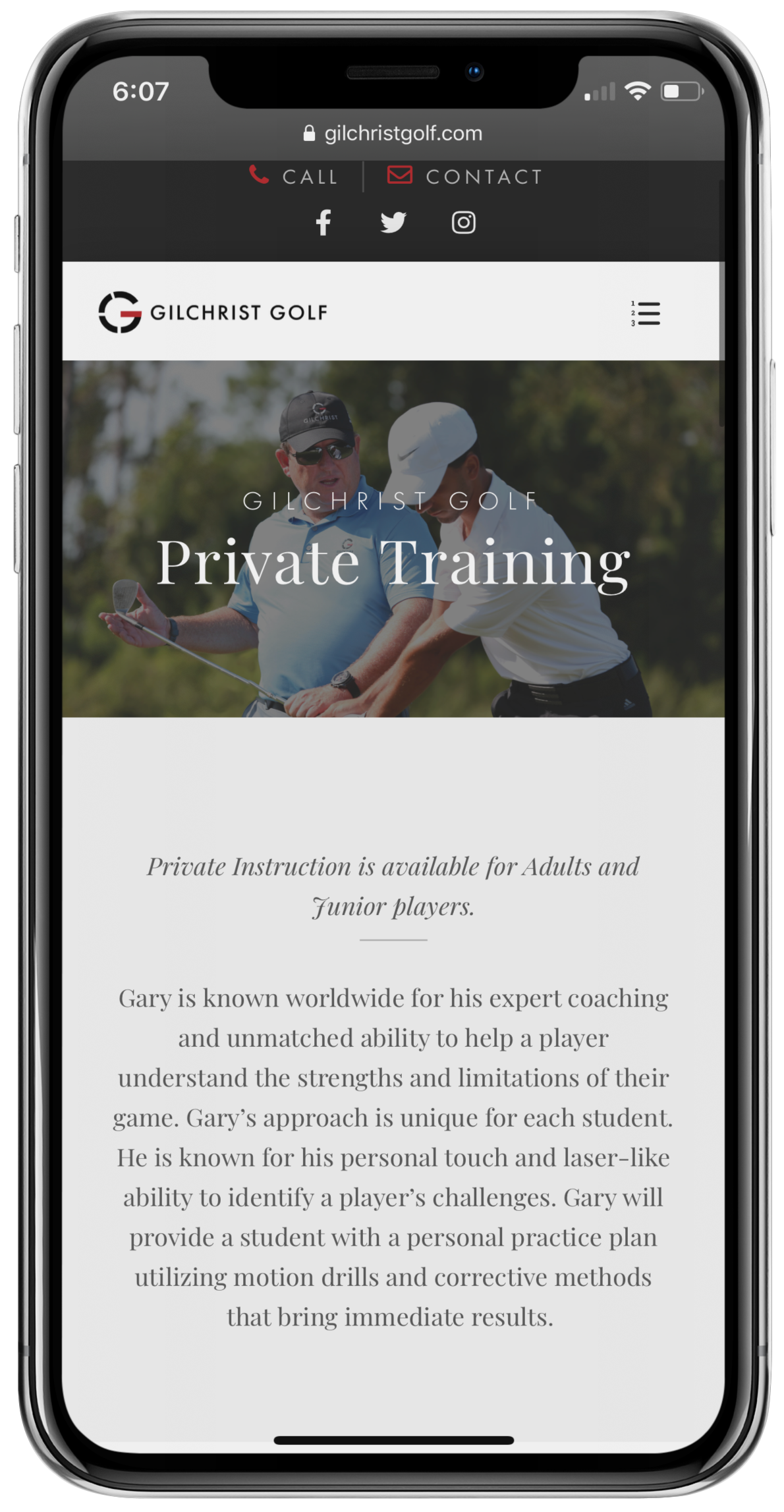 1-On-1 Online Training
Get one (1) FREE online lesson, including swing analysis and prescriptive drills, and get access to additional 1-on-1 online lessons at a membership-only discount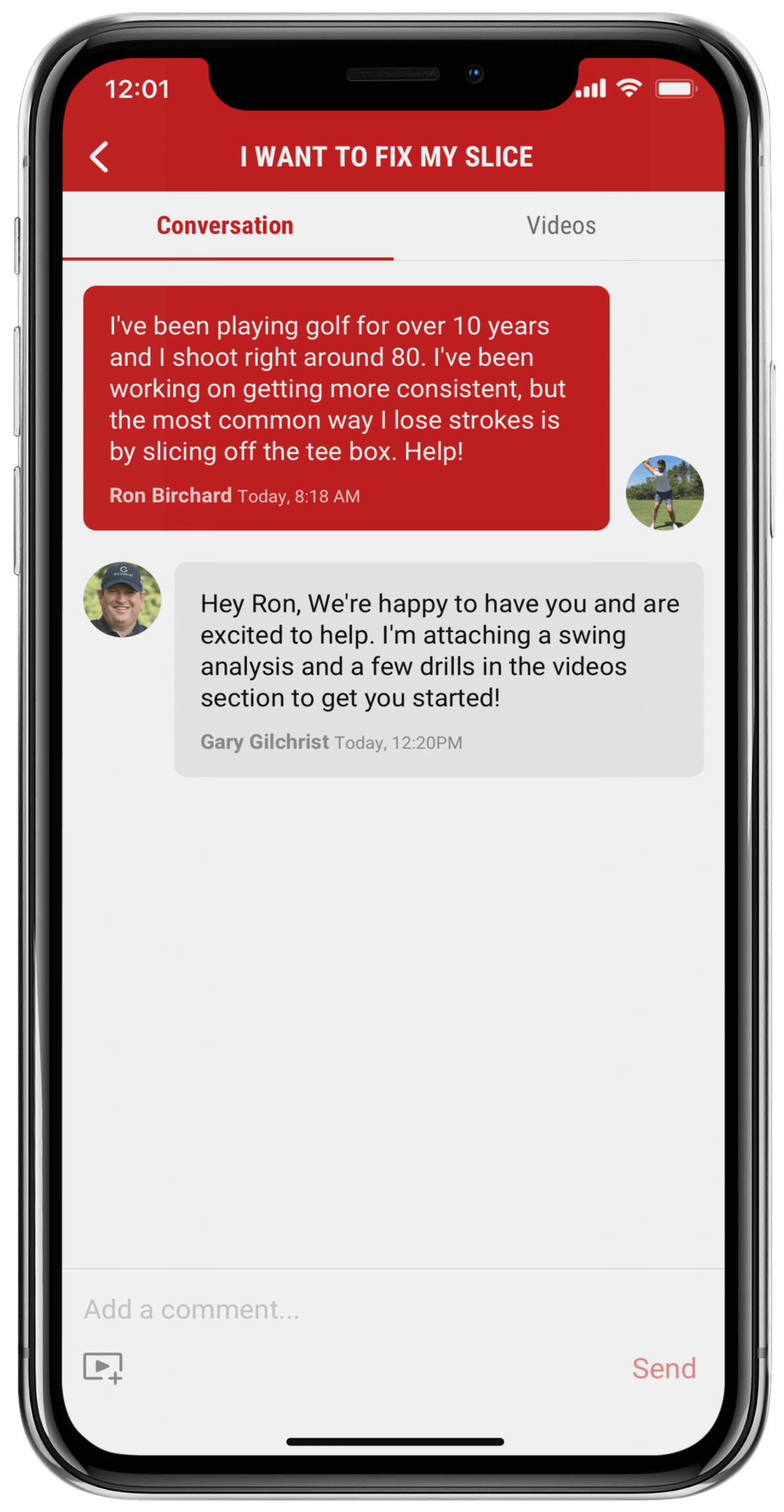 Performance Tracking
Use the SwingU GPS & Scorecard app and Gary Gilchrist and his staff will analyze your stats and help you improve your weaknesses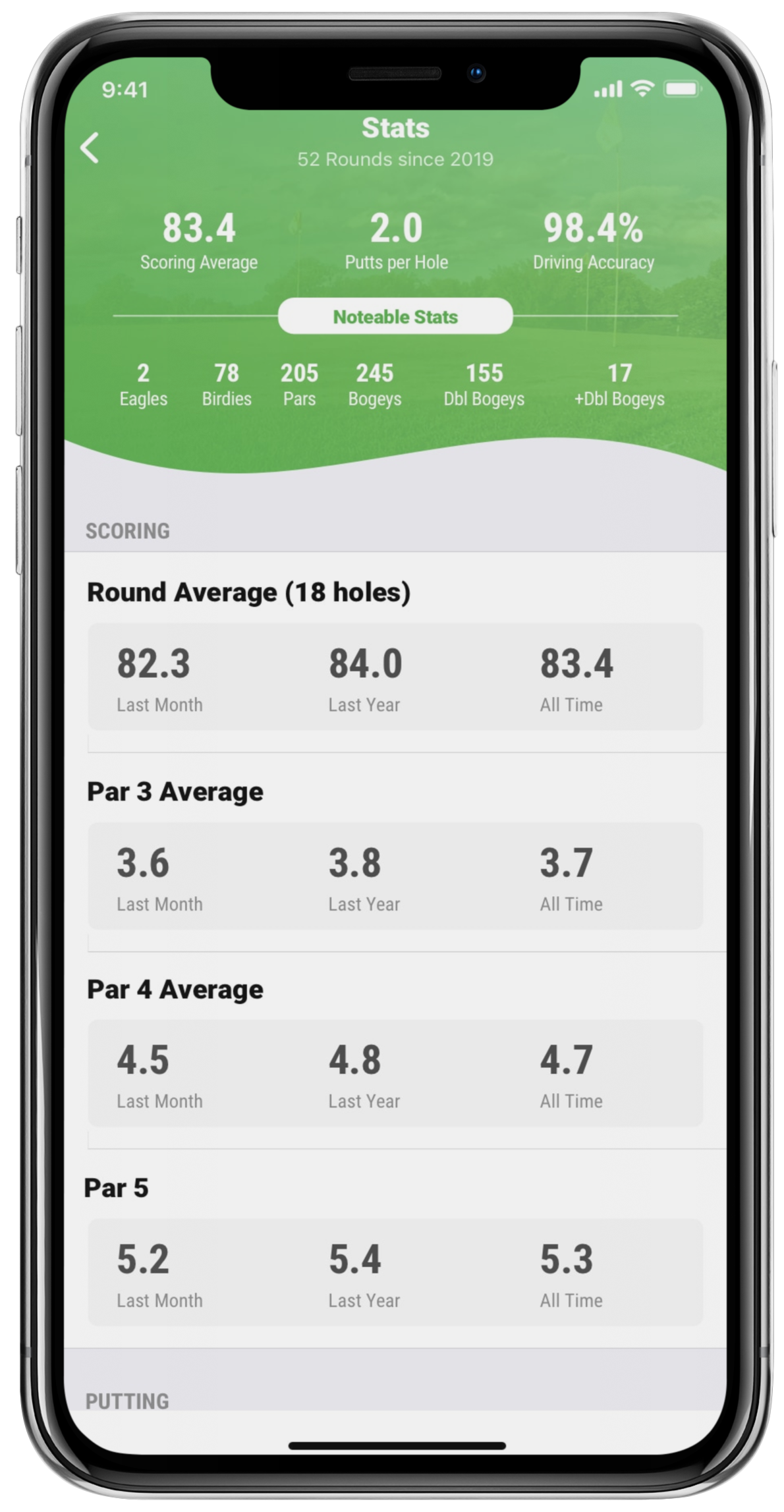 25% Off A Lifetime Membership To Gary Gilchrist's App + One (1) Free 1-On-1 Online Lesson