In developing your swing, Gary Gilchrist has come up with six steps to help you feel certain positions throughout the move that will help you to sync your swing together.
These positions are critical for you to keep the clubface square throughout your swing, turn your body into your trail side and give you the feeling of how to transition the club in your downswing so you can square your club up every single time, releasing to a nice balanced position.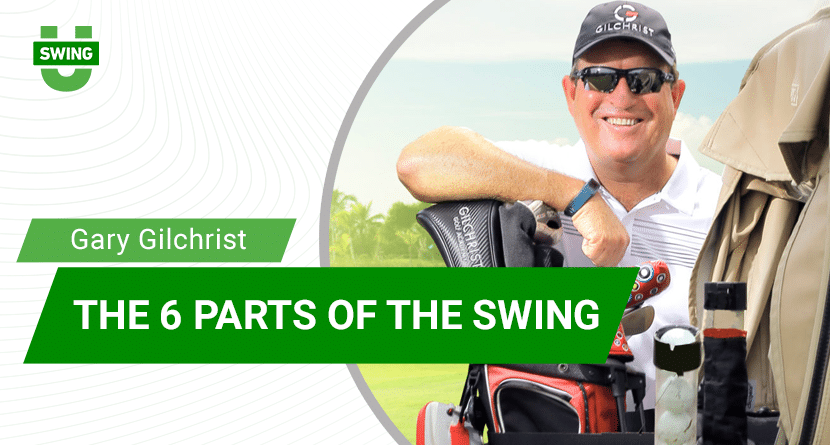 ---
Known for his "simple yet effective" teaching approach, Gary Gilchrist has trained hundreds of winners at every level of the game. In a coaching career that spans 25 years, Gilchrist has been responsible for recruiting, training and developing more top-ranked junior golfers than any other coach in the world.
While running junior golf academies, Gary has trained many of the games top PGA and LPGA professionals helping these players achieve remarkable success, including 8 major championships, 3 players ascending to #1 World Ranking, a dozen players reaching top-10 world rankings and a bronze medalist in the 2016 Olympic games. To date, Gary's professional students have a combined 67 wins on the PGA, European, and LPGA Tours.