Rickie Fowler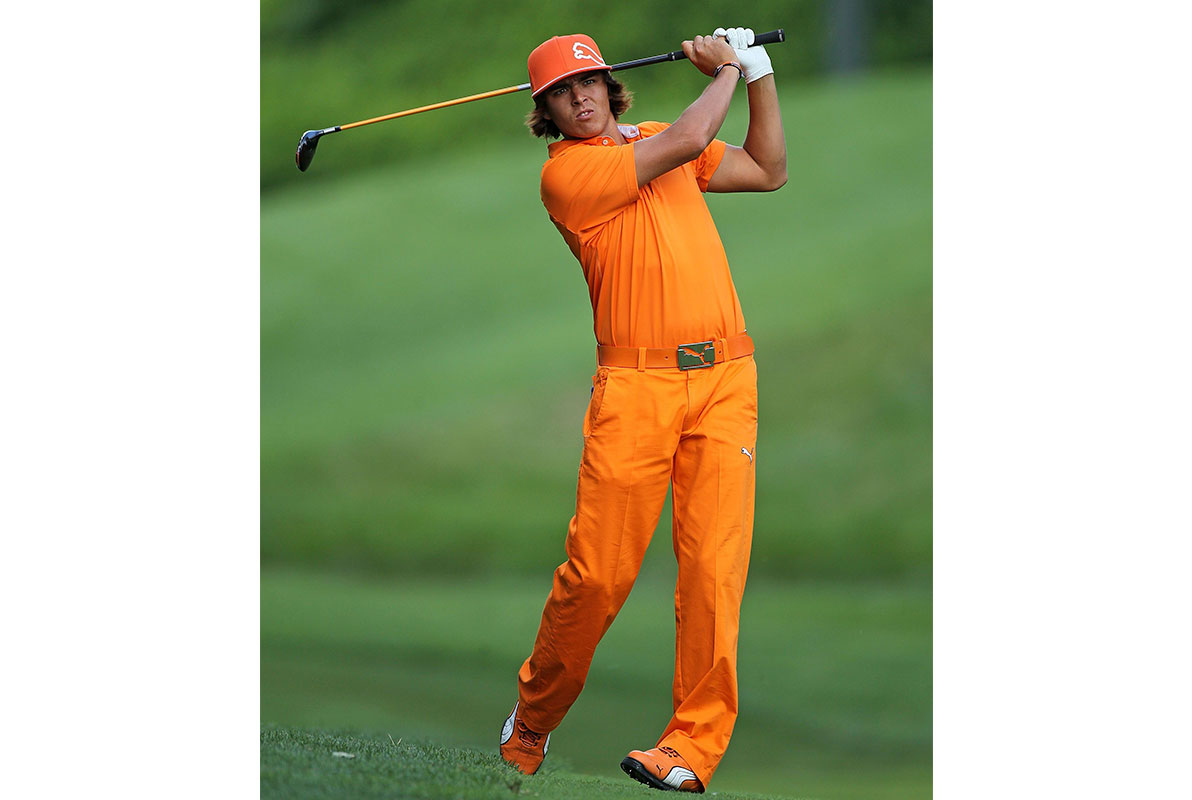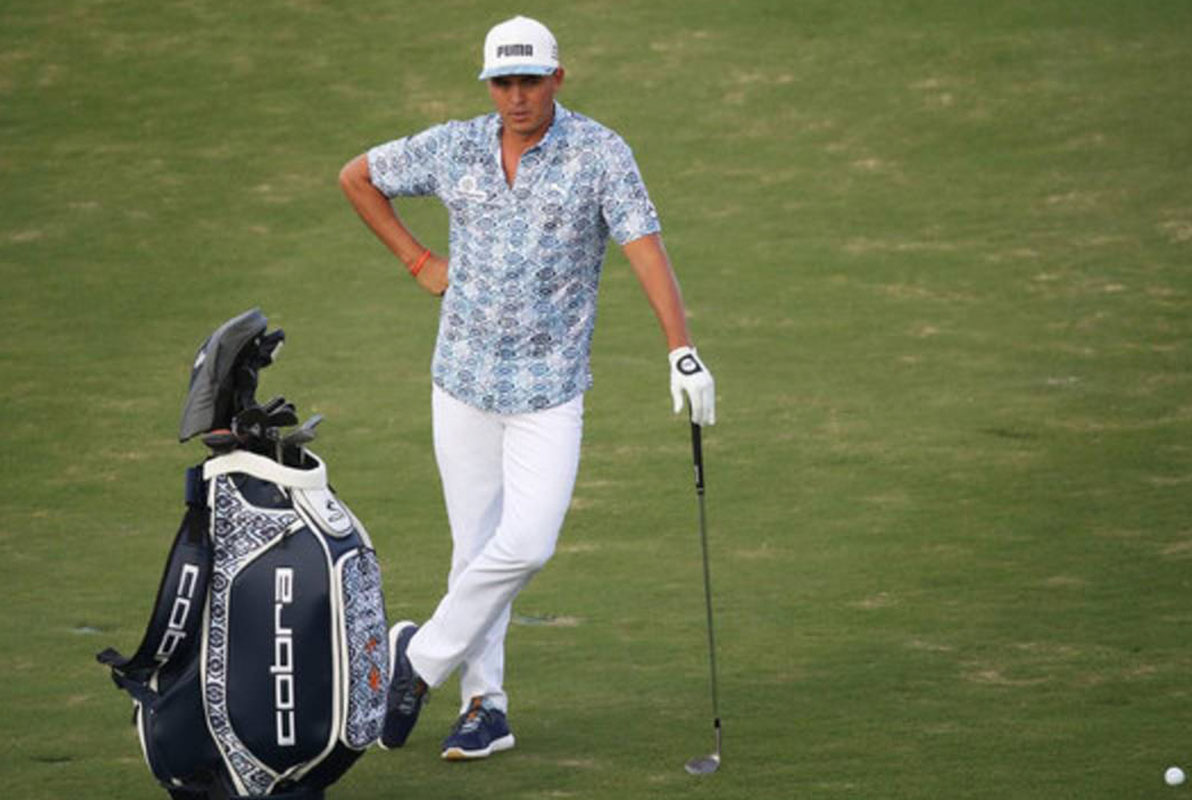 Rickie Fowler may have toned down his apparel choice in recent years, but that doesn't mean you don't have a couple of options to pull from when putting together your costume.
The easiest choice, though maybe the toughest to put together, is classic Rickie. Decked out, and head to toe in orange was the look he was rocking when he burst on the scene, and if you can find the orange pants and shoes, you're halfway there. To complete the full orange outfit, top it off with that flat-brimmed orange Puma hat and you will be sure to stick out in any group photo.
If you opt to not look like a traffic cone, though the orange will be helpful for the nighttime festivities, you can choose a more understated Rickie, like when he wore an untucked Hawaiin shirt at the Sentry Tournament of Champions in Maui. You may have to explain the costume a bit more than the orange one, but the die-hard golfers at your gathering should catch on quickly.