Are you ever watching an instruction show on television, hear the host say something and don't fully grasp what they're trying to say? Confusion and misunderstanding abounds in that situation, but with SwingU Live, Premium's weekly instruction show hosted by Josh Kelley, you're able to interact with the host and get clarification on what you may not have fully understood.
As a top-ranked instruction app, SwingU strives on a daily basis to bring its users the best instruction and content around in order to help its users own their games. That means providing an interactive live show on a weekly basis in which the instructor is actively engaged in the chat with those watching, answering questions in real-time and after the fact in the comment section.  
Further, SwingU is equipping its Premium users with the latest and greatest in golf equipment and accessories with its monthly giveaways and contests.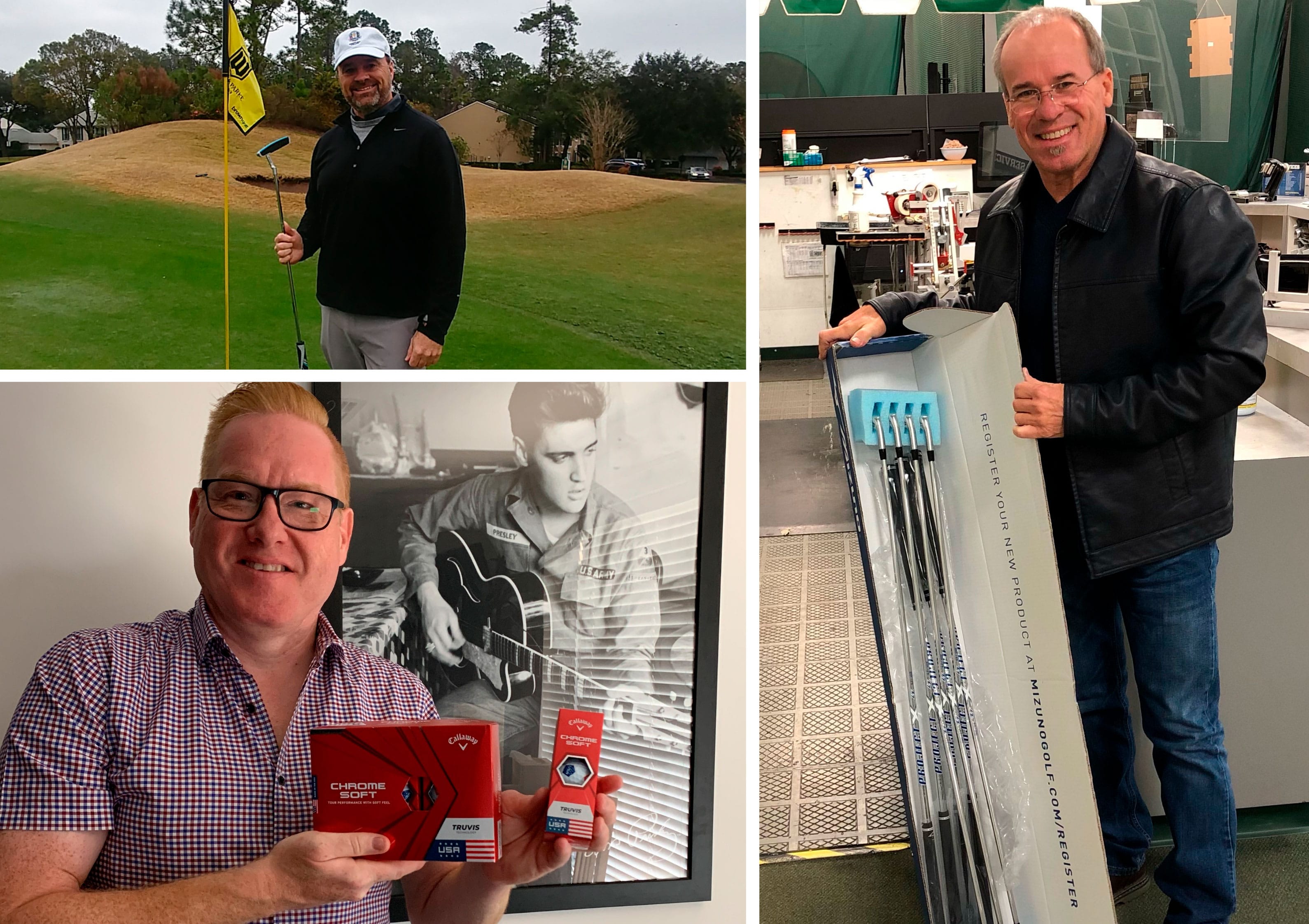 How To Watch SwingU Live & Enter Giveaways
Each week, Premium subscribers are sent a push notification minutes before SwingU Live begins. By clicking the push notification, you will be taken to a private link on YouTube in which you can watch and interact with Josh in the chat and comment section.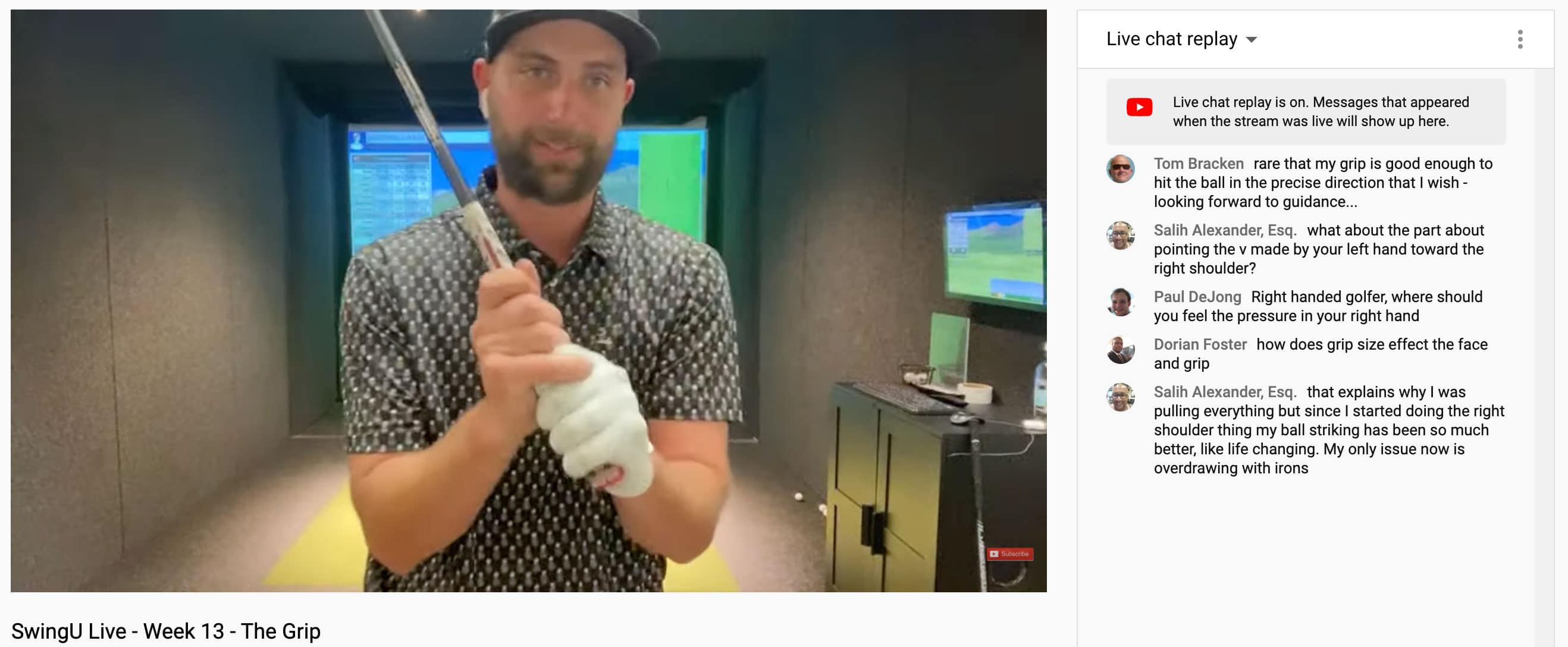 Premium subscribers can always access older episodes of SwingU Live via their in-app feed.
As for the monthly giveaways, as a Premium subscriber, you are automatically entered to win every month. Similarly, the in-app feed will have more details about what each month's giveaway is as well as pertinent information about when winners will be selected and how they will be contacted.