Nick Buzzell has the secret sauce.  Lucky for us, he's bringing it to golf.
Let's briefly sequence some history before getting to the breakthrough effect his new Golf Nation, set to sneak-peek on December 5, will have on the marketplace.
Roughly 15 years ago, Buzzell founded NBTV Studios, based in New York City, assembling a team of incredibly talented directors, producers, writers, videographers and editors.  Together, they created amazing, branded content for the biggest companies across America.  The studio's output was so impactful, it won NAB Travel Video, Shorty and other prestigious awards.
Like any entrepreneur, however, that was hardly enough.  What's the missing, first-mover link that would catapult the company to paradigm-shifting status?
Technology is typically the answer and Buzzell went to work  He conferred with the best developers in the land to create a "buy bar" inside videos that allows viewers to instantly purchase items while never leaving the screen.
Market research led him to the $261B annual alcohol economy domestically.  Brands' marketing via video was largely relegated to the soft metric of awareness with no close-the-loop sales mechanism.  So, he spun off a NBTV Channels division focused on the new discipline video commerce and, with the investment community salivating over the concept and vertical, Spirits Network was created.
"Instant gratification and personalization are key," says Buzzell.  "We decided to be a specialist versus a generalist, focusing on markets with the most rabid consumers."
So, off he and team went.  They created extremely entertaining "Cocktail History," "Tales from the Cask," "Sipping Point" and "Science of Spirits" and other series of shows, inside which intermittent buy bars feature products for sale.
And it worked beyond anyone's wildest dreams.  For example, star Cardi B launched her vodka-infused whipped cream exclusively with Spirits Network.  The results:  1.2M global impressions, 15,000 units sold and delivered to doorsteps (often same day) in the first month, 500 units sold per day within five minutes and a product waiting list of 300,000 consumers.  Overall, cart size for Spirits Network sales eclipses $250.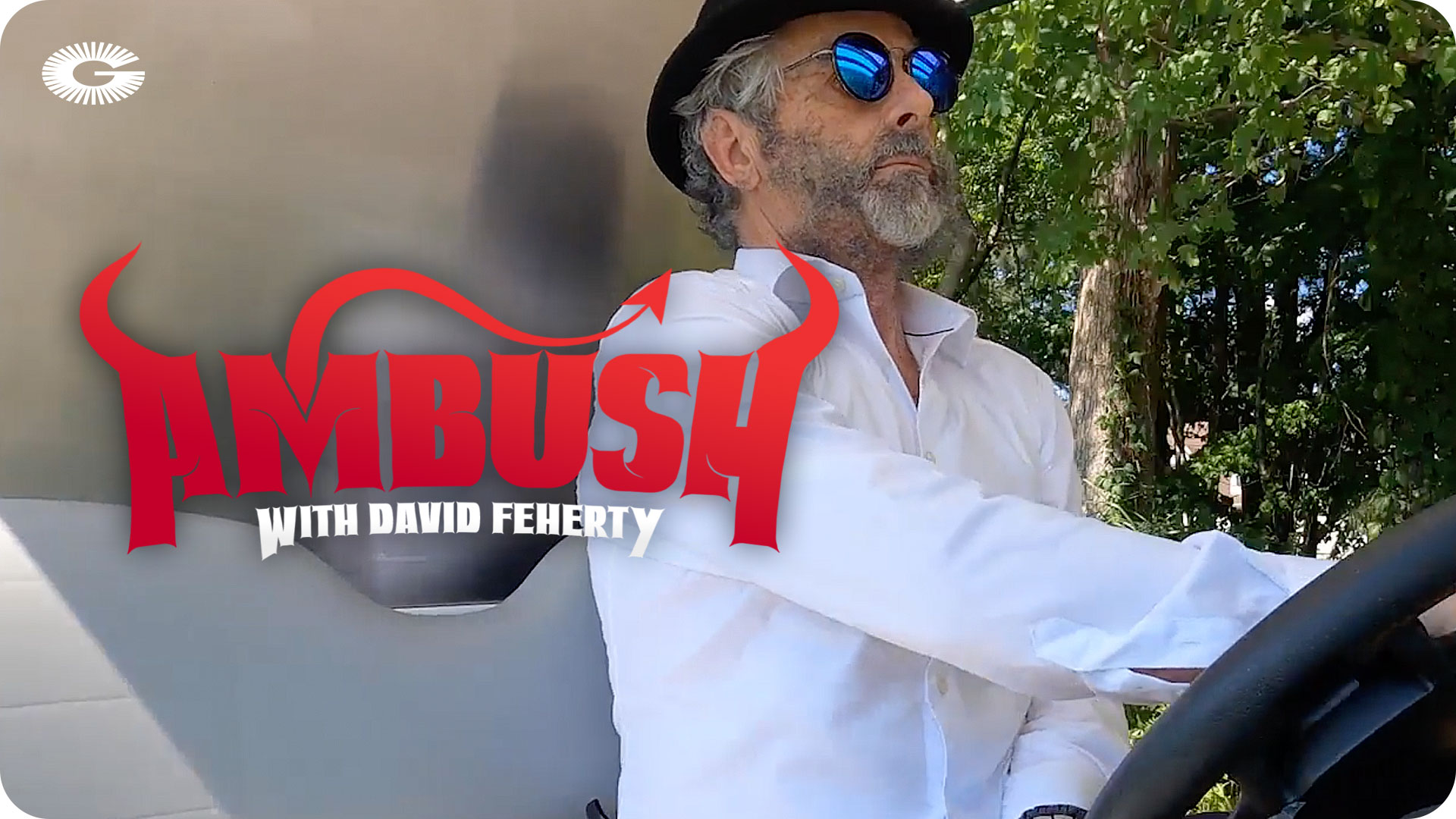 "With the format successful, surveys showed more than 60% of Spirits Network viewers count golf as a passion.  That's when we outlined a remarkably similar plan for Golf Nation."
With investors galore on board – Mindy Grossman (former CEO of Weight Watchers and Home Shopping Network), Mark Bezos (High Post), David Nichols (former President of K-Swiss), John Esposito (Chairman of Whistle Pig and former CEO of Bacardi North America), and other family offices and venture funds – execution of the plan went into full force.
For power within the tight-knit, $84B annual golf industry, in early 2022 Suzy Whaley was named President of Golf Nation. The first female President of the PGA of America, she is also a Master PGA Professional, one of only four women to play in a PGA TOUR event and commentator on ESPN and Sirius XM coverage of Tour events.  Whaley oversees Golf Nation's industry relations, brand involvement and show ideation.
Referred to as "Netflix Meets QVC," Golf Nation sneak-peeks with free-to-watch, entertaining golf-lifestyle shows on GolfNation.com.  In early 2023 Golf Nation will be available via mobile app, connected-smart TVs, Apple TV, Android, Fire TV and Roku. 
Sneak-peek original series include:
Ambush with David Feherty – Hidden camera hijinks
Don't I Know You? – Golf's "Newlywed Game"; first episode with Zach & Kim Johnson
Golf Unseen – Adventures to exotic golf courses with cultural experiences
No Judgment – Three female friends from Grueter Golf breaking down golf's barriers
Tee Shots – Drink, chat, swing, repeat; hosted by famous mixologist Bill Binder
Versus – Golf influencers compete head-to-head
Watch. Buy. Play. – Hottest golf products on the planet
Golf equipment, travel, fashion, technology, instruction, club lifestyle and fitness brands are already partnering with Golf Nation.  One of several early adapters is Ocean City, Maryland, the golf destination hotbed boasting 17 championship courses. 
"Golf Nation is producing incredibly entertaining stories while celebrating all that's good about golf and the community that enjoys the game and its lifestyle," says Tom Perlozzo, Director of Tourism and Business Development for Ocean City, Maryland.  "Finally, there's a new delivery vehicle to share shoppable video content focused on the golf-lifestyle and experiences with golfers everywhere."
With endorsements like that, Buzzell is all smiles.  He's about to change content consumption behaviors and habits among golf consumers.  After all, an entrepreneur's work is never complete.