A destination already revered by avid players, Kiawah Island Golf Resort is undergoing a two-year expansion to take the golfer experience to the next level. The transformation will be complete before the resort hosts the PGA Championship once again in 2021 at its unspoiled barrier island setting outside Charleston, South Carolina.
"This expansion marks an exciting chapter in our resort's notable history," Kiawah Island Golf Resort President Roger Warren said. "It will enhance and complement the world-class facilities, amenities and programs that we've been proud to offer our guests over the past decades."
Kiawah Island Golf Resort Refines Its Game Ahead of the 2021 PGA Championship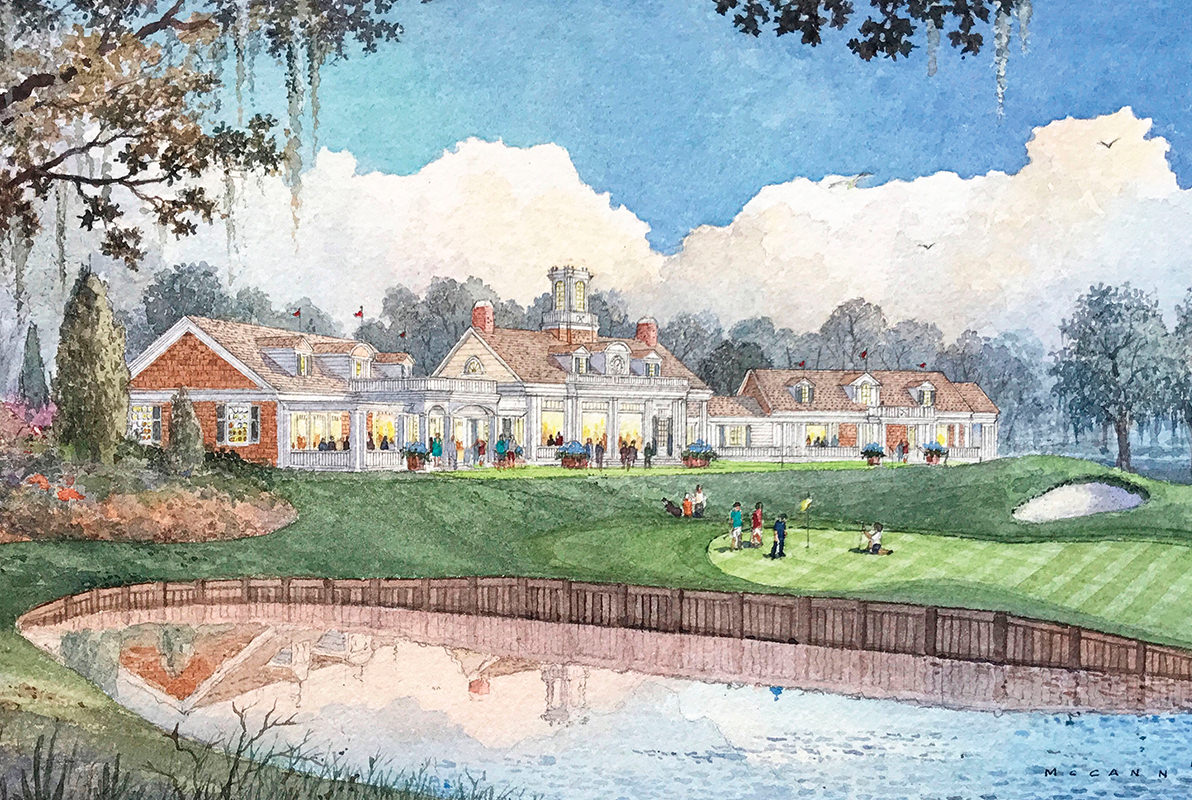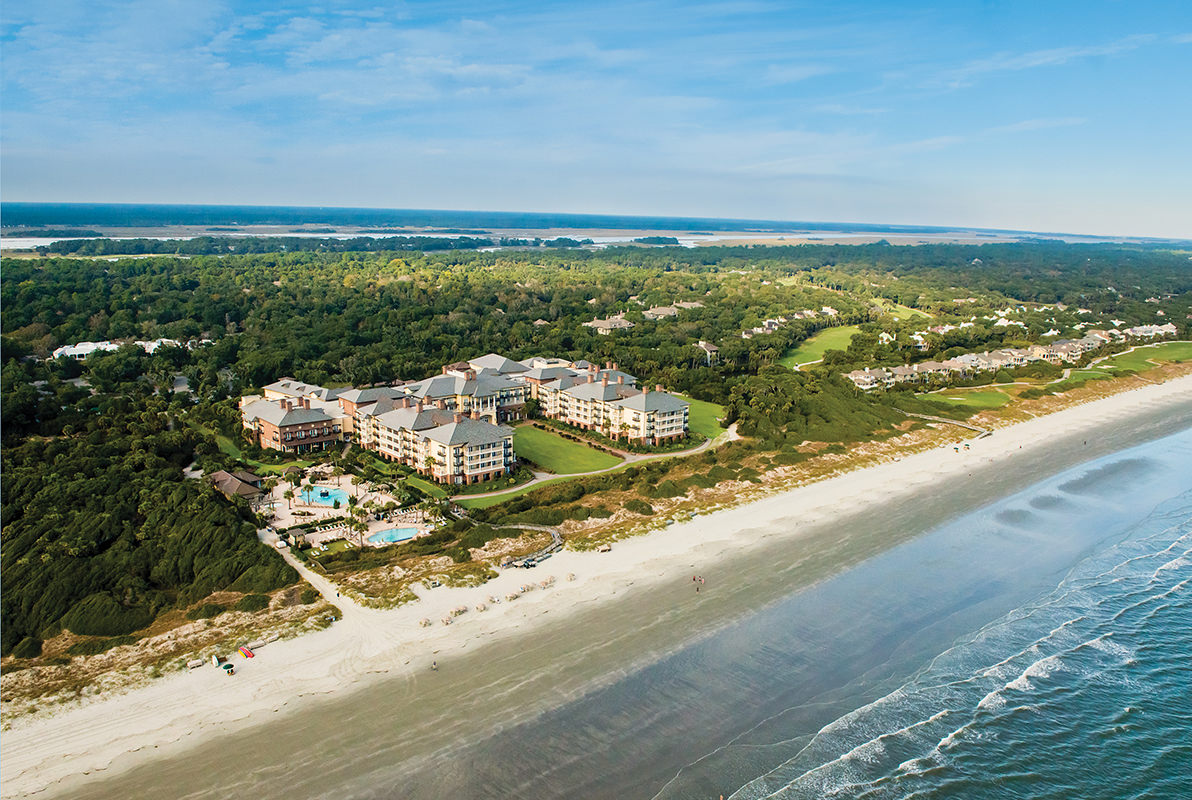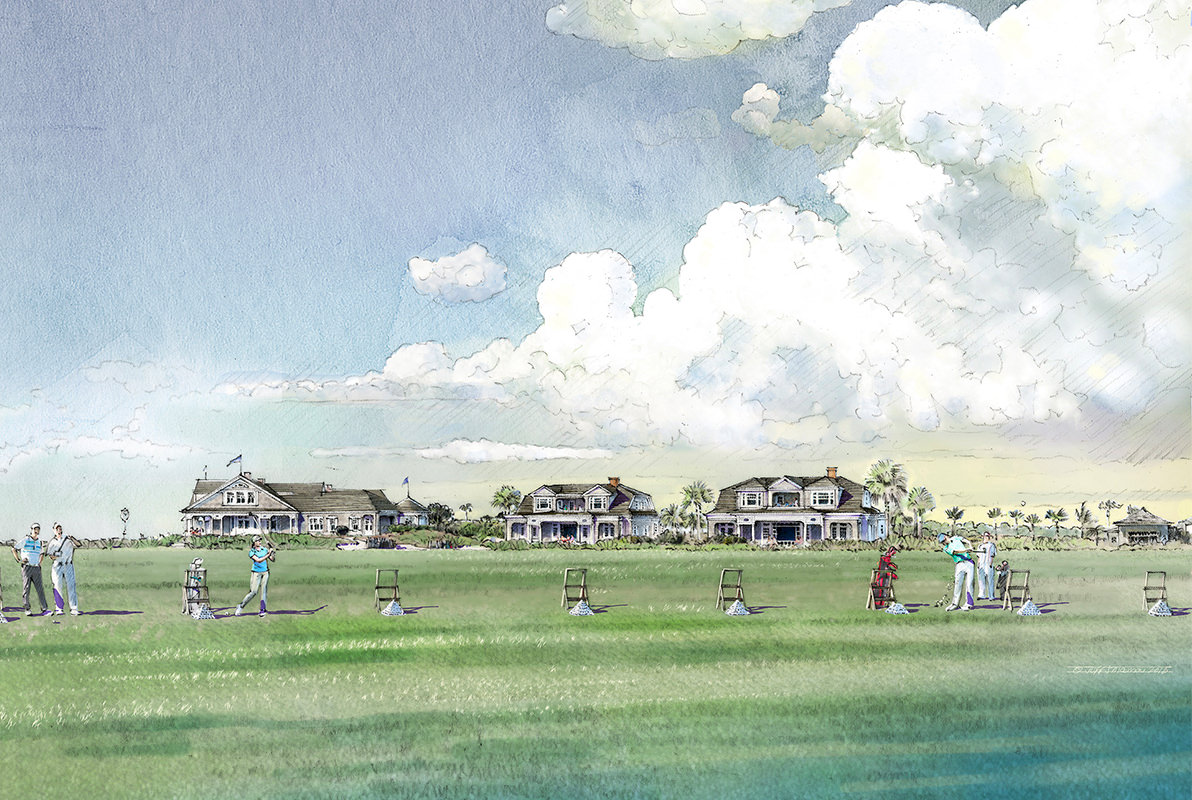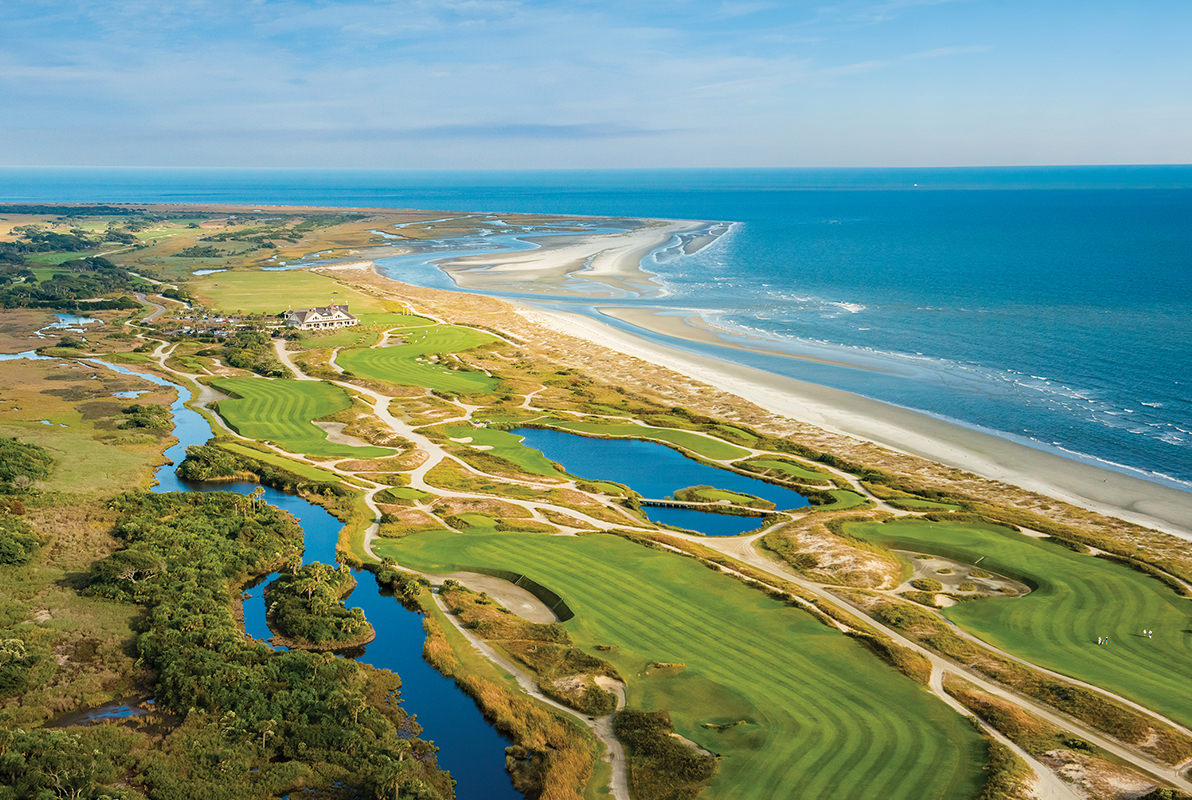 Scoring Big With Golfers
With all five championship courses recently and fully renovated and boasting the pristine conditions you wish you could play every day, Kiawah Island Golf Resort is going even further to improve your pre- and post-round pleasure.
Ground has already broken on the brand-new Cougar Point Clubhouse that will open in Spring 2019. Designed by world-renowned Robert A.M. Stern Architects, the clubhouse will showcase sweeping views of the 18th hole and feature a full-service pro shop, locker rooms and a 40-seat bar and 125-seat sports tavern for the ultimate 19th hole experience.
For fans of pro golf, the resort is also adding two luxurious cottages that will be available to rent starting Spring 2019. Each four-bedroom, a two-story cottage, is perfectly situated on the iconic Ocean Course, home of the unforgettable 1991 Ryder Cup as well as the 2012 and 2021 PGA Championship.
More Resort Enhancements
Between rounds, golfers will enjoy additional upgrades across the entire island. Tennis lovers can sharpen their skills at the expanded Roy Barth Tennis Center, starting Fall 2019. Villa guests will experience a simpler, speedier registration process at an all-new West Beach Villa Check-In facility opening Fall 2019.
In addition to spacious Villas and the 5-Star Sanctuary Hotel, resort guests will have another choice for accommodations when a new 150-room oceanfront hotel opens in West Beach Village in Fall 2020.
Also part of this sweeping expansion is a complete renovation of the resort's family recreation hub at Night Heron Park, the addition of a brand-new conference center in West Beach Village and a non-denominational chapel at The Sanctuary Hotel.
For more information on Kiawah Island Golf Resort's exciting two-year expansion, championship golf courses and room reservations, visit KiawahResort.com or call 888.369.6028.