Women represent roughly 25% of all U.S. golfers. Sadly, though, the demographic occupies a substantially lower percentage of golf business entrepreneurs. While that could easily serve as a major deterrent, Lisa O'Hurley doesn't look at it that way.
"It's an opportunity to set the record straight that females assuredly know what lady golfers want," she says
O'Hurley should know. Her company, LOHLA SPORT, is the hottest premium ladies' golf-lifestyle apparel line on the market. 
The brand's differentiation:
"Comfortable chic" a.k.a. GolfLeisure akin to Lululemon's AthLeisure dominance
Fits and designs to optimize golfers' movements while staying country club appropriate
Stylish, playful, flattering and alluring looks without being overtly sexy
A blend of on-trend, European-enthused designs with touches of Los Angeles flair
Coordinated tops, bottoms, skorts and outerwear for mix-and-match ease
Luxe fabrics diligently sourced from the far corners of the world
Staple and accent pieces which are colorfully classy sans obnoxiousness

 

Sporty and resort-y visual appeal
Validation through LOHLA SPORT devotee Annika Sorenstam as well as other celebrity and top-skilled golfers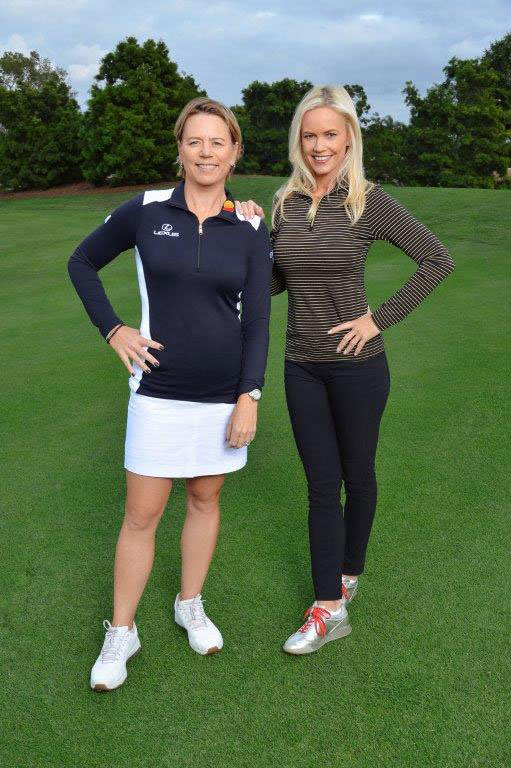 O'Hurley didn't one day wake up and say she wanted to get in the golf apparel business.
Her dad was a longtime GM at country clubs. She played on the Baylor University golf team and now boasts a four handicap. She was a longtime executive at Golf Channel and the German-based GOLFINO apparel brand. She looks the part as a fashionista who once modeled in Titleist ads. And she knew partnering with designer Paul Rees, formerly of Burberry and Aquascutum, would brilliantly bring styling, fit, colorways and fabrications to life.   
What did O'Hurley learn directly from Arnold Palmer – co-founder of Golf Channel – during her early golf business days? 
"There are countless, positive outcomes which come from hard work. We constantly follow our instincts while listening to others and inserting their best practices into our own strategies," she says with the largest of ear-to-ear smiles.
That's precisely what O'Hurley did during the LOHLA SPORT conception phase in 2020. She qualitatively and quantitatively surveyed the market to gather the types of clothes that appeal to women golfers and pro shop merchandisers alike.
Introduced in January 2021, LOHLA SPORT's GolfLeisure prominence lies in its year-round staples. Check out the specialness of incredibly popular and stretchy The Golf Fitness Pull-On Pant and The Very Pant. 
By the way, the latter is inspired by the J. Peterman character – played by John O'Hurley, Lisa's husband – on the TV hit "Seinfeld." His famous line, "The Very Pant I've been searching for all my life," is part of sitcom lore.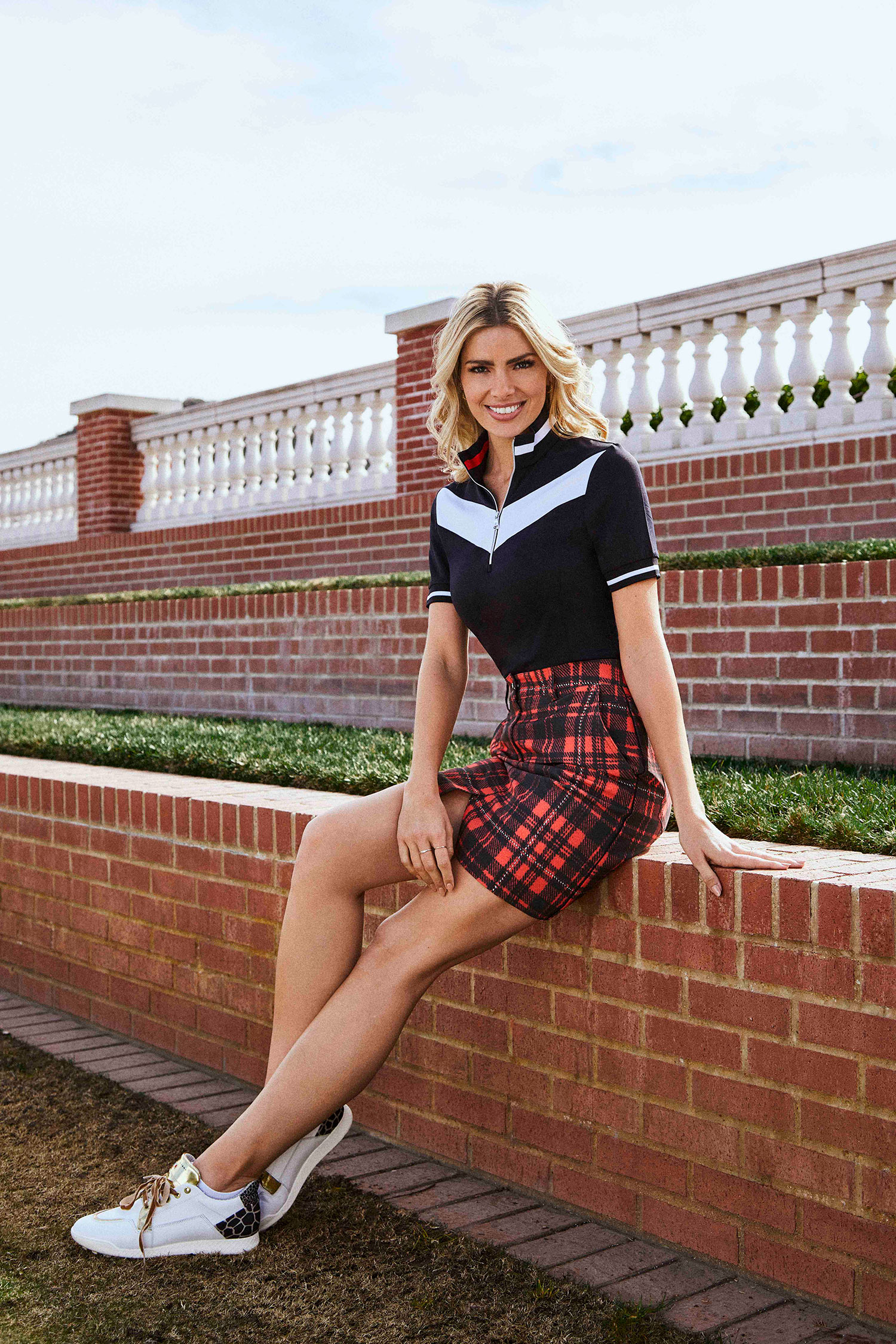 Add to that LOHLA SPORT's top-selling spring-summer "The Streets of Los Angeles" collection. Its Rodeo Drive, Ocean Avenue, Hollywood Boulevard, Sunset Boulevard and Melrose Place capsules each represent a distinct vibe of a Tinseltown neighborhood.
And early returns of the just-released Winter Wonderland collection – with capsules named Lake Tahoe, Vail, Park City, Stowe and Aspen – indicate another smashing success is well on its way.
O'Hurley is a shining example of how to get into business smartly and follow through with consistency that squarely hits a target market's sweet spot.  Mr. Palmer would be proud.