For those fortunate to sneak-peek the new "Phantom of the Open" movie coming to theaters in June, there seems to be a universal opinion that this could be the best golf production of all time.
"Phantom" touches every emotion that appeals to a wide array of moviegoers:  it's heartwarming, delightful, Chaplin-esque funny, passion-laden and features relatable characters amid an unbelievable storyline that's actually believable because its fairytale is based on a true story.
This isn't adolescent comedy gone wild like "Caddyshack" and "Happy Gilmore" golf farces.  It's also neither rife with history like "Tommy's Honour" nor predictable like "The Legend of Bagger Vance."  "Tin Cup," well, we'll give that a mulligan for its rom-com foundation.
Oscar-winner Mark Rylance as "Phantom" everyman Maurice Flitcroft submits what's probably the top performance ever in a golf-themed movie. Golden Globes golden girl Sally Hawkins isn't far behind as his supportive wife Jean. Their relationship gives us hope about how families should interact and approach life.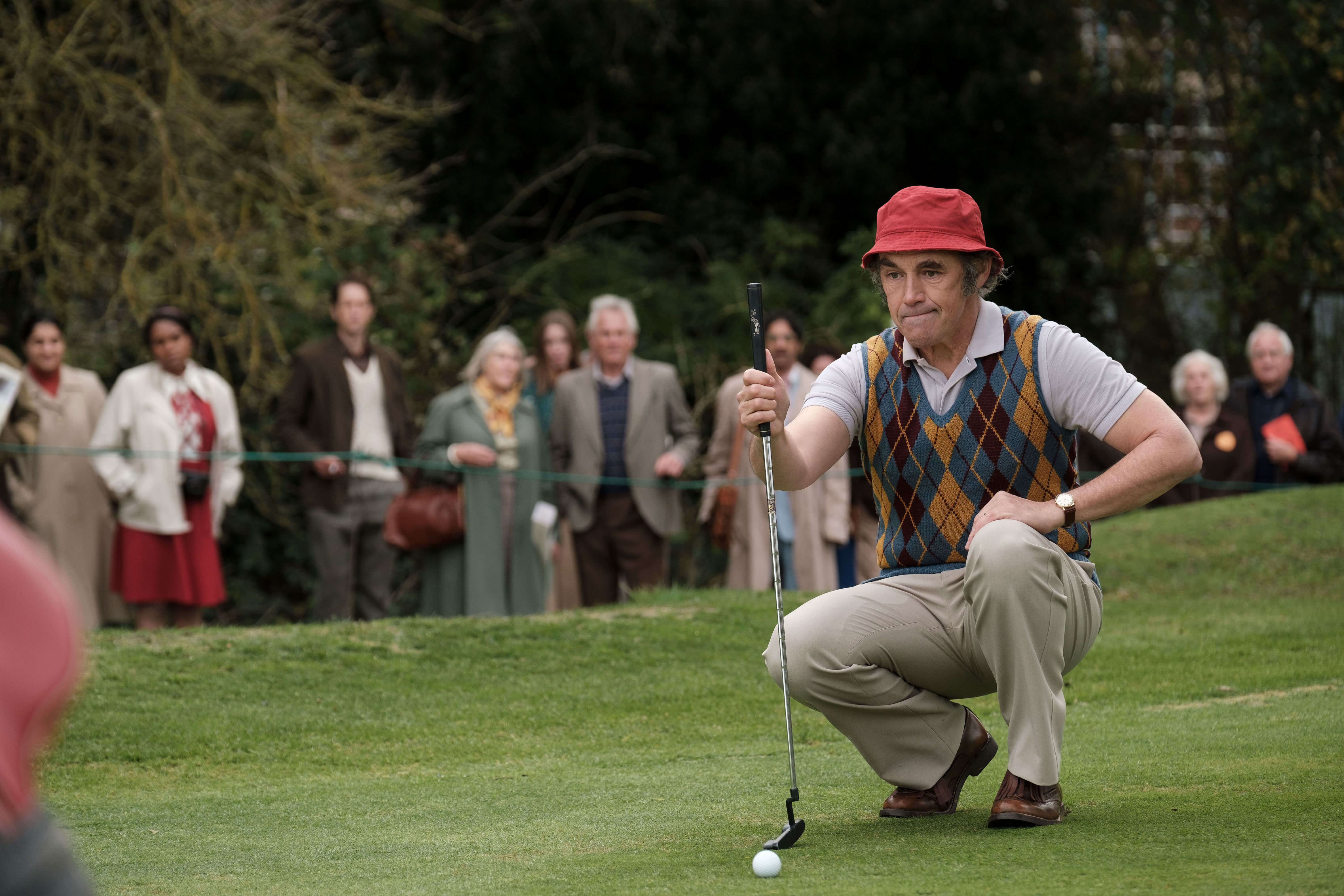 The reed-thin, frumpy Maurice shows his inner dreamer self, referencing the delivery of caviar and champaign to Jean as a goal. Things have never been easy for the working-class family man, but along the way, he's tried his hand at everything from writing and painting to high-diving and songwriting. His philosophy in life is simple: follow your dreams – something he encourages everyone around him to do, as well.
When 1976 arrives, Maurice, with three adult sons and the loving Jean by his side, is staring down the barrel of unemployment as the ship-building industry becomes nationalized. Facing an uncertain future, inspiration strikes him one day … in the form of a golf club.
With encouragement from Jean, he applies to enter the Open Championship as a professional. The only drawback of Maurice's plan is that he's never played a round of golf in his life. With pluckiness, optimism and twin sons – who happen to be champion disco dancers – rallying alongside him, Maurice pulls off a series of stunning, hilarious, and heart-warming attempts to compete at the highest level of professional golf.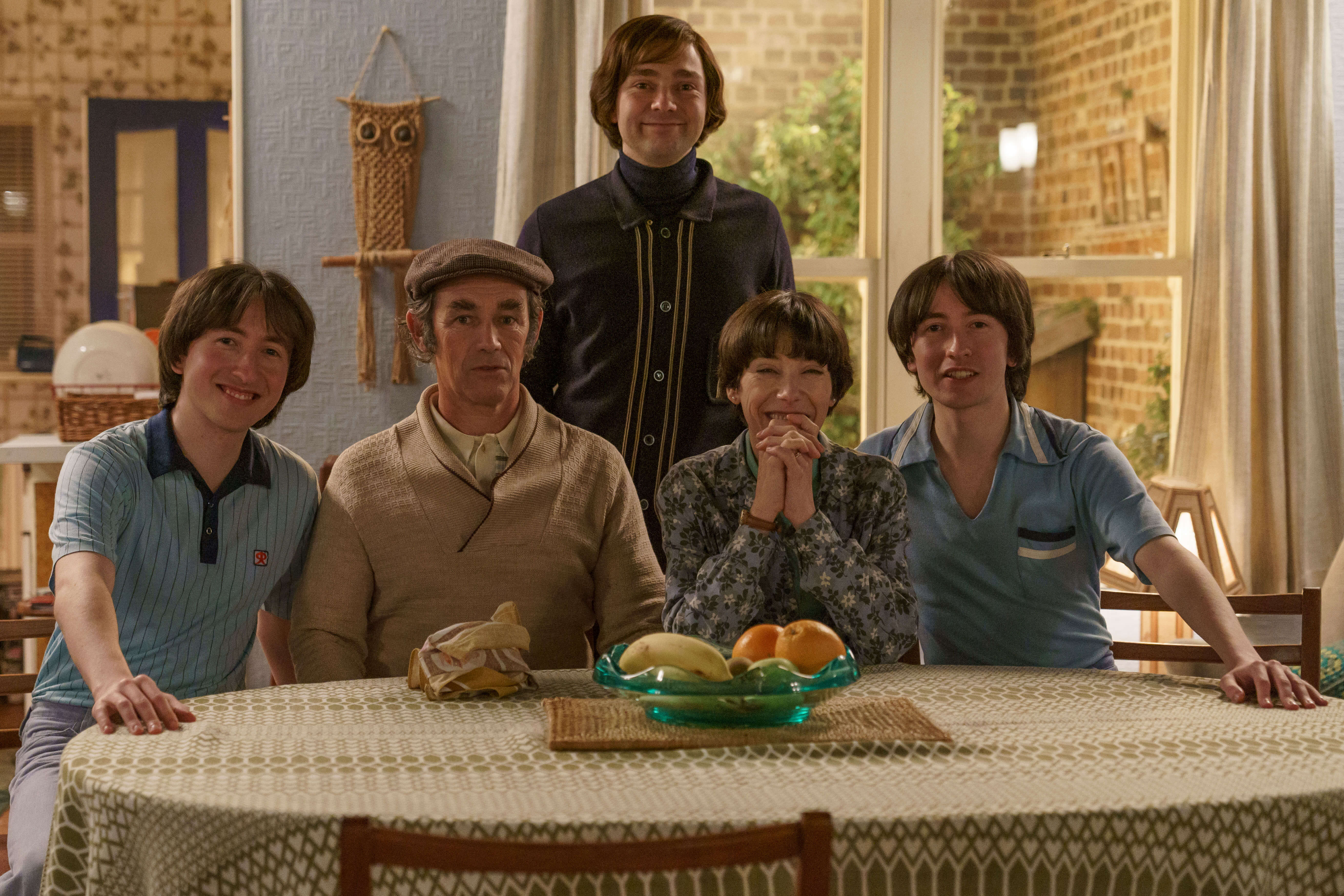 Here's how it turned out: 
At the 1976 Open Championship qualifying round at Formby, Flitcroft made history by shooting 121, 49-over par and the worst score ever in Open Championship history (a record that still stands today and will probably never be broken). He was 46 at the time and playing his first round of golf with a set of cheap, mail-order golf clubs packed into his imitation-leather red golf bag.
The British press went wild for Maurice's story, but golf's governing body The Royal & Ancient, tried to ban him from ever playing again. Maurice didn't give up and, over the next two decades, he tried, tried and tried again to qualify for the Open in increasingly bizarre ways.
He continued to enter the Open Championship under pseudonyms such as Gene Pacecki, Gerald Hoppy, James Beau Jolly, Arnold Palmtree and Count Manfred Von Hoffmenstal, among others, sometimes employing elaborate disguises such as fake mustaches, wigs and a deerstalker hat. His golf never improved to a professional level, but he was determined to pursue his passion and he last played the Open in 1990.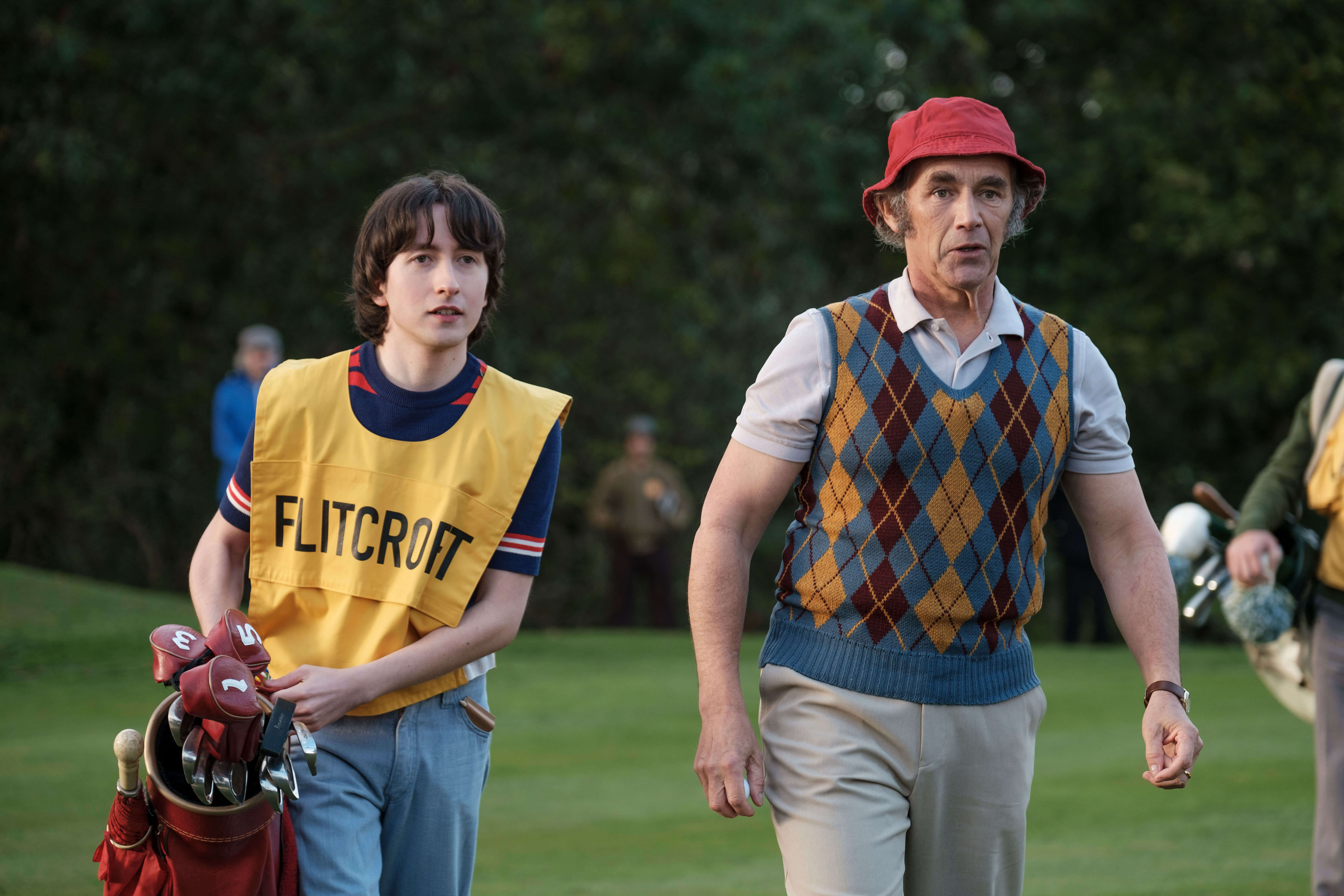 Injected into the movie are the twin sons whose feet forever move to the sounds of blasting music of the "Stayin' Alive"-John Travolta disco era. His oldest son has corporate desires, but eventually lets go of being embarrassed by his "world's worst golfer" pops. 
The Royal & Ancient brass lends legitimacy as the stuffy organizing body, and Maurice's "conversation" with then 19-year-old, handsome Spaniard Seve Ballesteros is endearing, comical and memorable. Don't forget the family flyover to Michigan where caviar and champagne are present.
"Phantom" makes us laugh and cry. It motivates us in a completely un-corny way to be kind to fellow family members and take life in stride. You'll leave the movie charmed and note that whatever the pursuit and however far our abilities take us, have fun, try your best and don't take scores, doubters and life too seriously.
---
"The Phantom Of The Open" opens June 3 in New York & Los Angeles and is coming soon to a theatre near you.