The 10th hole at Riviera Country Club is routinely one of the most entertaining on the entire PGA Tour, and that's before you add in sustained 25-30 MPH winds.
Stopping play due to high winds isn't common on the PGA Tour. The last time it happened was at the 2015 Open Championship at St. Andrews and the last time it happened stateside was the third round of the 2014 AT&T Pebble Beach Pro-Am.
However, high winds blew through Los Angeles on Saturday of The Genesis Invitational, leading to the bizarre sight of players and caddies sitting outside on the driving range waiting for the winds to die down so that play could resume.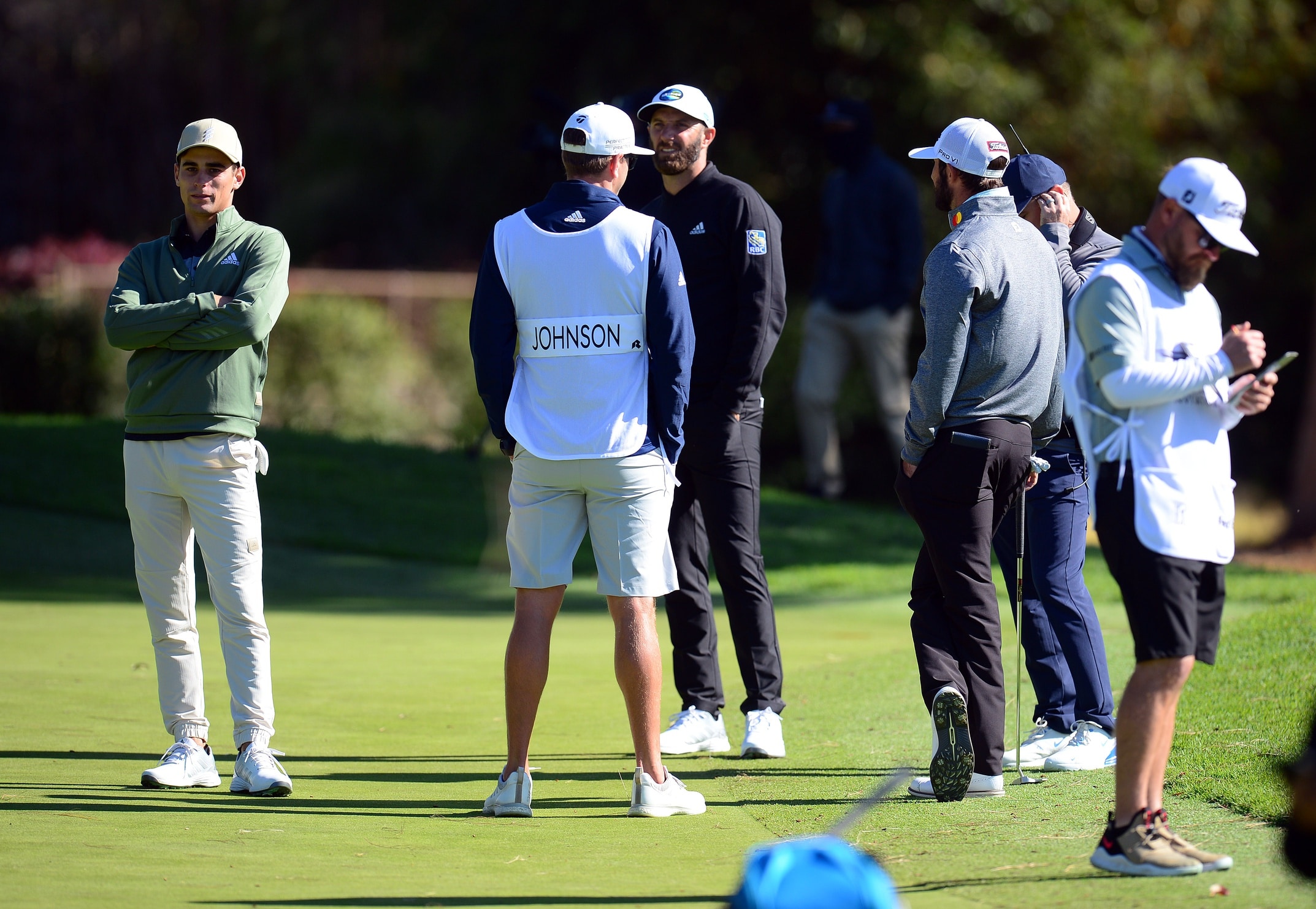 Before the horn blew, however, a few players got their third rounds started, including former PGA Champion Keegan Bradley who began his day on the back nine. Bradley played the hole with the same strategy as the majority of the field: attempt to hit it up near the front left section of the green and take your medicine if you get out of position.
With a back-right hole location, Bradley played his second shot from some 30 yards away to the front left portion of the green, leaving himself 60 feet for birdie. With winds whipping near 30 MPH, Bradley was left with 44 feet for par from well off the green.
Play remains suspended @TheGenesisInv.

Next update will be given at 4:30 p.m. ET. pic.twitter.com/Lo3xui7PZ2

— PGA TOUR (@PGATOUR) February 20, 2021
"I've never seen a putt do that," analyst Frank Nobilo said on the Golf Channel's broadcast. 
"I've never. Oh my goodness," Nick Faldo added.  
"He would have had to hit it through the fringe," Nobilo said. "There was almost no putt."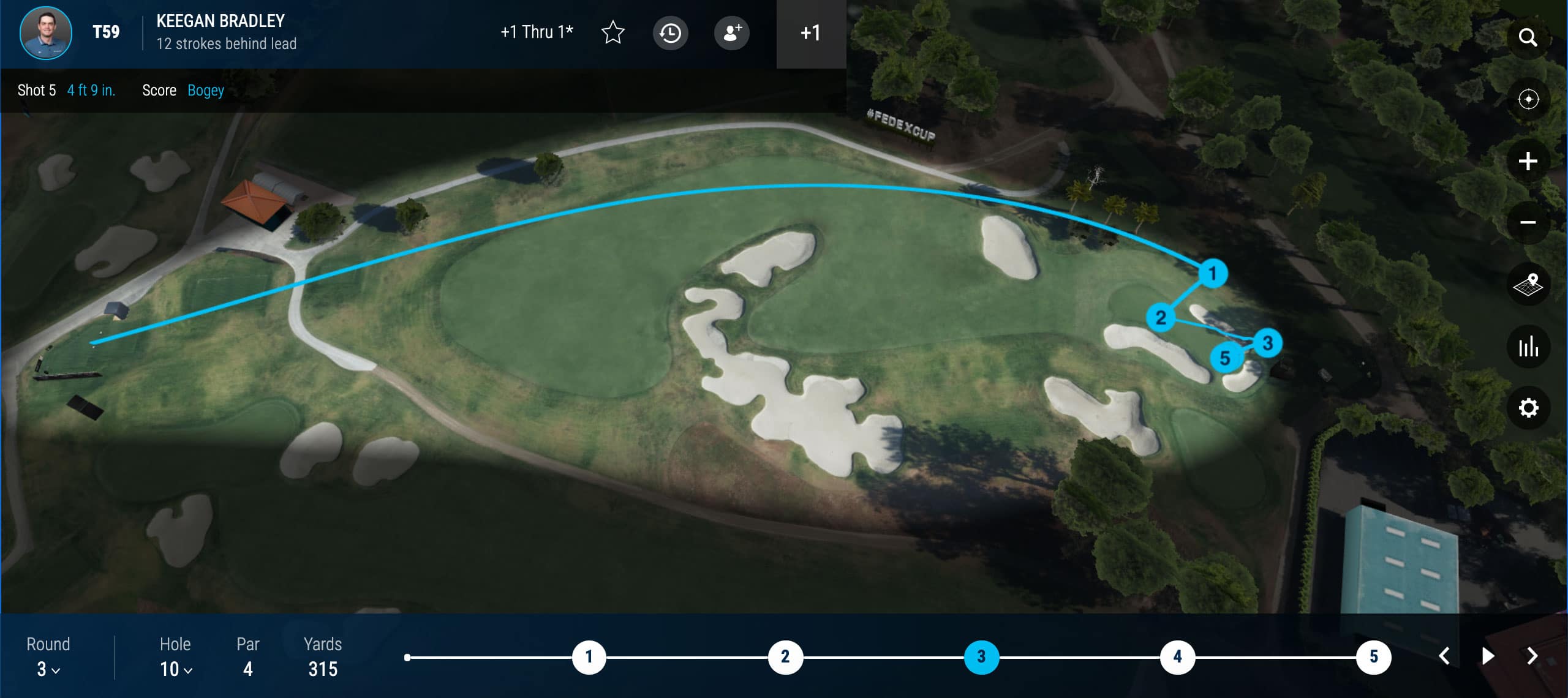 About a minute later, officials blew the horn suspending play for nearly seven hours. Bradley would eventually get up-and-down for a good bogey, all things considered. 
Bradley would shoot a third-round 75 and a Sunday 71 to finish in a tie for 60th place.