4. The Madden Cover Curse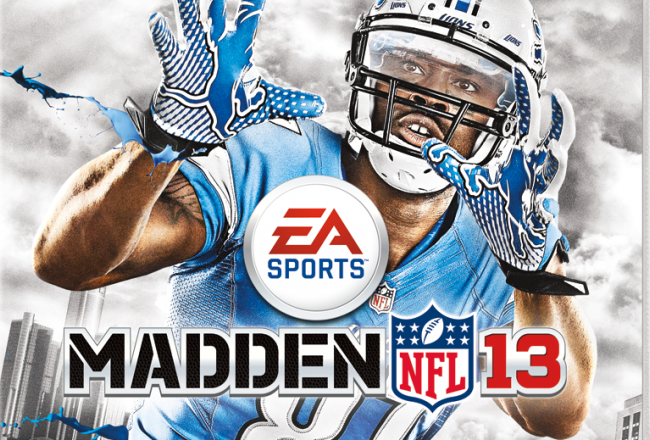 Most athletes dream of having their picture plastered everywhere – TV, billboards and video games. But some players in the National Football League want to avoid finding themselves on the cover of EA Sports' "Madden NFL" series.
Beginning in 1999, EA Sports began putting athletes on the cover of the game in lieu of the legendary coach and TV commentator. A number of players, beginning with former San Francisco 49ers running back Garrison Hearst, have been injured critically or underperformed significantly after appearing on the game's cover.
PREVIOUS: Curse of the Black Sox
NEXT: The Belgian Curse