There are countless "best-of" lists attached to golf course architects. Unfortunately, it's seldom anyone polls the Herculean work of golf course builders, a.k.a. the folks who construct courses we love.
Moving dirt, shaping bunkers, contouring fairways, undulating greens and installing irrigation is considered dirty labor by many. Not so much, though, as bringing courses to life from the ground up is as intellectual, strategic and precise as it comes – scientifically, artistically and fiscally.
Landscapes Unlimited is recognized as the undisputed leader in the golf course development and construction space. Its builds over 45 years are in the thousands in more than 30 countries.  Several courses are names we know, while others are more of the high-quality, neighborhood variety.  The company's portfolio includes golf courses, country clubs, resorts and communities of myriad budgets, shapes and sizes.
To give golf course builders deserved respect, we put to task the naming of marquee Landscapes Unlimited new construction and renovation / re-build projects.  Here are five with more to follow in Part 2 of this series: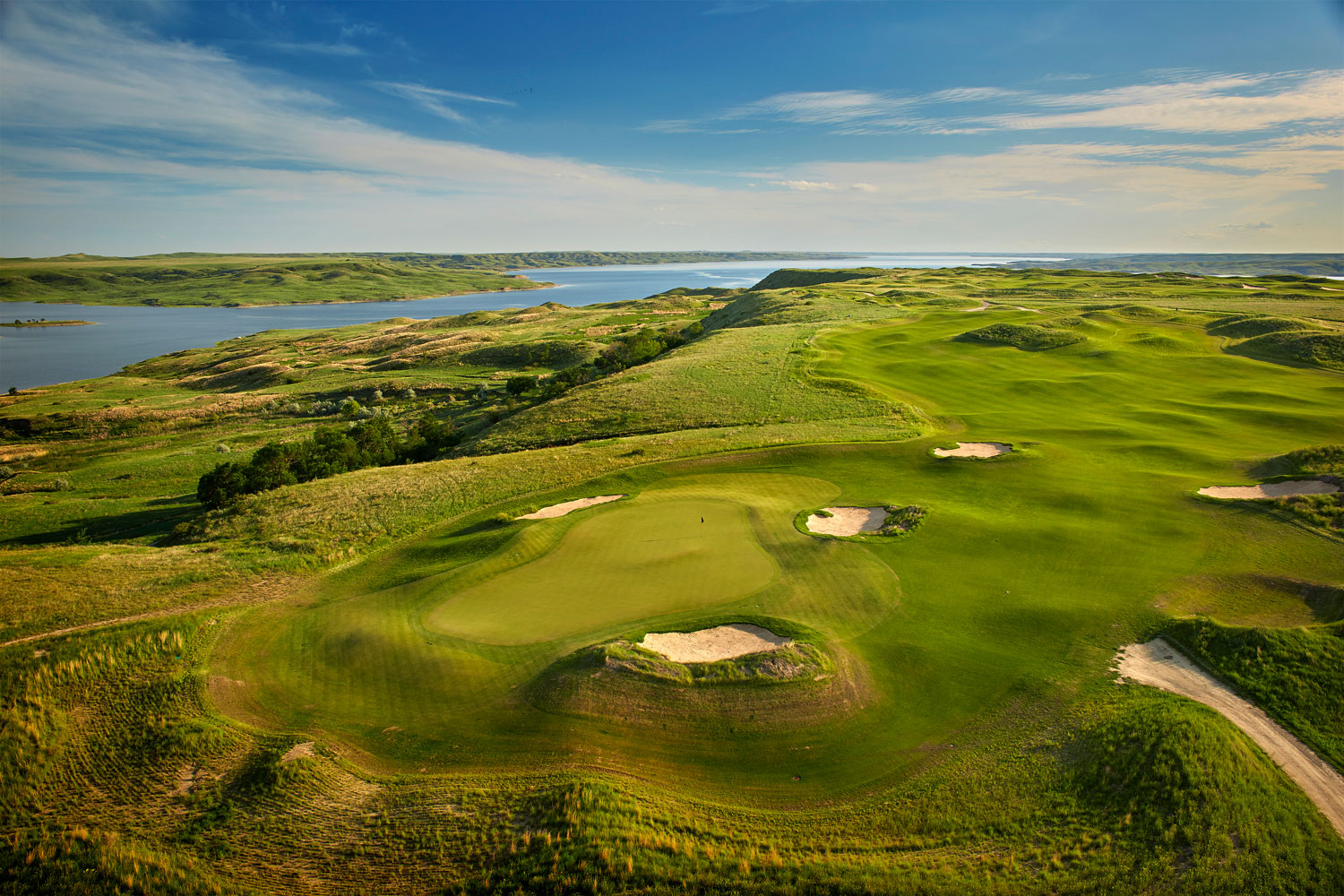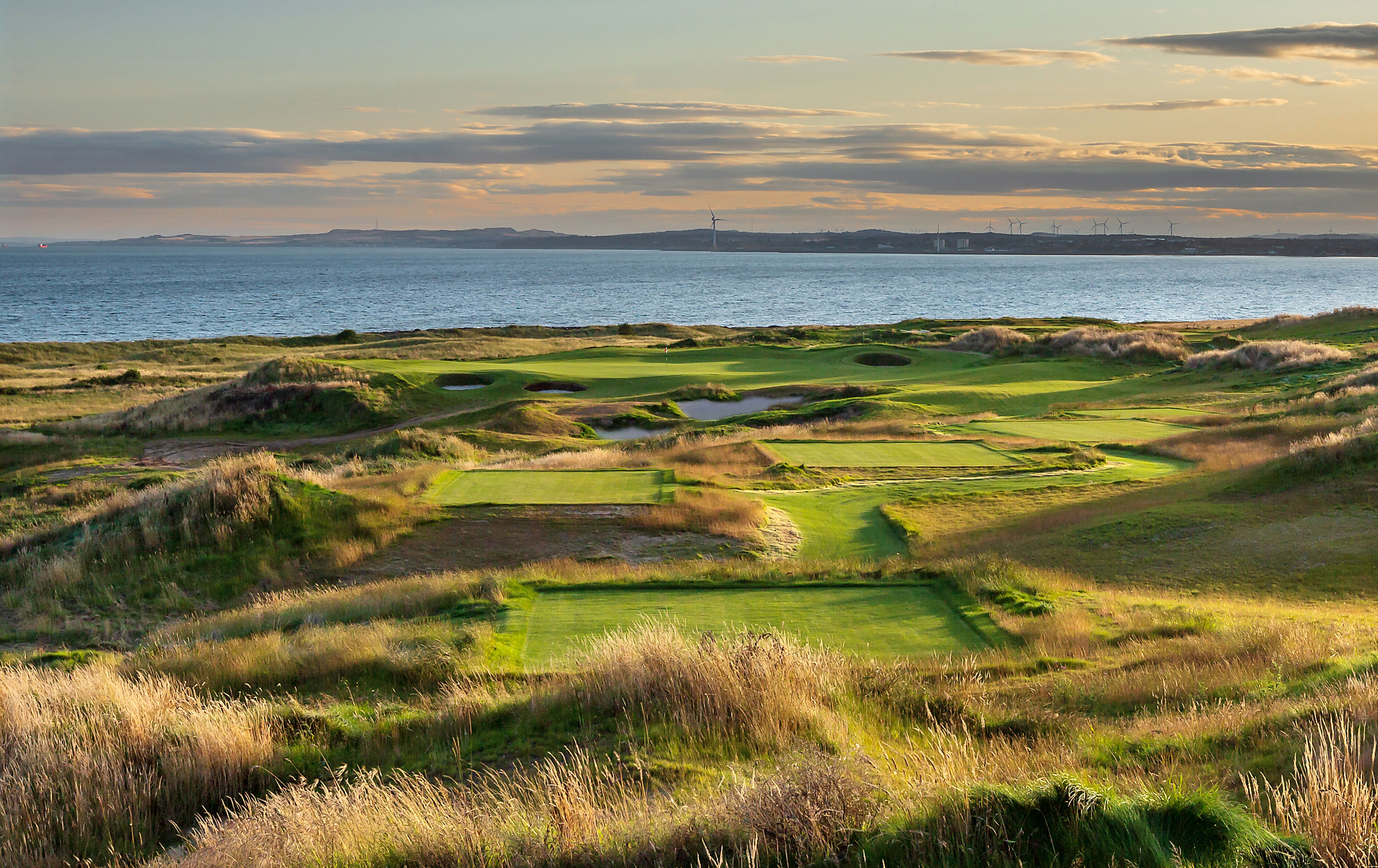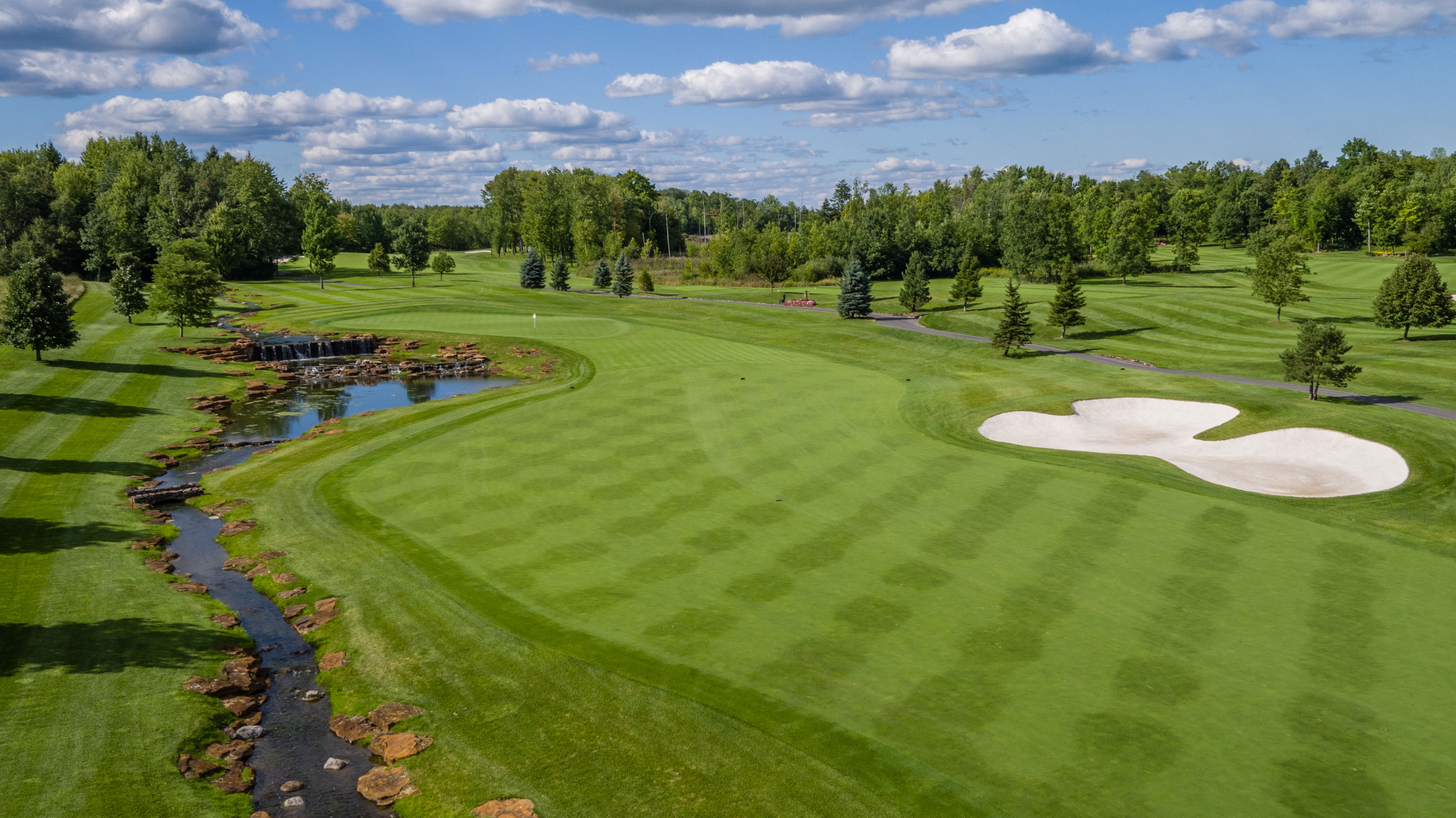 Click here for Part 2 of "Best of Landscapes Unlimited Golf Course Builds."